According to FOX Baltimore, multiple hundred million dollars had been transferred straight to the American citizens as a part of the American Rescue Plan, which was signed into law by President Joe Biden back in March.
Most of the Americans got a payment of an amount of $1,400 almost promptly, after two other payments of $1,200 and $600.
Child Tax Credit
American Rescue Plan households were entitled to get the entire payment of $3,600 for every child below the age of 6 and $3,000 for each child falling between the age group of 6 to 17. Families will be getting the rest of the credit for 2021 after they submit their tax return the next year following a six-month installment plan started on July 1st July.
Astroworld Fest 2021 Csc Security Guard Felt Unprepared 
In the Build Back Better plan, the improved Child Tax Credit, which has been delivering monthly checks to households from July, will be expanded. Although, an extension of one year of the tax provision's entire refund status does not signify that it will be rescinded forever, according to AS.
As per MARCA, however, the improved child tax credit had been added in social spending legislation of Democrats, negotiations are undergoing in regards to whether households will get it following this year. There is no requirement for most families to do anything to be able to collect their benefits.
Astroworld Festival Update: 9-year-old Boy Fighting for His Life After Being Crushed
As the credits have been made completely refundable, most of the families having low-income, who generally do not submit their tax returns are now entitled to get them for the first time.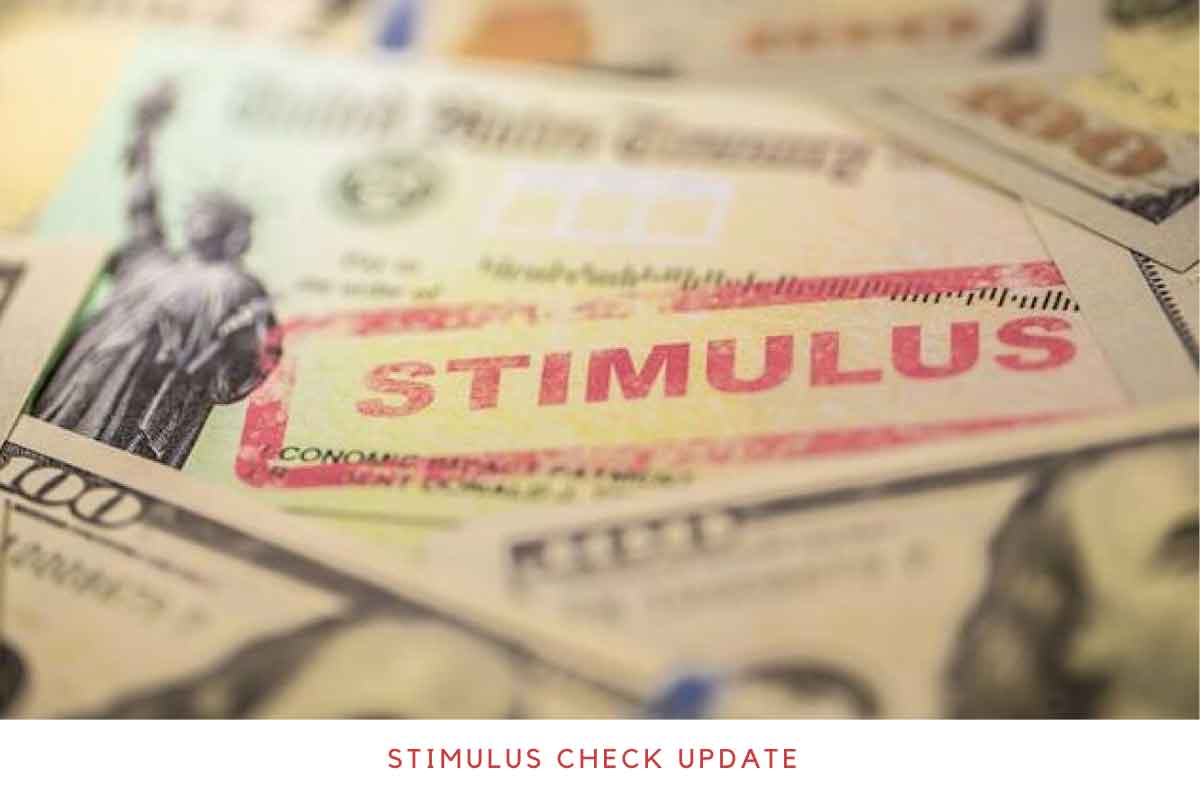 Payments Will Hit Next Week
The next stimulus payment is just around the corner. On Monday, 15th November 2021, it will be sent straight into the bank accounts of the recipients. The recipients whose preferable mode to get their payments are in the form of a check will have to go through a bit more delay.
As regarding how much money will people receive FOX Baltimore has given a breakdown to keep it easy and simple for people to keep up with it.
Jill Biden's Child Vaccine Tour Will Include the Push for More Children Vaccination Sites
As per FOX Baltimore, families with children below the age of six will get the payment of an amount of $300 and an amount of $250 will be sent to families with children between the age group of 6 to 17.
A check for that amount of money will be sent to the eligible parents. This clearly states that families having two children aged 4 and 9 will be entitled to get an amount of $550 as benefits. The amount is also fully refundable, which signifies that they are not required to work or submit an income tax return to receive the benefits.
The IRS reckons on earlier filed tax returns to find out which families are entitled to get the increased credit. The monthly payments will be made automatically by the federal agency to you except for if you select to opt-out.
Those people who had not filed an income tax return for the earlier year have to take certain steps to make sure that the IRS has their details.