ATTENTION APPLE TV PLUS USERS: Recently it has been announced by Apple TV PLUS that they would be launching a new Korean comic-based series on their Apple TVs. Apple TV seems to adapt the idea of Netflix which released the Korean story-based web series named "Squid Game".
Thus, horror fiction thrillers gained a lot of fame from the audience around the globe. Hence, after observing such an overwhelming response by the viewer's Apple TV also decided to feature a Korean thriller story-based series. Moreover, to promote the Apple TV PLUS streaming service Apple has revealed this launch. 
What Is Apple Tv Plus Broadcasting?
Based on a Korean comic story Apple is going to broadcast the series named "Dr. Brain". It is a six-episode-based serial. This sci-fi thriller story revolves around a cold-blooded and heartless doctor who tries to find clues regarding a terrifying family accident through mind experiments.
Dr. Brain is a remarkable piece of work, switching between crime thriller, science fiction, and, most affectingly, a family drama. The best part of the series is the depiction of sorrow by outlining Dr. Koh's moments as ones of torment and ongoing thinking with his faults and shortcomings.
His research becomes both a form of sadness and a type of searching, as he realizes that there is something more disturbing behind the misfortunes. 
Musk Taunts Bernie Sanders, Suggests He'd Sell More Tesla Stock
The character of Dr. Koh is initially portrayed as a kid who is struggling in understanding the emotions and in associating with other people. Sadly, without looking deeply into his situation and without realizing that he is suffering from an issue that needs to be dealt with carefully he has been tagged as a "problem child".
Despite the provision of later treatments, his problem remained there still. To resolve the mystery of his dilemma he becomes a successful scientist. He aimed to unveil the secret of such abnormalities which people go through very frequently.
While pursuing this mission the story takes a sudden turn which leads Dr. Koh towards developing a connection with the "dead ones" to discover what exactly happened with them that became the "unfortunate" reason for their casualties.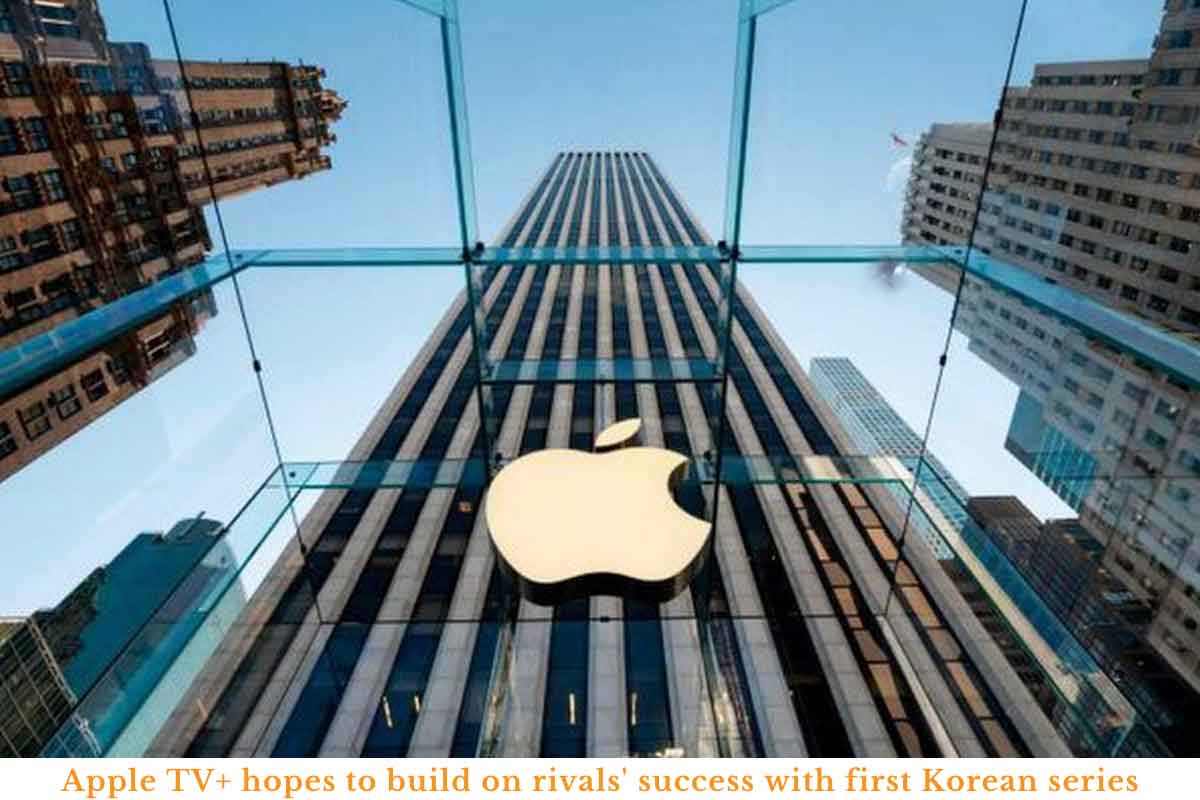 Reviews of the Cast and Team Regarding the Series
Director Kim Jee-Woon said, "After the consecutive success of such Korean content, global audiences began to understand Korean culture through artistic works, and I had made an extra effort to get the translations right."
Kim further mentioned in an interview that "I hope Dr. Brain can prove there are diverse works in South Korea that cover a wide variety of genres, sensibilities, and materials as much as previous mega-hit Korean series."
Tesla's Musk Says Stock Sale Impact 'Closer to Tax Maximization'
Lead actor Lee Sun-Kyun is famous around the world because of his role in "Parasite" stated that: "My role as Koh is one of a man dragged into a "whirlpool of emotions" whose connections to other people's minds made him reflect on his faults."
He later added that: "It is a very deep science fiction mysterious thriller, but at the same time it is a drama about how a man who was destitute of feelings happened to receive others' emotions due to side effects of brain scanning."
Also, according to Lee Sun-Kyun: "The increasing number of over-the-top media service (OTT) platforms such as Netflix, Apple TV PLUS, and Disney Plus, that found a new popularity in the pandemic era, has allowed actors to explore roles they may not have been able to on more traditional broadcasters.
The era of COVID-19 has come with a new age for drama production." 
Apple Tv Plus Vs Netflix
Although Dr. Brain has been premiered on November 4, 2021, along with Apple TV PLUS launch in South Korea but for now, it halts far behind its "rival" Netflix in South Korea, which has been offering licensed and original Korean content for many years.
The launch of its TV service in South Korea comes as Apple is one of several American tech giants to face new regulations in the country forcing them to open their app stores to third-party payments. 
Fourth Stimulus Check Is Arrving Soon? Latest Update
There is no doubt in this matter that the script and storyline of the series "Dr. Brain" is incredible with a hint of real-life miseries that people suffer from very often.
But it is still uncertain to predict that whether it would be capable of and powerful enough to promote the name of Apple TV PLUS through Korea against the already exiting web series "lord" Netflix which has premiered countless spectacular series and movies and recently broadcasted "Squid Game" which has become eminent among most of the viewers.
So, fingers crossed to hear the results of this newly released series from its fans around the globe. Also, good luck to Apple TV PLUS for their broadcasting service promotion with the help of this series.