School shootings in the year 2018 in Parkland, Fla., which resulted in multiple deaths and injuries have finally settled. Families of over a dozen of victims came to a resolution with the Justice Department to settle their case over the FBI's lack of action on tips about the gunman.
On Monday, in a joint court filing, lawyers for the families and the department claim that they have agreed to resolve all the claims at issue in the lawsuit.
Any financial figure has not been mentioned in the document, but a person who knows the talks claims the total is nearly $130 million.
On 14th February 2018, the tragic incident took place at Marjory Stoneman Douglas High School, where Nikolas Cruz opened fire which resulted in the killing of 17 people and injuring a minimum of 17 or even more.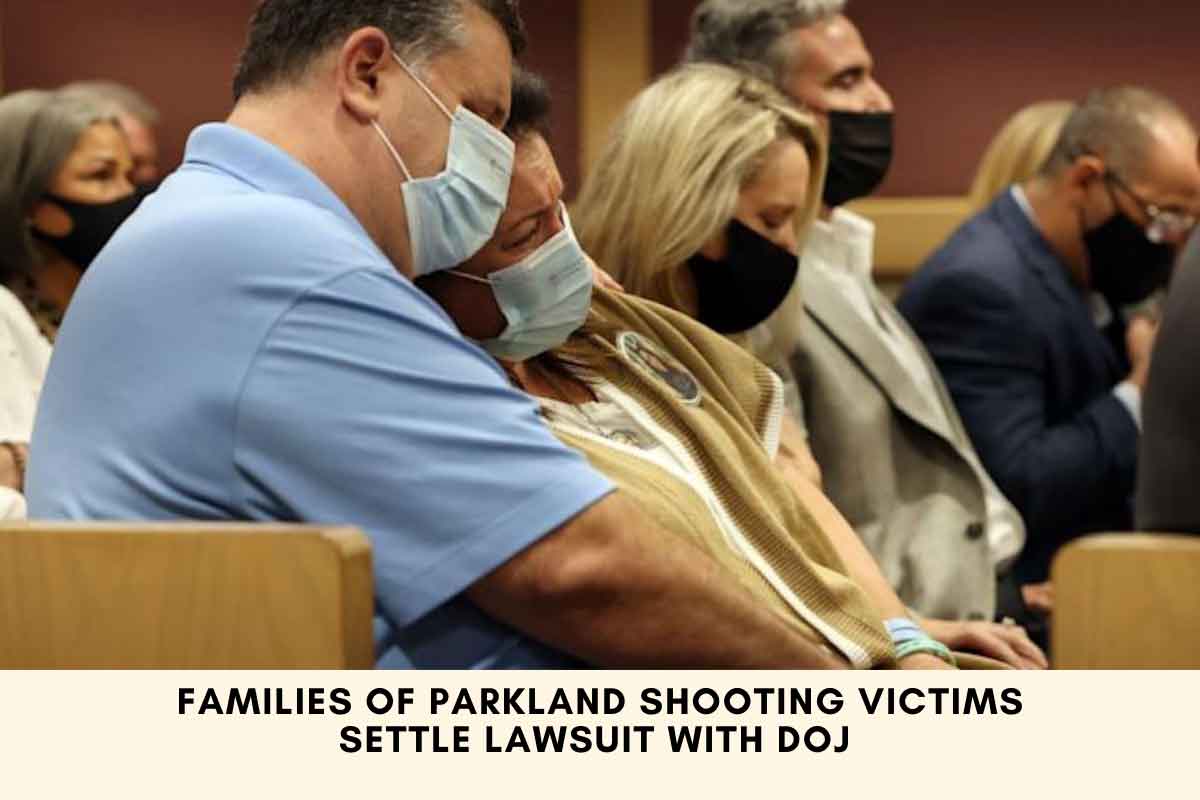 Families Blamed the FBI for Negligence
The families blamed the FBI for the lack of attention in their lawsuit. They claim that the bureau got tips regarding Cruz, which includes his piling up of weapons and his intention to open fire at school, but agents failed to interfere and stop the brutal tragedy.
Weeks before the shooting, the FBI had been told by a tipster that Cruz was "going to explode," and that he "was going to slip into a school and start shooting the place up."
In a statement, the lead attorney for the families, Kristina Infante said that "Although no resolution could ever restore what the Parkland families lost, this settlement marks an important step toward justice."
House Dems Demand Senate Ignore Parliamentarian and Allow 'Pathway to Citizenship' Under Reconciliation Rules
In the court filing, the parties claim that they are working to conclude additional information before the submission of the same for final approval. The Justice Department refused to remark anything outside the range of filing.
Cruz was found guilty in September and he is still waiting for his sentence.
News of the Parkland settlement comes nearly a month after a DOJ settlement of $88 million with the families of the 2015 Charleston, S.C., mass shooting.