Elon Musk, the multi-billionaire executive having a cumulative wealth of $300B+, has been the cause of plummeting Tesla stocks. The downward trend at the stock market faced in the two days Musk off-loaded his shares has contributed to Tesla's volatile reputation in the market.
Stocks have dropped by 9 percent since the Twitter poll, yet an overall growth of 57 percent has been observed since January 2021. As of November 24th, Tesla's stocks closed at 1,116 USD (+6.97)  after a 0.63% increase from the previous day.
Elon Musk had asked his Twitter followers in a poll regarding selling 10% of his stocks. About 58% of his followers had voted in favor of Elon Musk to off-load his shares. There was much speculation as to why Elon wanted to sell half of his Tesla shares, going down from 20% to 10%.
Many investors were shocked at Elon Musk's decision but news reports revealed that Elon Musk had been considering this move for a long time. He had consulted his financial team in September 2021, who advised him to go ahead with the plan. Thereafter, he applied for the paperwork required to do such transactions as per US Law.
What's in It for Musk?
Elon Musk is selling his shares as unrealized gains such as stocks will be taxed soon. He aims to off-load to raise money for a major tax bill due, at the end of this year, upon the expiry of 2012 Tesla stock options.
Hui Ka Yan Uses $1 Billion of Personal Fortune to Help Embattled Evergrande
The Wall Street Journal revealed that Elon Musk will get to save almost $0.5B worth of taxes, which was brought about only by the devaluation of Tesla's stocks.
He currently owes the federal government $3.5 billion taxes only on his Tesla stocks. It is a huge sum for which Elon Musk took the big step of selling 934, 091 shares this Tuesday.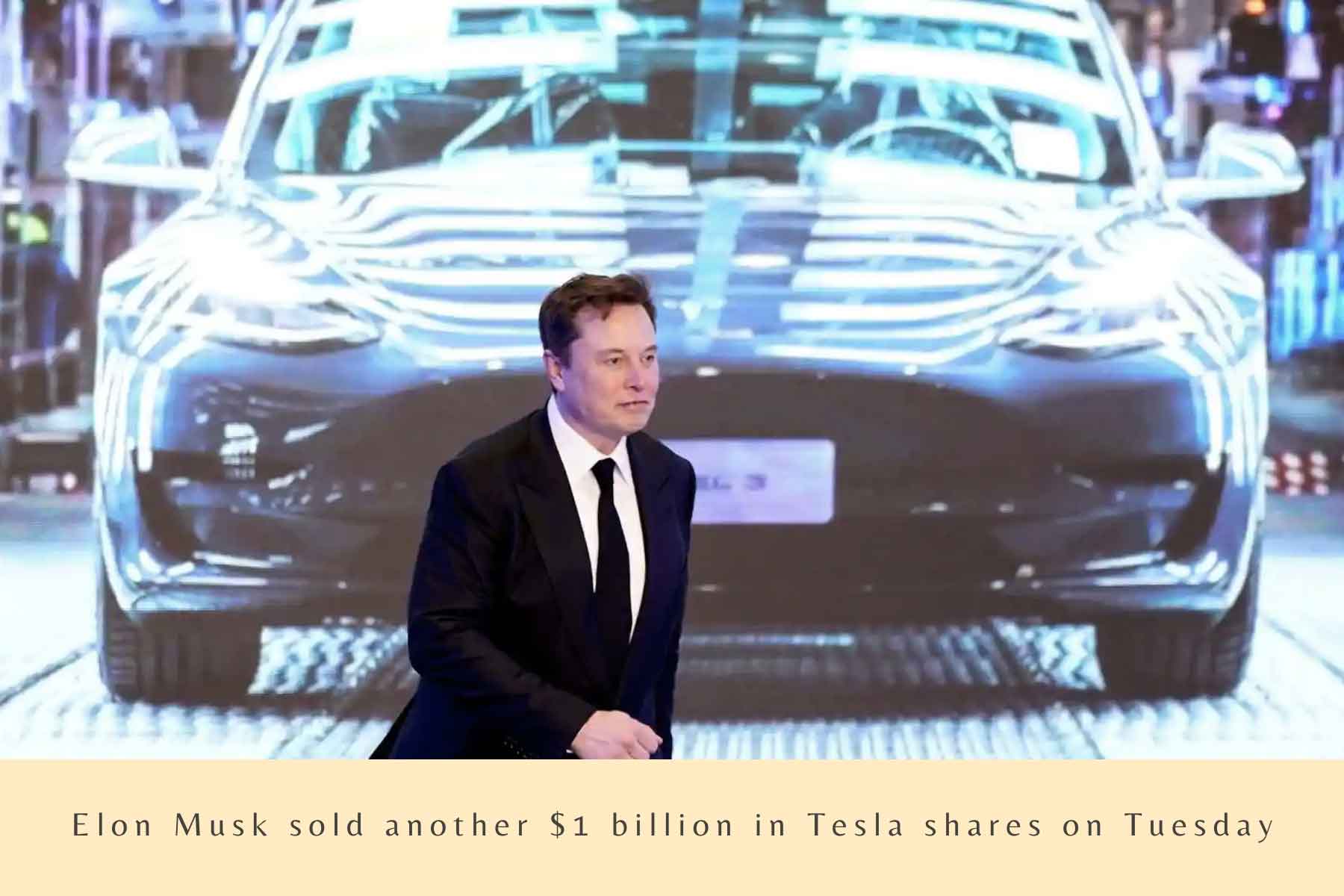 Elon Musk's Position
As the CEO of Tesla Inc., amidst other ventures such as that of The Boring Company, SpaceX, Neuralink, and OpenAI, Elon Musk has much on his plate. He prioritizes his work based not only on the gains he will get but also on the prospective impact he can make on society.
He has been acclaimed widely for his brilliant business endeavors, however, criticism befalls him when he opposes the 'Tax the Rich' wave spreading in the country.
Collecting a $26M award vs. White nationalists may be tough
Currently, he has 7.9 million shares left to sell until the figure reaches the promised 10%. However, he has sold more than half of the figure already. Considering that this month only, he managed to sell stocks equivalent to $10B.
Tesla or Other Ev Manufacturers?
If you are interested in investing in shares of an electric vehicle company, this recent dipping of Tesla's stocks must have bothered you. Tesla, being the global leading EV manufacturer, has been a lucrative option for many investors, despite some devaluation on Tesla's stocks.
In recent years Tesla has become a household name, introducing cars like the Tesla Model 3, a comparatively low-cost option for families as compared to other EV manufacturers based in the US.
The EV market is evolving constantly, churning up startups which when backed by conventional vehicle manufacturers have the potential for giving Tesla a run for its money. We are talking about Rivian and Lucid here. Rising quickly with the support of their backers, the new EV manufacturers are pouncing on technologies that can change the game.
For instance, take the self-driving mode getting improving day by day, with the craze being initiated by Tesla. Although all the companies are years behind, Tesla has a lead that can be overcome in the next few years.
Eighty-Two-Year-old Man Attacked by Dirt Bike, Atv Riders in Boston
Keeping this in mind, investors can always trust Tesla as it has proved itself to be the most heavyweight in the EV category. Yet, Tesla stocks are expensive, so it is up to your financial situation whether you would like to capitalize your gains through Tesla or any other EV stocks.