It may not be an easy feat to decide which Chromecast app to go for when the options are so massive. Hence, to take off the load, we have compiled a curated list of tested Chromecast apps to download in 2022.
Chromecast connects you with the world of entertainment. It wins over its millions of users by offering incredibly diverse categories. You can stream through TV Shows, movies, music, sports channels, games and a lot more.
Furthermore, Chromecast models offer 1080p resolution with different specifications. The 1st Gen Chromecast has network limitations of up to 2.4 GHz. Whereas, its updated model, Chromecast (3rd Gen) offers an increased HD quality (60 fps), uninterrupted internet connectivity and fastest performance.
So, here is a list of some of the renowned apps to download on Chromecast for high-quality streaming content.
Summary:
Chromecast Apps For Video Streaming
YouTube
Netflix
Amazon Prime
HBO Max
Disney+
Paramount+
Chromecast Apps for Entertainment, Games, & Education
DrawParty for Chromecast
Tricky Titans
Udemy
Google Home
Google Photos
Google Play Movies
Chromecast Apps for Music & Podcasts
Spotify
Podcast Addict
Pandora
Chromecast Apps For Video Streaming
YouTube
YouTube is one of the largest video streaming platforms. With over 2 billion active users, it offers more than a billion hours of engaging content.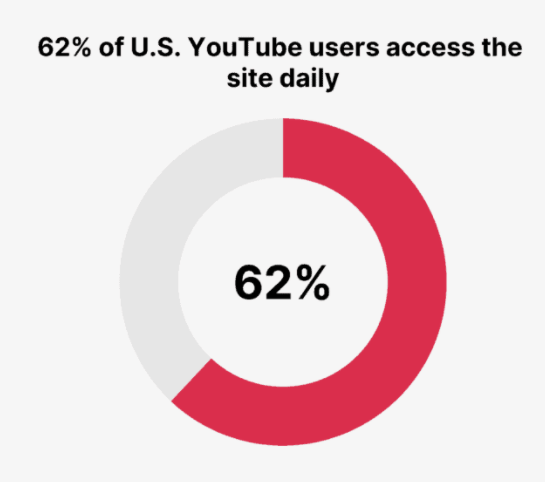 When it comes to its exciting offerings, the app has thousands of channels of vlogs, TV Shows, Movies, Guides and a myriad of educational video collections.
Netflix
Do you want to binge-watch your favourite season on Netflix? Get the app on your Chromecast. When it comes to the popularity of Netflix, it's growing every day. During the fourth quarter of 2021, the platform boasted to reach 222 million subscribers (read more).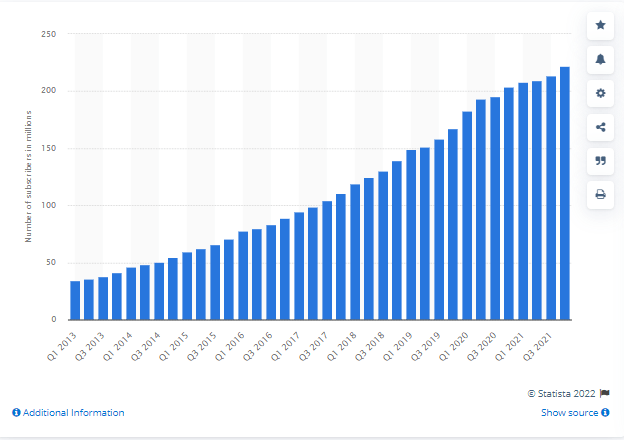 The app is loved for its exciting collection of TV shows, movies, and documentaries.You can watch a thrilling show or indulge in the romantic collection of movies gathered from all across the world. Whether you are an anime fan or crazy for Peaky Blinders, you can find a massive library of content to explore.
Amazon Prime
Amazon Prime comes third on our list of the best video streaming Chromecast apps. Its incredible features, a library full of thrilling content and speedy performance attract users.
Amazon Prime penetrated among users from countries all around the world; however, the United States stayed at the top of the list.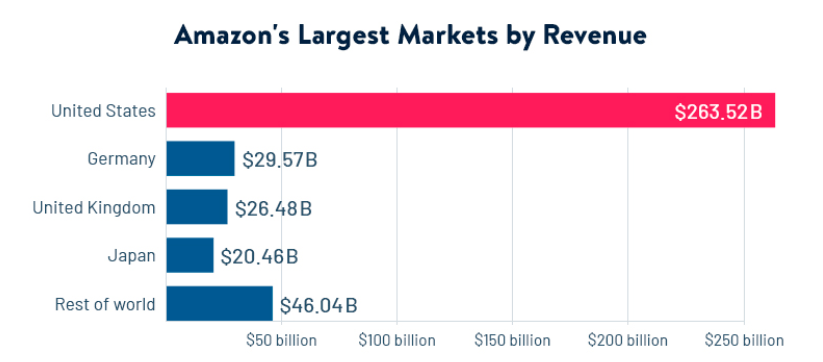 At Amazon Prime, you can find all the popular and commonly-followed categories from Romance, Comedy, thriller, action to Sci-Fic. The app offers a one-month free trial and Its subscription plan includes:
Annual Subscription- $139
Monthly Prime Subscription- $14.99
HBO Max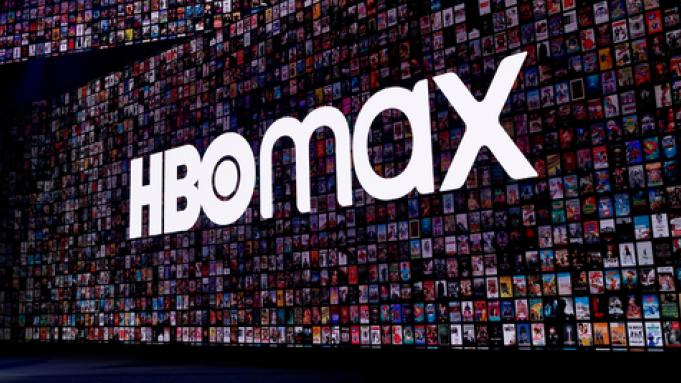 According to TechCrunch, HBO Max reached a user base of 73.8 million by the end of 2021. It's a home for incredible TV shows, Movies, and comics. You can stream through the power collection of original HBO content including Adventure Time Distant Lands: BMO, The Fungies, Doom Patrol, Tig n' Seek, and a lot more. However, it's best to get across the geo-block by connecting to a good streaming VPN.
Disney+
Disney+ is the ultimate streaming destination to fuel up the fun. The all-time favourite Disney originals grab the attention and keep the audience involved. You can fall in love with Alice In The Wonderland or The Proud Family- Disney+ new release.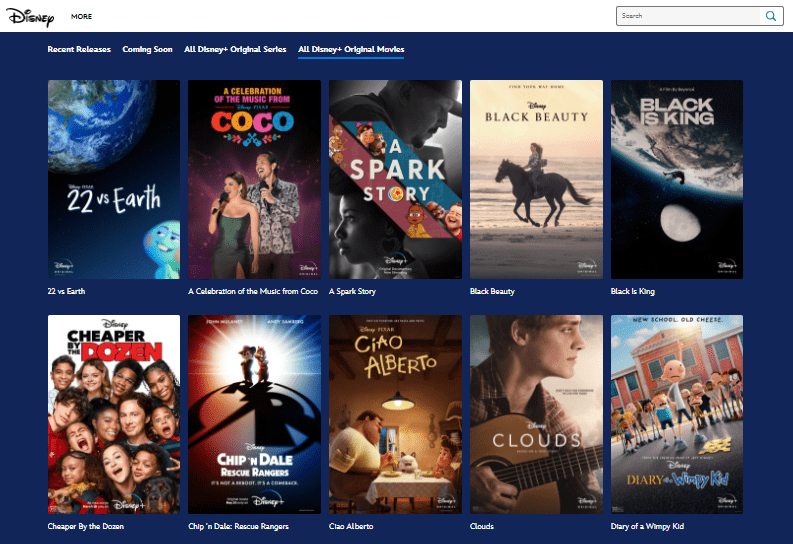 Paramount+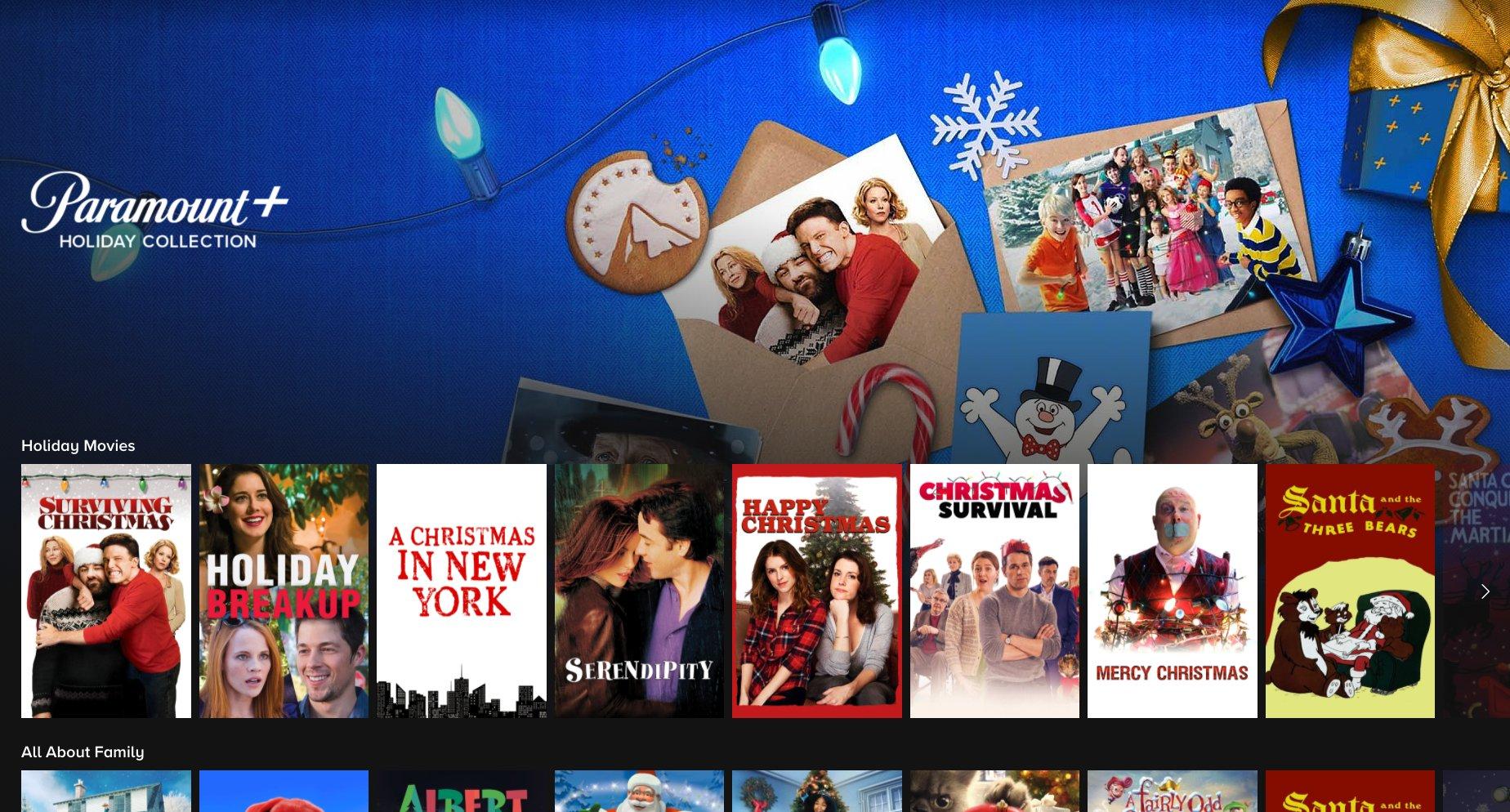 Paramount+ with its great quality content has over 47 million global subscribers. The downloading on the platform has been estimated to cross 277,184 times. So, what's new to watch this year? Well, you can stream through the following shows and series if you get the Chromecast Paramount+ app:
Big Nate
The In Between
AFC Men's World Cup Qualifiers
NFL Slimetime Week 21
Chromecast Apps for Entertainment, Games, & Education
Angry Bird
Angry Bird has never failed to win the hearts of gamers. The game with its intuitive interface, strategic approaches and problem-solving is a great tool to enhance cognitive abilities. Moreover, its upgrades on Chromecast have been impressive.
Tricky Titans
Tricky Titans let you pour out your creativity into customizing interesting characters. You create your superheroes to protect your village. However, it does not have any in-app purchases so you can't buy any upgrades.
Udemy
Udemy is a hub of certification and courses. No matter to which industry you belong, you can find professional courses to enrol in for potential learning.
Top-Rated Google Chromecast Apps
Google Home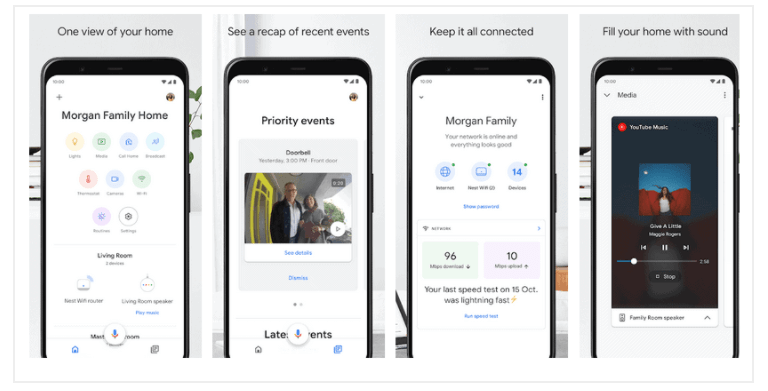 The Google Home app on Chromecast enables users to control, manage and set up Google Nest, Google Wifi, Chromecast devices and thousands of other compatible electronic devices including cameras, thermostats, lights and more. It has easy to follow guidelines with interesting features.
Google Photos
Google Photos allows you to keep your precious moment captured safely. It's a cloud-based app that gives you ample storage to create your media backup. The app offers a smooth interface and a security firewall to keep your media library secured.
Google Play Movies
With Google Play Movies & TV you can rent or buy engaging movies and other video streaming content directly from Google Play Store. Although the app is free to download, most of its content is accessible through subscription.
Chromecast Apps for Music & Podcasts
Spotify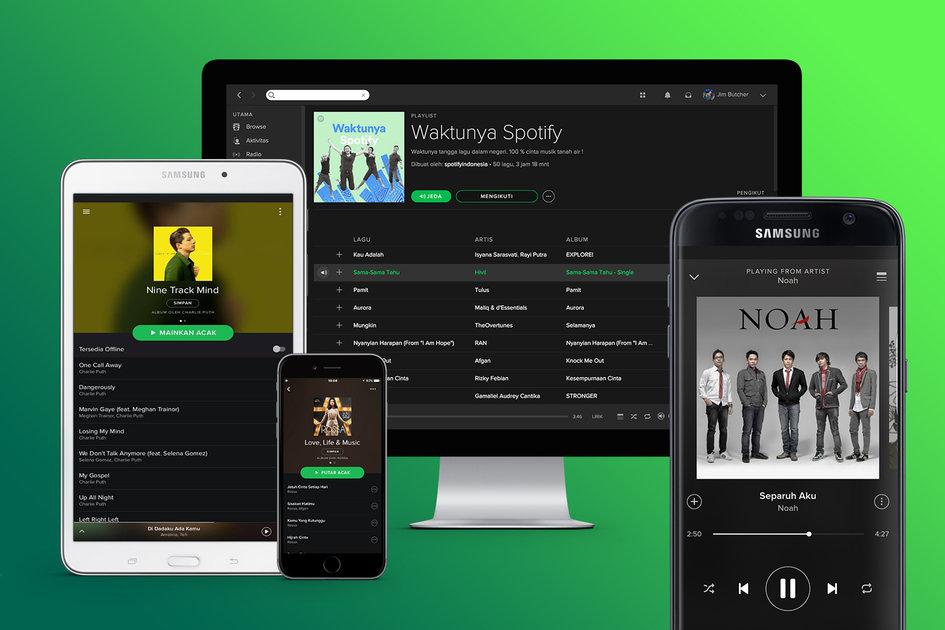 Spotify is the highly recommended music and podcasts app. Its library is filled with highly renowned artists, songwriters, composers and record labels. It offers unlimited hours of listening.
Podcast Addict
Podcast Addict is recognized as the #1 podcast app on Android PlayStore with over 10M downloads. The app has achieved over 500k ratings. Podcast Addict offers offline listening from a community of best content creators.
Pandora
The U.S-based music streaming service is a creative station of artists. With Pandora, you can create and share playlists and indulge in podcasts of your interest.
Winding Down
From movies and documentaries, to music and games, there are certainly plenty of options available for Chromecast. If you were looking for a solid variety of entertainment for your Chromecast device, these apps are currently the best you will find.
And although this list includes (almost) every Chromecast user's favorite apps, that does not mean you shouldn't try out something new every once in a while!