Elon Musk's net worth peaked in November 2021 at $340 billion. In the past year, Tesla shares have dropped by 65%, which has caused his wealth to drop to $137 million. AP
Elon Musk, who used to be the wealthiest person in the world, has now set a new mark.
The First Person In History To Lose $200 Billion
According to the Bloomberg Billionaire Index, Elon Musk, who started Tesla and owns Twitter, is the first person in history to lose $200 billion from his net worth.
After Jeff Bezos, the founder of Amazon, Musk, 51, became the second person in history to have a fortune worth more than $200 billion in 2021.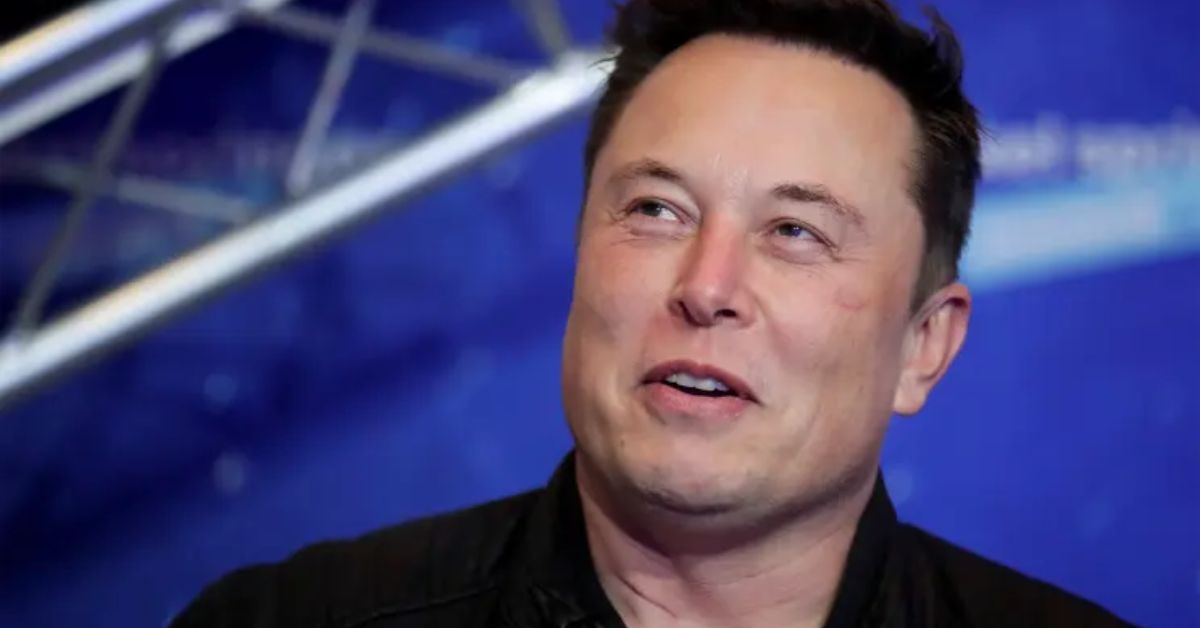 Musk's net worth was at its highest in November 2021, when it was $340 billion. Since then, Tesla shares have dropped 65%, causing Musk's wealth to fall to $137 million.
It has been the worst year for the company making electric cars.
More News About Elon Musk: 
The decline included an 11% drop on Tuesday after the Wall Street Journal reported that a rise in COVID cases had forced Tesla to stop making cars in Shanghai temporarily.
In a memo sent to employees on Wednesday, the billionaire thanked them for their "exceptional execution" over the past year while downplaying the company's terrible stock performance.
"Don't worry too much about the crazy stock market," Musk wrote in a memo that CNBC got a hold of.
"The market will recognize that we are doing well as long as we keep doing well."
This month, Musk was no longer The World's Richest Man. Instead, that title went to Bernard Arnault, the French chairman and CEO of LVMH.
Despite owning just a small piece of the electric vehicle market, Tesla was valued at over $1 trillion by Oct. 2021 — joining other tech giants like Apple, Amazon and Google's parent company Alphabet, Bloomberg reported.
But as competitors quickly caught up and started to challenge Tesla's dominance in the electric vehicle market, Musk turned his attention to his newest project as the owner and CEO of social media giant Twitter.
Elon Musk becomes the first person in history to lose $200 billion, Bloomberg reports. pic.twitter.com/eT2e5ECfS2

— Pop Base (@PopBase) January 1, 2023
Bloomberg's wealth index says that Musk was forced to sell much of his Tesla stock this year as a result of his mammoth $44 billion purchase of Twitter
What do you think about this post? Leave a comment below.
Visit this page LeeDaily.com for the latest news.