Last year, we discovered that Superman & Lois doesn't take place in the "Arrowverse," as some fans call it. Instead, it has its world. That was clear when a very different John Diggle showed up. This creative choice has upset many fans, but it has given The CW series a chance to do its own thing.
Jon Cryer's recently rediscovered Tweets confirm that he will not play Lex Luthor in the upcoming third season of Supergirl (which premieres on March 13).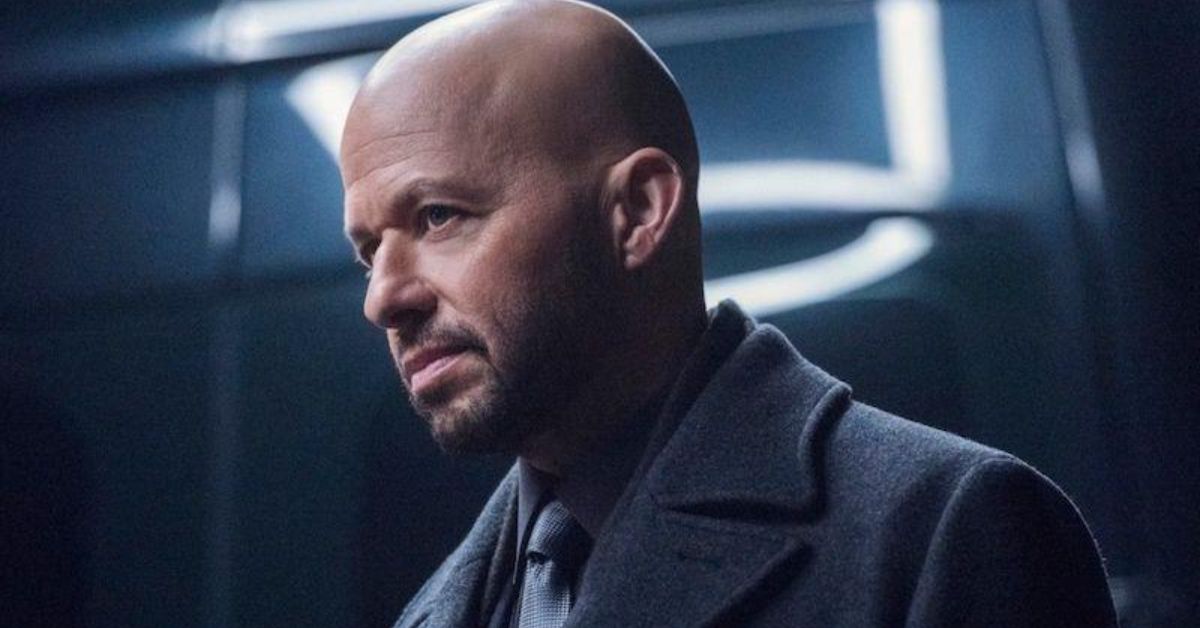 In response to a fan, the former Two and a Half Men star said, "I'm not sure I could have played Lex on [Superman & Lois] even if they wanted to do this."
"I'm supposed to start filming a new show for NBC in February."
"For the record, the people at DC were very cool and told me before they started looking that the show was going in a different direction with the character," Cryer said, adding that the villain will be recast.
"Most of the time, actors find out about these things when they are written about in trade magazines. I'm glad they handled it with class."
Check out some other new content we've published:
We don't know who will play Lex in Superman & Lois, and it's a shame that the show is moving on from Cryer, who did a great job in the Arrowverse. During Crisis on Infinite Earth, the actor went head-to-head with Tyler Hoechlin's Man of Steel, so it's too bad they won't be together here.
Since The CW is ending its adaptations of DC Comics and DC Studios wants to start over with the new "DCU," we expect the show to end after season 3. Keeping this in mind, it makes sense to end the story by having Superman fight his worst enemy again.
Would've been fun.

But I'm not sure I could've played Lex on @cwsupermanlois even if they wanted to do this.

I'm supposed to start shooting a new series for NBC in February. https://t.co/xwOBHtUuRx

— Jon Cryer (@MrJonCryer) December 14, 2022
Keep following our website LeeDaily.com for more related updates.