Do you want to know Who Is Jeremy Renner And What Happened To Him? Read the complete article below. Actor and Marvel star Jeremy Renner have been nominated twice for an Academy Award for his movie work. He is currently in the hospital after getting hurt while plowing snow.
Renner has been seen all over the world as Hawkeye in the Marvel series Avengers and Captain America. He is also the star of the Paramount+ series The Mayor of Kingstown.
After getting hurt while plowing snow, the actor is in a "critical but stable condition." His family is with him as he gets "the best care."
The 51-year-old has been nominated for an Oscar twice: in 2010 for The Hurt Locker as best actor and 2011 for The Town as best supporting actor. Here is a look at what he has done in Hollywood so far.
What Happened To Jeremy Renner?
On January 1, 2023, Jeremy Renner hurt badly while plowing snow at his home near Reno, Nevada. On Sunday morning, local authorities went to Renner's house to see what was happening.
WATCH: #BNNUS Reports@JeremyRenner has been hospitalized after an accident that took place on Sunday.

"We can confirm Jeremy is in critical but stable condition with injuries suffered after experiencing a weather-related accident while plowing snow earlier today." pic.twitter.com/QLp7BjhdWo

— Gurbaksh Singh Chahal (@gchahal) January 2, 2023
As soon as they got there, they worked with the fire department to get Renner to the hospital.
Sam Mast, the actor's agent, said in a statement, "We can confirm that Jeremy is in the hospital in critical but stable condition. He was hurt in an accident while plowing snow earlier today caused by the weather."
Want to check more related updates? Click the given links below….
In what movies and T.V. shows has Jeremy Renner been the main character?
He got his start in acting by being in the independent movies Dahmer and Neo Ned. Later, he made guest appearances on T.V. shows like Deadly Games, Zoe, Duncan, Jack & Jane, Time of Your Life, The Net, Angel, C.S.I.: Crime Scene Investigation, and Strange Luck.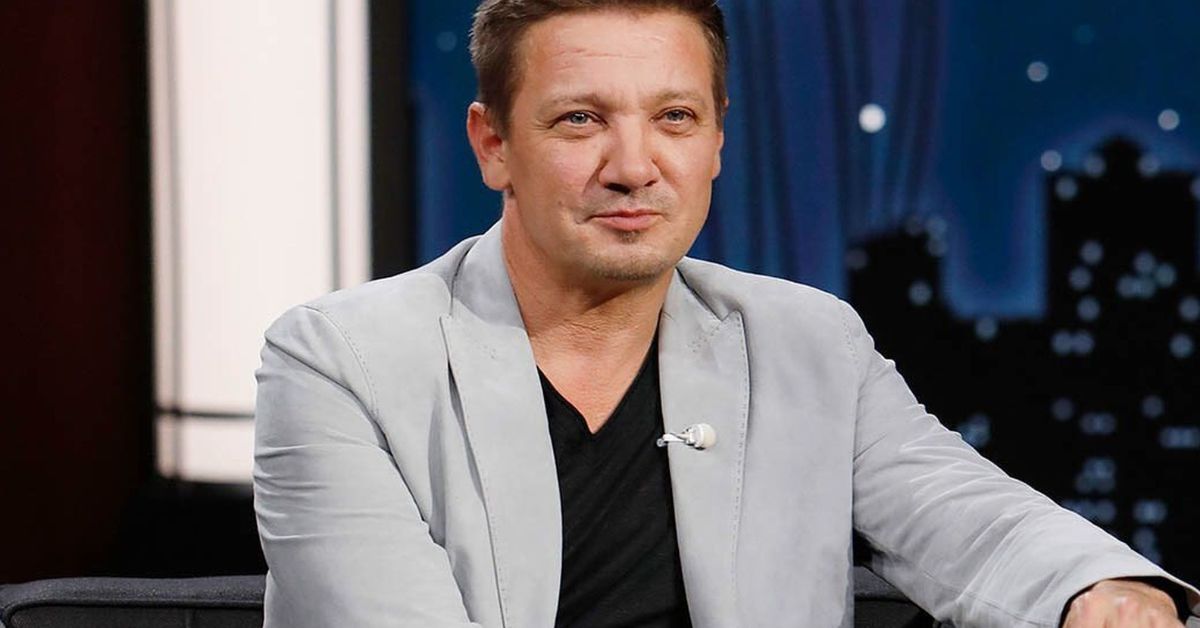 Then he moved on to movies. He was in 28 Weeks Later, S.W.A.T., The Town, and The Hurt Locker, the last two of which earned him Oscar nominations. When he was nominated for best actor for his role in The Hurt Locker in 2009, the Hollywood star said, "I had no expectations." What kept us going was knowing that we had a great script and great parts. I knew that this was the role of a lifetime for me."
When he joined the Marvel universe, his portrayals of Hawkeye, Thor, The Avengers, and Captain America: Civil War were praised.
He is a talented musician who has also played on the soundtracks of some of his movies, like North Country with Charlize Theron.
Who Is Jeremy Renner's Wife?
Sonni Pacheco is the ex-wife of the Mayor of Kingstown star. She is a Canadian actress and model in movies like The Wingman, and American Pie Presents The Book of Love.
Pacheco reportedly met her ex-boyfriend, who had been nominated for an Oscar, on the Mission: Impossible: Ghost Protocol set in 2011. After dating for three years, the couple got married in 2014. However, they filed for divorce in December of the same year.
Together, they have a 9-year-old daughter named Ava Berlin Renner, born in 2013.
Stay tuned to our website LeeDaily.com  for more updates.
F.A.Q.s About Jeremy Renner
How Old Is Jeremy Renner?
The Avengers star was born on January 7, 1971, making him 51 years old.
Is Jeremy Renner a good person?
Renner is known as "Mr. Nice Guy" in Hollywood because of how he acts every day. When he was first nominated for an Oscar, he took his mother with him so she could share the experience.
What is Jeremy Renner's Net Worth?
Jeremy Renner is an American actor, musician, and songwriter. He has a net worth of $80 million.