One of Earth Wind & Fire's two drummers during the band's most prosperous decade, 1974–1984, Fred White, passed away on Monday at 67. The reason for death was not disclosed.
As the brother of Verdine White and the half-brother of Maurice White, White was an integral component of the ensemble's familial tradition. He no longer belongs to the band, but in 2000, along with other founding members, he was inducted into the Rock and Roll Hall of Fame.
White played drums on albums by musicians including Little Feat, Donny Hathaway, the Emotions, and Deniece Williams during the 1970s, in addition to performing on legendary EWF albums beginning with "That's the Way of the World" in 1975 and continuing through "Electric Universe" in 1983.
Verdine White announced the death on Instagram. "Dearest Family Friends and Fans….. Our family is saddened today with the loss of an amazing and talented family member, our beloved brother Frederick Eugene 'Freddie' White," wrote Verdine. "He joins our brothers Maurice, Monte and Ronald in heaven and is now drumming with the angels! Child protégé, member of the EWF ORIGINAL 9, with gold records at 16 years old! He was brother number 4 in the family lineup. But more than that, at home and beyond, he was the wonderful bro that was always entertaining and delightfully mischievous!"
Continued Verdine White in his post, "And we could always count on him to make a seemingly bad situation more light-hearted! He will live in our hearts forever; rest in power, beloved Freddie!! We thank you all for your love, blessings, and support. Soar high, baby bro, we love you to the shining [stars] and back!"
Do check more related articles:
What Was Jho Rovero Cause of Death? What Happened to Her?
Is Nike Tech Kid Dead From Suicide, Or What Happened to Him In Actual?
Some other musical giants weighed in with responses to Verdine's post. "Sending my love and deepest condolences to you and the family," wrote Lenny Kravitz. "I was blessed to have been in his presence and blessed to have been influenced by him. A true king. Rest in power." Wrote Nile Rodgers, "Deepest condolences, love, and respect." "Love," responded Questlove.
Three original Earth Wind & Fire lineup members are still performing with the band today: Ralph Johnson on drums and percussion, Philip Bailey on vocals, and Verdine White on bass. The band's frontman, Maurice White, passed away in 2016. Andrew Woolfolk, a saxophonist from that crucial era, passed away in April 2022.
Johnson shared drumming duties with Fred White during their decade-long tenure in the band together. "Having two drummers onstage was key to the band's big sound," wrote Drum magazine.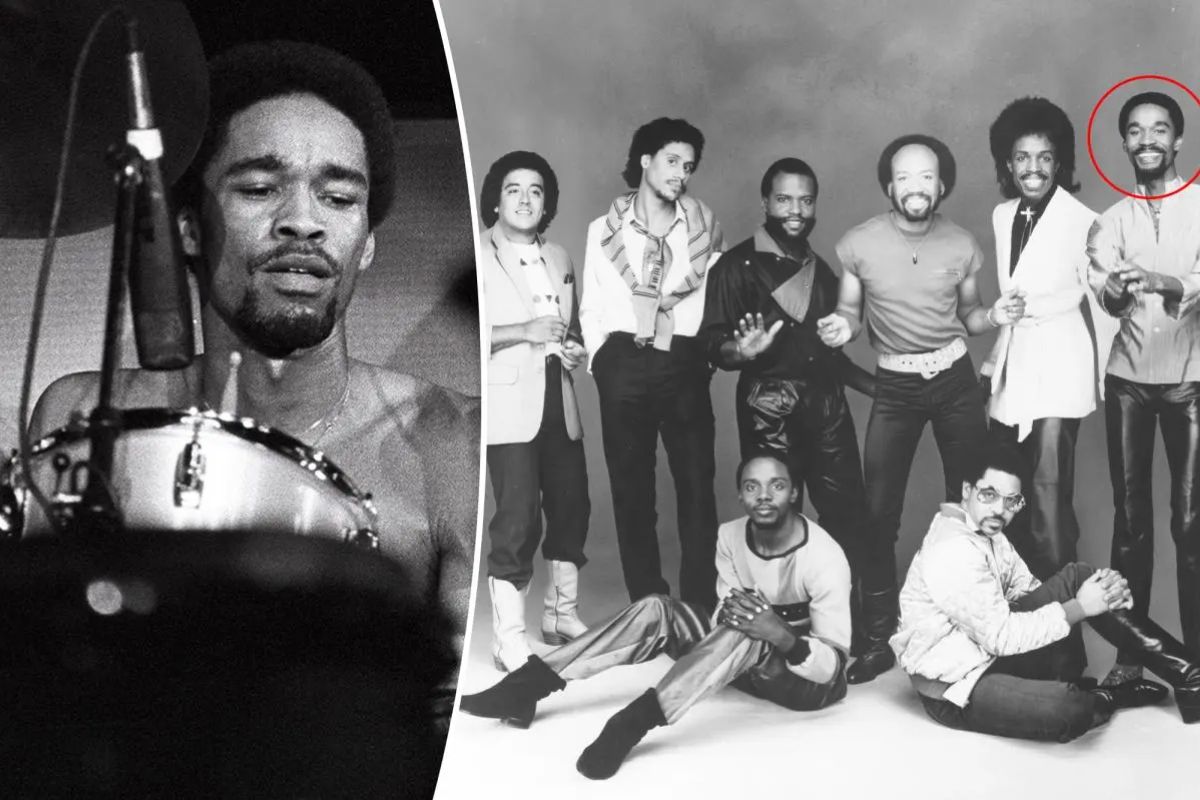 Given Fred White's youth compared to the band's length, it may not be a shock that the drummer started playing professionally when he was a teenager. He first met Hathaway when he was 15 and toured with him. Before he ever joined his siblings in EWF, White's stint led to his appearance on "Donny Hathaway Live," regarded as one of the crucial live recordings of the soul era.
On Instagram, the official EWF account shared a video of White doing a drum solo "during our performance of 'Runnin',' during our Tour of the World in 1979, at Rockpalast in Essen, Germany. Rest in love." Beneath that initial post, Verdine White apologized for having it serve as the first announcement of his brother's death. "Friends and fans, sorry this information was posted before I could make an official statement," wrote Verdine there. "Yes, we're all grieving the loss, especially Fred's family. Thank you for your love, blessings and condolences."
Do check more related articles:
Shirley Watts, the 84-year-old Wife of Rolling Stones Drummer Charlie Watts, Died
Given the ongoing success of so many of the band's songs, it is difficult to imagine that only one of their singles, "Shinin' Star," reached No. 1 on the Billboard Hot 100. However, eight of their singles, including "September" and the Beatle's cover of "Got to Get You Into My Life," both in 1978, peaked at the top of the R&B chart. They also had the No. 6 and No. 10 singles on the Hot 100 in 1979 with "Boogie Wonderland" and "After the Love is Gone," respectively (No. 2). By far, their biggest-selling single, "September," which only peaked at No. 8 on the Hot 100, has been certified six times platinum.
Final Lines
If you are interested in learning more about the information offered in the preceding sentence, it is highly advised that you keep a constant connection to Leedaily.com. This is because you will have access to more information there.