After only one season, Netflix has decided to end the mystery thriller series 1899. During its September Tudum fan event, the streamer unveiled its newest original series, 1899, which follows a group of travellers crossing the Atlantic Ocean.
On November 17th, the premiere season of 1899 was released on Netflix. The first season contained eight episodes. Co-showrunners Baran bo Odar and Jantje Friese stated on social media that Season 2 of 1899 would not be happening.
Despite Netflix's contentious decision to terminate the show, another network or streaming provider could potentially pick it up and continue the genre-bending mystery-horror thriller.
The creators of Netflix's Dark, Baran bo Odar and Jantje Friese, broke the news on Odar's Instagram that their show 1899 will not be renewed. "Like with Dark, we wish we could have finished this amazing trip with two more seasons.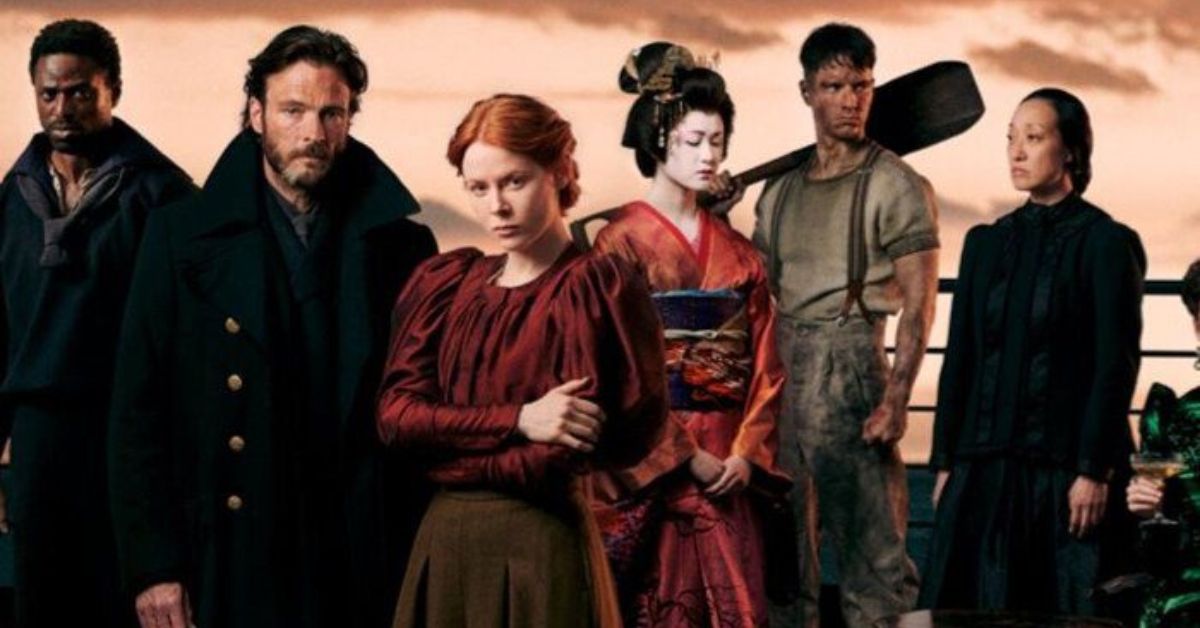 Sometimes expectations aren't satisfied, though. Just the way it is. There are a lot of folks out there who will be quite disappointed by this. However, we would want to express our deepest gratitude for the fact that you joined us on this incredible journey. As a family, we adore you. Try not to forget. Jantje and Bo."
These Articles Have Been Making Headlines:
What Is the Netflix's 1899 Series About?
Several families from Europe set out from London for New York in 1899. But things take a turn for the worse when they come upon another migrant ship in distress out in the wide ocean.
Emily Beecham, Aneurin Barnard, Andreas Pietschmann, Miguel Bernardeau, Maciej Musia, Anton Lesser, Lucas Lynggaard Tnnesen, Rosalie Craig, Clara Rosager, Maria Erwolter, Martin Greis-Rosenthal, Yann Gael, Mathilde Ollivier, José Pimento, Isabella Wei, Gabby Wong, Jonas Bloquet, Fflyn Edwards,
"There's a lot in the DNA that's kind of comparable to Dark in terms of the puzzle and wanting an engaged active audience," Friese told Entertainment Weekly. "Other aspects, however, are markedly distinct, not only in terms of ambiance and tone but also in tempo and the presence of more action.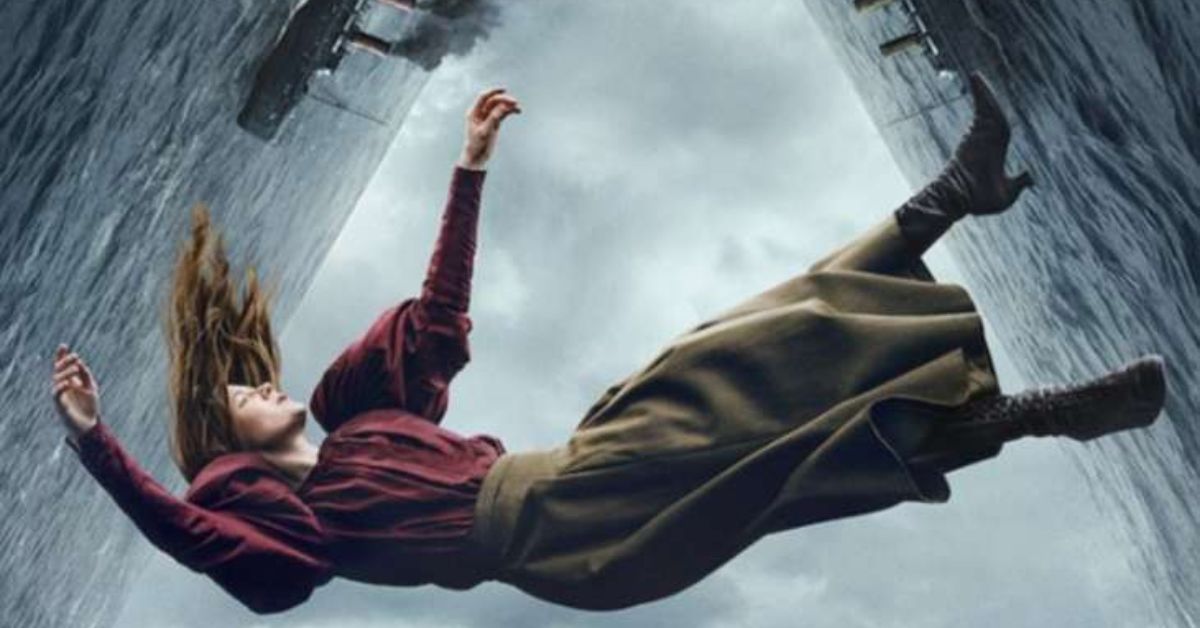 Therefore, it is not at all like Dark, but it does have some of the same maybe processes. So long as it's still exactly what fans of Dark want to see, it should feel like a breath of fresh air."
"We certainly love to experiment with genres and expectations," Odar said. Every detail is important, therefore I recommend keeping a close eye on everything. Both Odar and Friese mentioned that 1899 is too long to read in one sitting.
Similar to how Friese organised Dark throughout three seasons, this new show will also feature a mystery riddle at its core. "The way we handled production and the way Season 1 is concluding, you kind of want to have another one, albeit this obviously depends on the show's viewership numbers.
That's occurring, I hope, in the end. That's the idea we outlined, and now we'll find out if the rest of the world agrees with us."
Stay connected with us for more information on our site Leedaily.com