It has been claimed that Andrew Tate's expensive vehicle collection has been confiscated. Less than a week after the controversial figure's arrest on human trafficking and s*x abuse accusations, Romanian officials confirmed the seizure on Wednesday, as reported by Insider.
Nearly a dozen cars, including Tate's $2.9 million Bugatti Chiron, were stolen from his Bucharest estate, according to the Romanian news site Gândul. Cars stolen included a Rolls-Royce Wraith, an Aston Martin Vanquish S Ultimate, a Porsche Carrera 4S, and a handful of Ferraris.
The cars are being kept to "sustain the cost of the investigation," according to a spokeswoman for Romania's Directorate for Investigating Organized Crime and Terrorism (DIICOT). The organization is currently investigating whether or not the automobiles were bought with proceeds from human trafficking.
In the event that Tate, now 36, is found guilty, the property might be used to pay any damages that are ultimately determined to be owed to Tate's accusers. Tate and his brother Tristan were detained in Romania on December 29th; Tate has spent the previous five years there.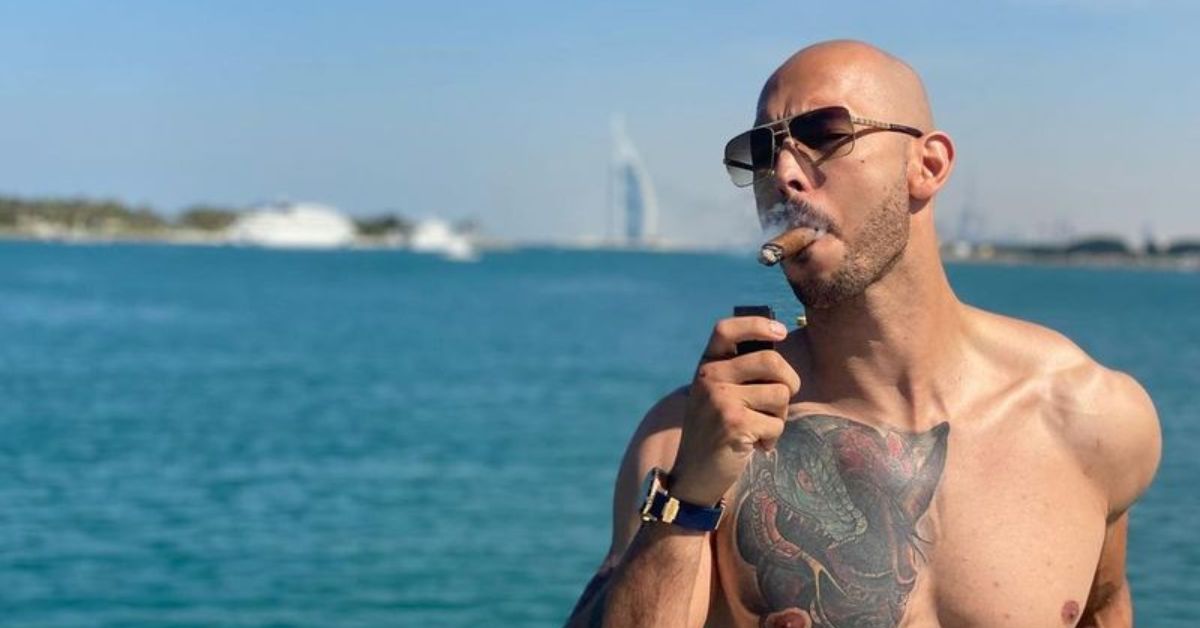 Human trafficking, rape, and the establishment of an armed criminal enterprise are just some of the allegations leveled against the men and two Romanian women. According to the authorities, the Tate brothers s*xually abused six women by having them make pornographic videos for pay websites. Authorities said they've been looking into the suspects since April.
Romanian prosecutors stated in a statement that "The four suspects appear to have created an organized crime group with the purpose of recruiting, housing and exploiting women by forcing them to create pornographic content meant to be seen on specialized websites at a cost." With the money they made, they would have been quite wealthy.
You can check out Our Previous Article-
The arrests happened only a day after Tate's heated Twitter confrontation with environmentalist Greta Thunberg. The influential American who calls himself a "misogynist" has flaunted his collection of 33 expensive automobiles.
yes, please do enlighten me. email me at smalldickenergy@getalife.com https://t.co/V8geeVvEvg

— Greta Thunberg (@GretaThunberg) December 28, 2022
"This is just the start," Tate tweeted at Thunberg. "Please provide your email address so I can send a complete list of my car collection and their respective enormous emissions." A response from the Swedish activist: "Yes, please do enlighten me. email me at smalldickenergy@getalife.com." After his arrest, a judge in Romania set Tate's pre-trial custody period at 30 days.
Last Lines
There have been rumors that Andrew Tate's collection of luxury automobiles has been taken. Romanian police confirmed the seizure on Wednesday, less than a week after the controversial figure was arrested on human trafficking and s*x abuse claims, as reported by Insider.
Bookmark our site leedaily.com for the latest news and share this article with your loved ones.