The sports world has been profoundly rocked by the terrible on-field collapse and subsequent cardiac arrest of Damar Hamlin. The narrative is so sad that analysts and spectators who have studied the sport for years are at a loss for words.
On the Ultimate Cleveland Sports Show, one of the more crucial yet complex issues concerning Damar Hamlin was covered. The co-host of the programme, Garret Bush, brought up Hamlin's rookie contract and posed some difficult queries that would make Hamlin's life even more difficult if he is able to make a partial recovery.
Let's be honest, why don't we discuss the issues that matter? during the program, Bush said. Hamlin is 24 years old, has a bonus contract for $160,000, and this year he makes $825,000. Why are you bringing up this man's wealth, you ask, G. Bush? He has been a member of the league for two years, hence, surprise, surprise, he is not vested.
He won't ever receive another NFL payment if he doesn't play another down in the league throughout his lifetime. The rookie contract for Damar Hamlin is still in effect. In the event that Hamlin is never able to play again, there is no guarantee that the NFL will continue to pay him because of his unguaranteed contract.
Damar Hamlin reportedly agreed to a $3,640,476 4-year deal in 2021, according to Spotrac. The contract stipulated a $910,119 average yearly pay as well as a guaranteed signing bonus of $160,476. Hamlin was scheduled to get a base salary of $825,000 in 2022, but his injury means that he may no longer receive NFL payments in the future.
According to CBS, there aren't many things in rookie contracts that can be negotiated. The only salaries that can be included in a contract are base pay, signing bonuses, roster bonuses, reporting bonuses, exercise bonuses, and certain incentives.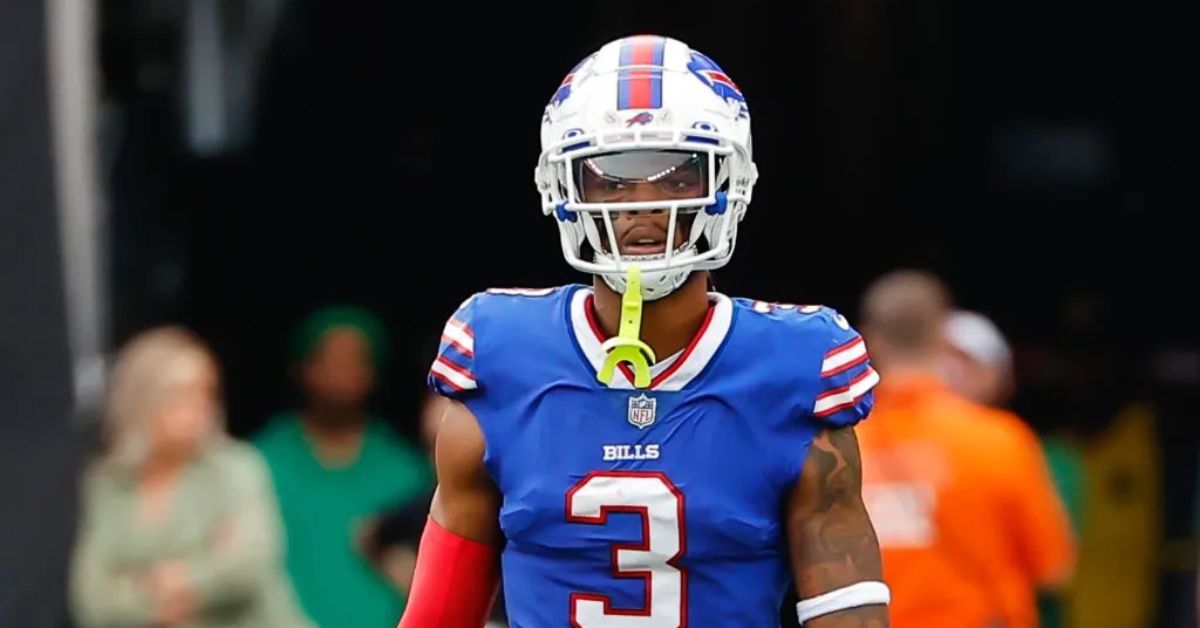 Hamlin only has two of the required three credited seasons in the NFL, which is the minimum need for former players to get a pension. On Monday, Hamlin made what appeared to be a regular tackle before collapsing and suffering a heart arrest. CPR was performed on him, and he has then rushed right away to the hospital.
In a television interview, Hamlin's uncle provided an update on his health, noting that Damar was still on a ventilator but had made progress. He stated, "Right now, we're just trying to help him breathe better. He is assisted in breathing by a ventilator. His lungs are being worked on to restore them to full capacity.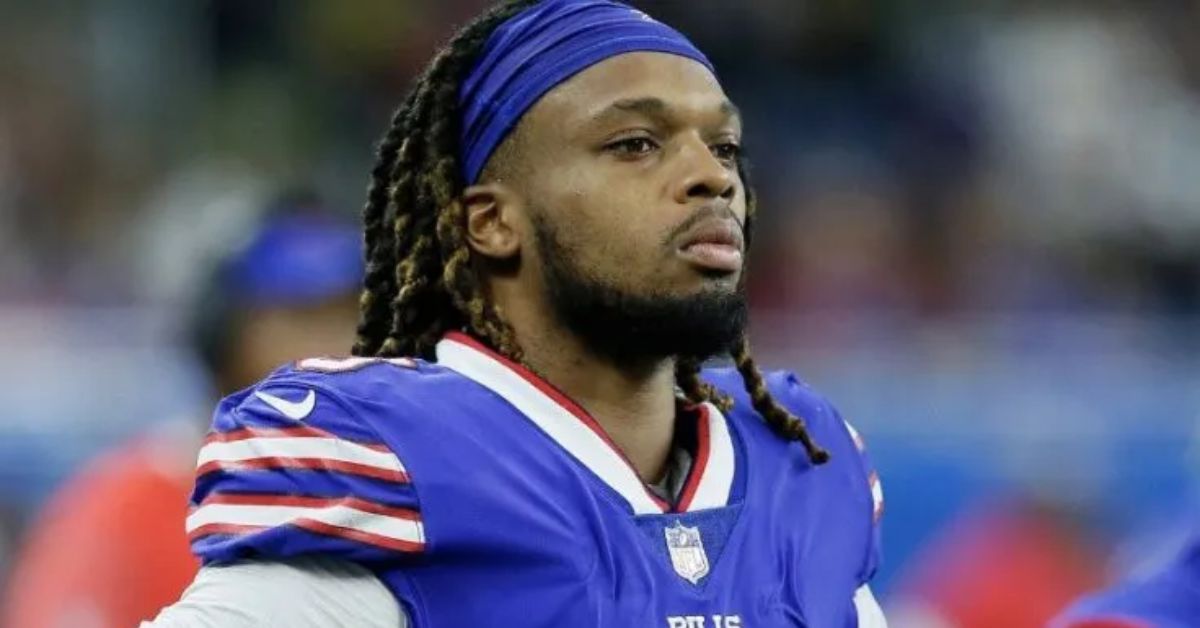 He was 100% dependent on the ventilator yesterday, and today he's up to, I think, 50% better. We're grateful for the improvement and the upward trend. It's crucial to keep in mind that Damar should not be overlooked after this crisis is no longer the year's top news item.
As soon as Damar is well enough to leave the hospital, let's try to hold the NFL responsible for whatever treatment he might require. It's possible that Hamlin will never realise his childhood dream, but that doesn't mean the NFL shouldn't support him financially. That much is due to him.
Stay connected with us for more information on our site Leedaily.com