When Noah Schnapp came out as gay, he did it via a TikTok audio. The Stranger Things star revealed his s*xuality and his family's response to the news in a video lip-syncing to a popular sound on Thursday.
"When I finally told my friends and family I was gay after being scared in the closet for 18 years and all they said was 'We know,'" he wrote onscreen with a video of himself lip-syncing a viral TikTok sound: "You know what it never was? That serious. It was never that serious. Quite frankly, it will never be that serious."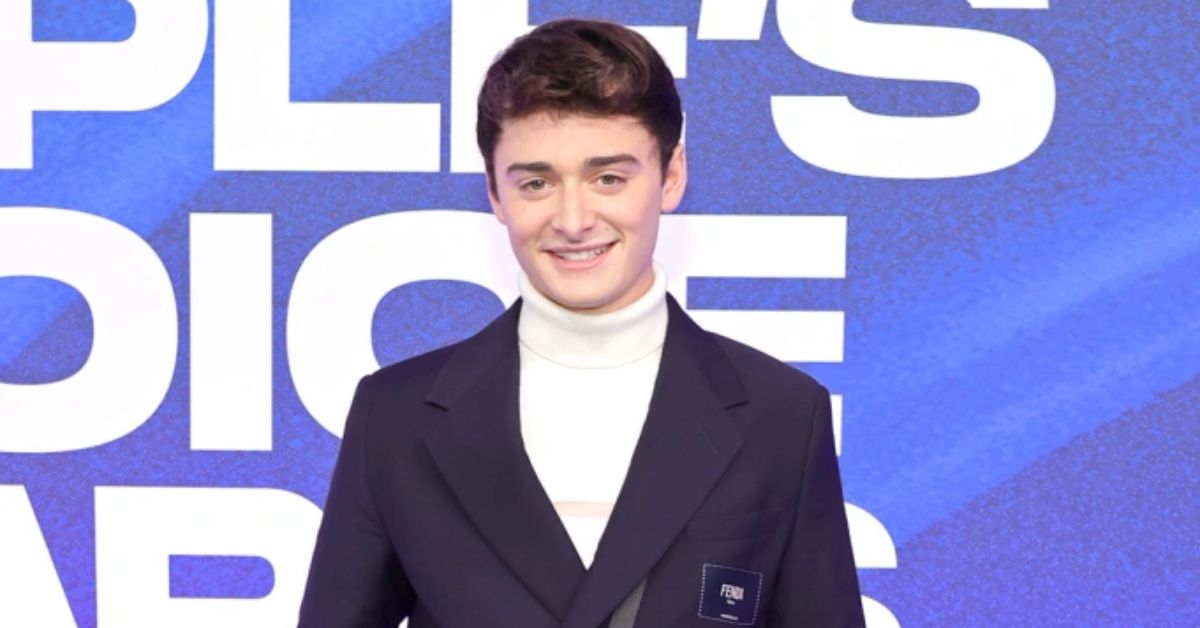 Schnapp, who plays the homos*xual character Will Byers on Stranger Things, made the revelation in an interview earlier this year, which he then referenced in the video's commentary. 'I think I'm more similar to will than I imagined,' Schnapp wrote of Will.
TikTok Chris Olsen congratulated Schnapp by writing, "Welcome king" in the comment area. A user joked, "He said method acting," on the video-sharing platform TikTok. A third user chimed in, "I'm so proud of you!"
You can check out Our Previous Article-
Schnapp has been coy about his character's s*xuality from the show's inception, saying, "I find that people do reach to put a label on him and just want to know, so badly… He's just confused and growing up. And that's what it is to be a kid,"  he told Variety.
View this post on Instagram
But he acknowledged in an interview this past summer that, like himself, Will had been struggling with whether or not he was homos*xual.
You can check out Our Previous Article-
"Now that he's gotten older, they made it a very real, obvious thing," he said over the summer. "Now it's 100% clear that he is gay and he does love Mike. But before, it was a slow arc. I think it is done so beautifully, because it's so easy to make a character just like all of a sudden be gay."
Last Lines
Noah Schnapp used a TikTok audio to announce his s*xual orientation to the world. The actor of Netflix's Stranger Things came out as gay on Thursday in a video where he lip-synced to a hit song, and he also addressed the reaction of his family.
Bookmark our site leedaily.com for the latest news and share this article with your loved ones.