Despite the fact that Saudi Arabian law prohibits unmarried couples from living together, Cristiano Ronaldo and Georgina Rodriguez will be able to do so. The 37-year-old sported an Al-Nassr jersey for his major Tuesday reveal, which attracted a large audience in light of his recent financial success. His long-term spouse Georgina and their kids joined him on the field at Mrsool Park.
Since Ronaldo has never been married, he and Rodriguez may run afoul of Saudi Arabian law, which forbids "cohabitation without a marriage contract." Saudi attorneys have assured the Spanish international news agency EFE that the government will "turn a blind eye" to the celebrity couple's cohabitation. Although the rules of the kingdom still ban cohabitation without a marriage contract, officials have lately started to turn a blind eye and no longer punish anyone, the unnamed lawyer told EFE.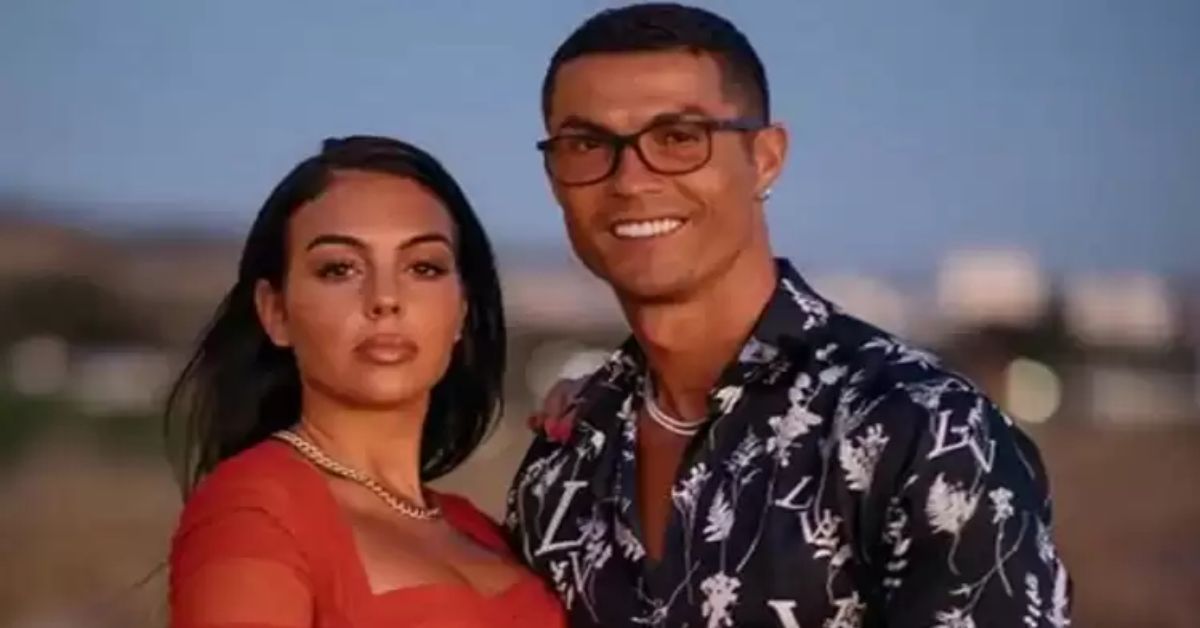 "Although these laws are used when there is a problem or a crime." Another lawyer added: "Nowadays Saudi authorities no longer interfere in this matter – for expatriates – even though the law prohibits cohabitation without marriage." Despite these privileges, Rodriguez, Ronaldo's wife and the mother of their two children, will still require a visa in order to permanently reside in the Gulf state.
You can check out Our Previous Article-
The model, who is of Argentine and Spanish descent, has been with Ronaldo for much of his recent career and made headlines with him during the World Cup. Rodriguez wrote many posts on her Instagram account criticizing Portugal manager Fernando Santos for benching her partner following the team's dismal performance in Qatar's group stage.
The captain, she said, is the "greatest player in the world," and Santos "made the wrong decision" by benching him, according to her 44 million followers. Meanwhile, Ronaldo had hoped to make his debut on Thursday, but the game was postponed due to inclement weather. The new date for the game is this coming Friday.
But he refuses to participate. Despite rumors that Al-Nassr will challenge Ronaldo's two-game ban, which he picked up in England, the club has chosen to delay Ronaldo's debut. "Due to heavy rain and weather conditions impacting the stadium's electricity," Al-Nassr postponed their Saudi Pro League match against Al Ta'ee from Thursday to Friday.
You can check out Our Previous Article-
Last Lines
Although unmarried couples are not allowed to live together in Saudi Arabia, Cristiano Ronaldo and Georgina Rodriguez will be exempt from this restriction. The 37-year-old, who has recently found financial success, wore an Al-Nassr shirt for his big reveal on Tuesday, which drew a large audience. With him at Mrsool Park were his long-term partner, Georgina, and their children.
Bookmark our site leedaily.com for the latest news and share this article with your loved ones.