A medical emergency struck a 16-year-old girl while playing high school flag football in Las Vegas, Nevada, and she passed away.
After a home game against Valley High School on Thursday at around 7:30 p.m., sophomore Ashari Hughes, 16, a Desert Oasis High School player, passed out, according to the Las Vegas Review-Journal. The hospitalized woman passed away later that evening, according to the newspaper.
The sad incident occurred only three days after Buffalo Bills safety Damar Hamlin lost consciousness after having a heart arrest during a game against the Cincinnati Bengals on "Monday Night Football," which was watched by millions of people. According to officials, Hamlin is now "awake" and has shown "remarkable improvement."
The 16-year-old Nevada student could not be saved despite valiant efforts.
The youngster was her daughter's teammate, and registered nurse Aphelia Phifer-Hill reported on her actions on Facebook on Thursday night, according to the Review-Journal.
"Today was the first time, in my 26 years of nursing, that I had to do CPR on a kid," she wrote.
Do check more related articles:
The newspaper stated that the adolescent fainted after the game, and Phifer-Hill said that "everyone was panicked" because of the chilly, rainy weather. She also said that she tried chest compressions and used an external defibrillator.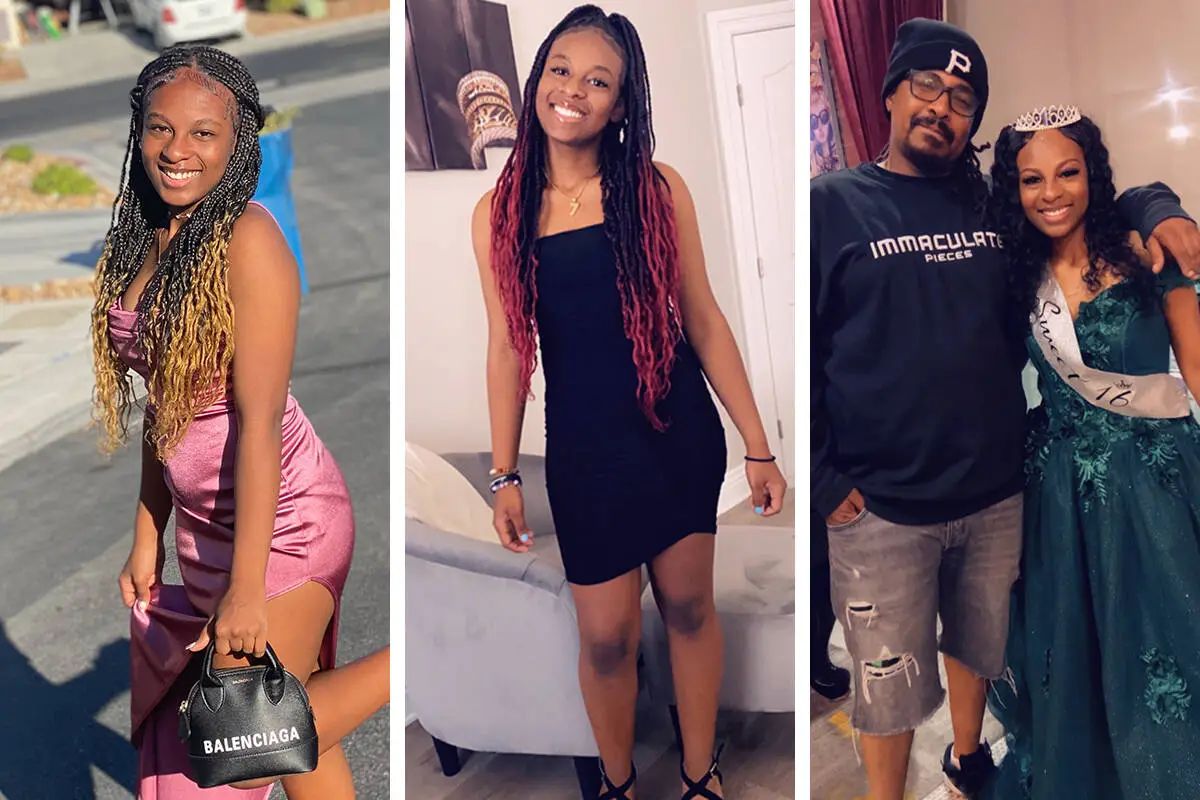 The statement added, "Her family was not at the game but arrived." We succeeded in establishing a heartbeat. The teen was admitted to the hospital and given intubation before she passed away, according to Phifer-Hill, the Review-Journal reported. After the article was released, her post was reportedly removed.
The 16-year-old who died Friday was remembered for her passion for the game.
The girl's parents, Enttroda and Twayne Hughes said, "She loved music, dancing, and being around all the people she loved … She called football the real love of her life!"
Ashari Hughes' funeral expenses were the subject of a Friday afternoon internet campaign that brought in more than $2,000 in just two hours. By Saturday am, the sum had surpassed the $50,000 target by more than $21,000.
16-year-old dies during flag football Medical Emergency
According to the principal, a 16-year-old high school student in the south Las Vegas Valley died Thursday night due to a "medical emergency" during a sporting event.
In a letter sent to parents Friday morning, Desert Oasis High School Principal Ian Salzman wrote, "It is with a heavy heart that I inform you that the student passed away. The school and the entire district mourn the loss of this young life."
The teenager "suffered a medical emergency during an athletic event," he wrote.
According to Salzman, employees promptly began providing medical assistance and kept doing so until paramedics came. Unfortunately, she didn't make it.
The youngster was confirmed to be 16-year-old Ashari Hughes by the Clark County Coroner's office. As of Friday morning, the circumstances surrounding her death remain unclear.
Hughes's relative informed KVVU that he had chest pains while playing flag football. When she started to feel faint, she rested on the sidelines.
Do check more related articles:
Shirley Watts, the 84-year-old Wife of Rolling Stones Drummer Charlie Watts, Died
The relative also mentioned that Hughes was seeing a doctor for persistent heart issues. Even though her doctor had given her the green light to return to sports, Hughes' family considered taking her out of the competition to assess her health further.
In a letter to parents, the school principal offered the services of the district's Crisis Response Team to anyone who might need them. To aid the Hughes family, a GoFundMe page has been established.
Damar Hamlin, a safety for the Buffalo Bills, suffered a cardiac arrest on the field during a game against the Cincinnati Bengals earlier this week. Hughes' death comes as Hamlin is recovering fully.
Stay tuned with us on Leedaily.com for more latest updates and recent news.