Logan Paul happens to be one of the most famous people on the planet right now and Logan Paul has a net worth of $35 million. In the last few years, we've seen social media stars make it into the mainstream, which you could say was always destined to happen. But, in the case of Logan Paul, he's taken the mainstream by storm and instantly become a megastar. However, like so many famous people, there have been controversies along the way.
Suicide Forest
There's only one place to start where controversies and Logan Paul are concerned, and that's with the YouTube video he posted while in Japan's Aokigahara Forest, also known as the "Suicide Forest." While videoing, Paul captured a man who had committed suicide after hanging himself from a tree. This video led to Paul being temporarily "cancelled", and he was subject to outrage from all quarters.
Racist Tweets
The Suicide Forest happened in December 2017. But several months before that, you could say the writing was on the wall for Paul because, in September, some of his old tweets surfaced where he had used racial stereotypes relating to Asian people and black people in an attempt to be funny. And some suggested that these sorts of things must run in the family, as Logan's brother Jake was also brought into the controversy.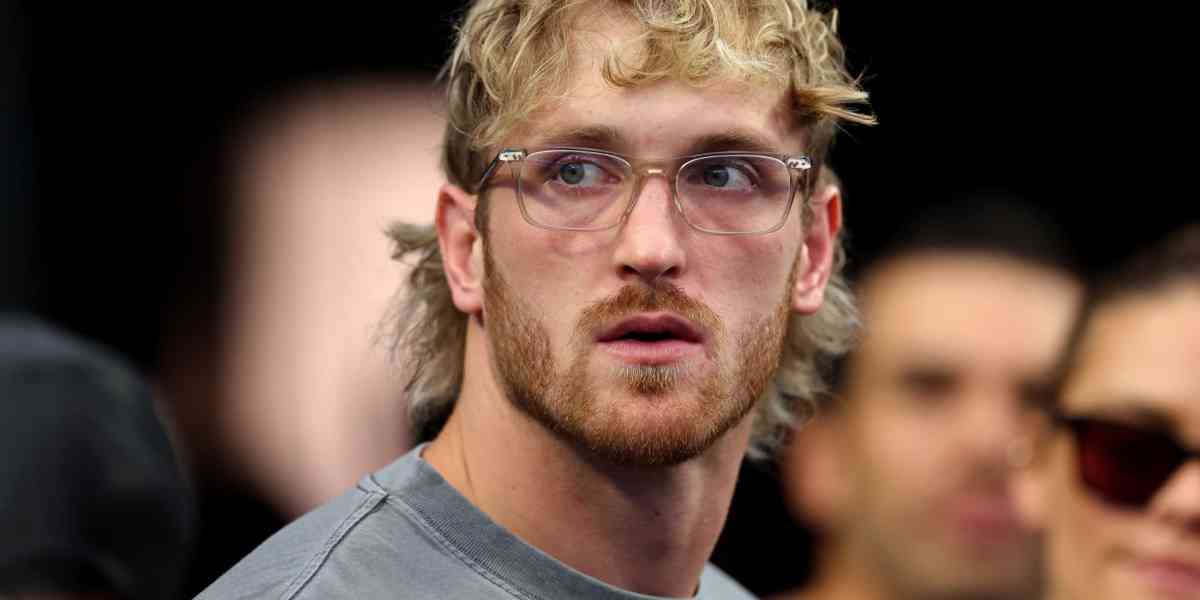 Going Gay For A Month
One of the many projects that Paul is involved with is his hit podcast Impaulsive. And, with hundreds of episodes in the bag, there have been controversies arising along the way, with one of them relating to Paul suggesting he would "go gay for a month." This comment led to a lot of criticism, especially from members of the LGBTQ+ community, as it was suggested that Paul's comments made it sound like being homosexual is a choice.
Riding A Plus-Size Model
Another of Paul's many talents is music, an industry he has dipped into now and again over the years. It's often satirical music videos that Paul gets involved with, such as "No Handlebars," which debuted in March 2018. The music video featured Eliza Johnson, a plus-size model, who Paul is seen riding during scenes. According to Johnson, and many others, this was completely disrespectful and distasteful of Paul.
Tasering Dead Rats
It seems like from the backend of 2017 and through to the early stages of 2018, Paul was pretty much on a path of destruction, with the target of said destruction being his reputation and career. Following on from the "Suicide Forest" controversy, Paul filmed himself tasering a couple of dead rats he had come across on his balcony, attracting widespread criticism once again.
These events may seem distasteful, but it does attract publicity, and this is reflected in the volume of boxing betting markets to place on events in which Paul has also been and continues to be involved in, with yet more controversy arising when he faced off against Floyd Mayweather Jr., who then subsequently failed to pay Paul in full. But that's a whole other story.