Even though a second season of the animated science-fiction series "Pantheon" has already been created, AMC Networks has decided not to renew it. The prospect of the series being bought or licensed by another platform still exists.
In early December last year, a list of programming write-offs announced the choice regarding "Pantheon," which had already been made months before. According to a filing with the SEC, the troubled network's cost-cutting tactics include spending $400 million on "strategic programming analyses" and $75 million on "organization restructuring costs."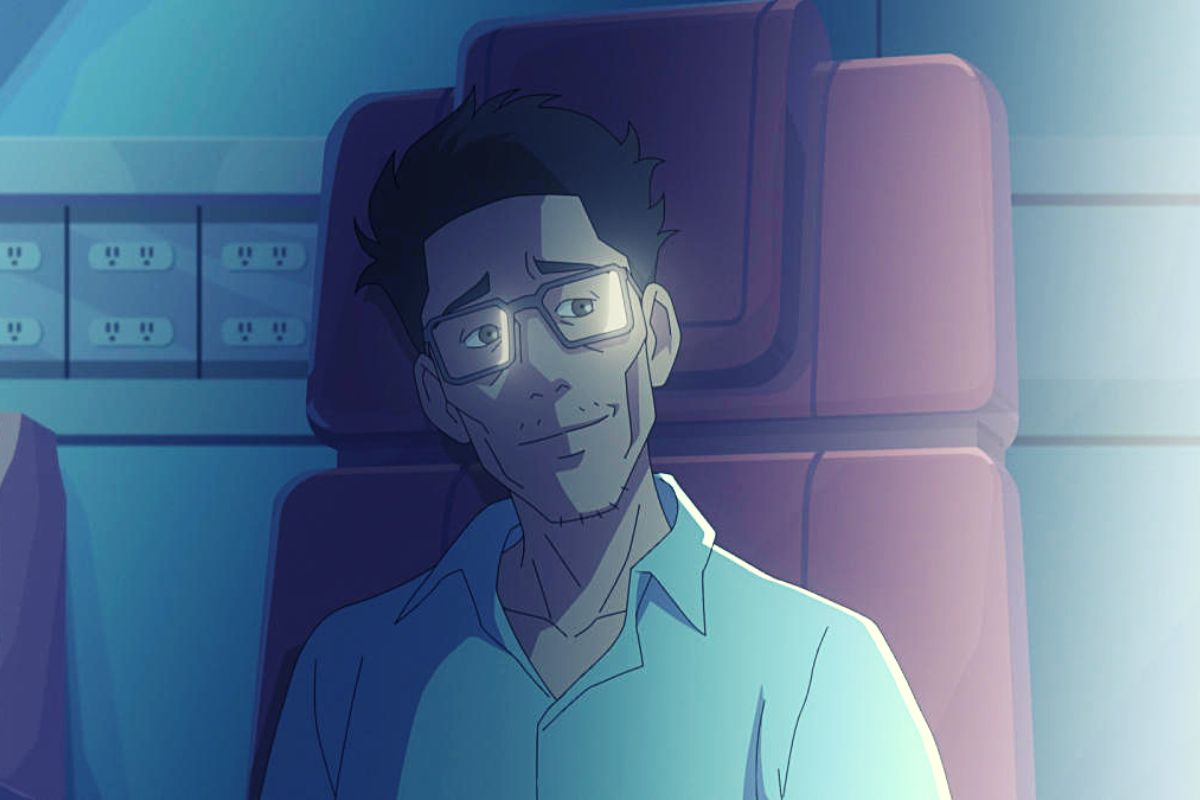 The animated series, which featured the voices of the late William Hurt, Daniel Dae Kim, Paul Dano, Taylor Schilling, and others, have been added to the network's expanding list of programming cancellations.
Even though four episodes of the second season of the Courtney B. Vance television series "61st Street" have already been produced, Variety claimed earlier this week that the season would be canceled. The same month a series order for "Invitation to a Bonfire," an adaptation of the same-titled book by Adrienne Celt, was placed and canceled.
Want some related articles? We have covered some top articles. You can check the:
"Pantheon," which is based on many short stories by Ken Liu, received a two-season order from AMC in March 2020 and became the network's first animated program. In September 2022, the first season began.
Craig Silverstein, who 2021 inked a comprehensive contract with AMC Studios, is the show's creator. For the animation studio Titmouse, Silverstein executive produces alongside Chris Prynoski, Shannon Prynoski, Antonio Canobbio, Ben Kalina, and Juno Lee.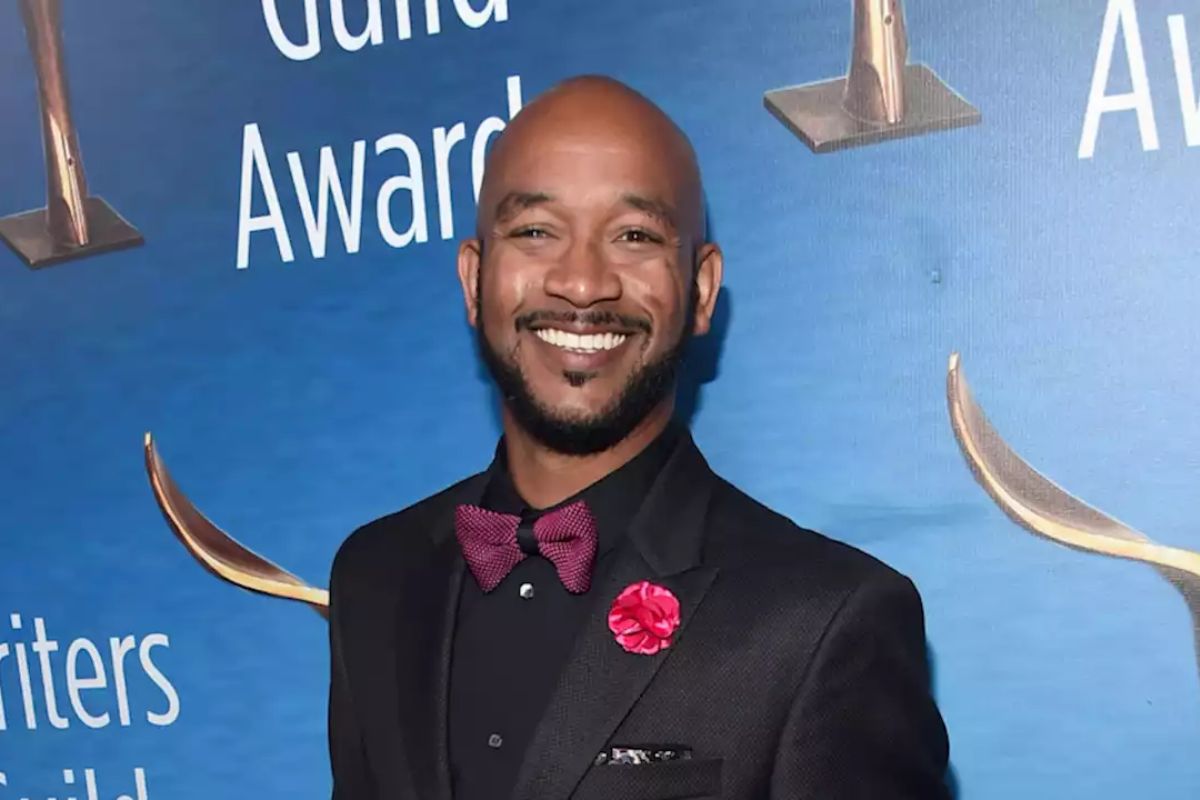 After less than three months in the position, AMC Networks CEO Christina Spade abruptly left the organization in November 2022. The board of directors then appointed James L. Dolan as interim executive chairman shortly after the network issued a "major cuts" warning.
Until March 6, 2023, or until the board appoints a new CEO, whichever comes first, Dolan is expected to stay in his new position. Deadline broke the story on "Pantheon," not moving forward first.
Final Words
If you are interested in learning more about the information offered in the preceding sentence, it is highly advised that you keep a constant connection to Leedaily.com. This is because you will have access to more information there.