A few days into 2023, Prince Harry's eagerly anticipated memoir, "Spare," is already shaping into the year's book event. Whether they like the prince or not, millions of people are expected to buy the book because it promises to reveal the royal family's insider secrets and shed light on the members' often intimate relationships.
Because of the book's unexpected early release in Spanish and the numerous television interviews the prince gave to promote it, headlines have already been generated. Those who support the prince argue that it is past time for him to tell his side of the tale.
At the same time, those who see Harry as the lousy guy contend that the incident is nothing more than a publicity gimmick to raise money for the prince's bank account, which has been empty since his official separation from the Royal Family.
But how much money is expected to be made from the book, and how much money would Harry make from it and his big Netflix deal? Here is all the information you require.
What Is Prince Harry's Net Worth?
It is challenging to estimate Prince Harry's potential net worth because the precise sum of money he has is unknown to the general public. However, many publications have claimed that Harry and Meghan's net worth is around $60 million (£49.2 million).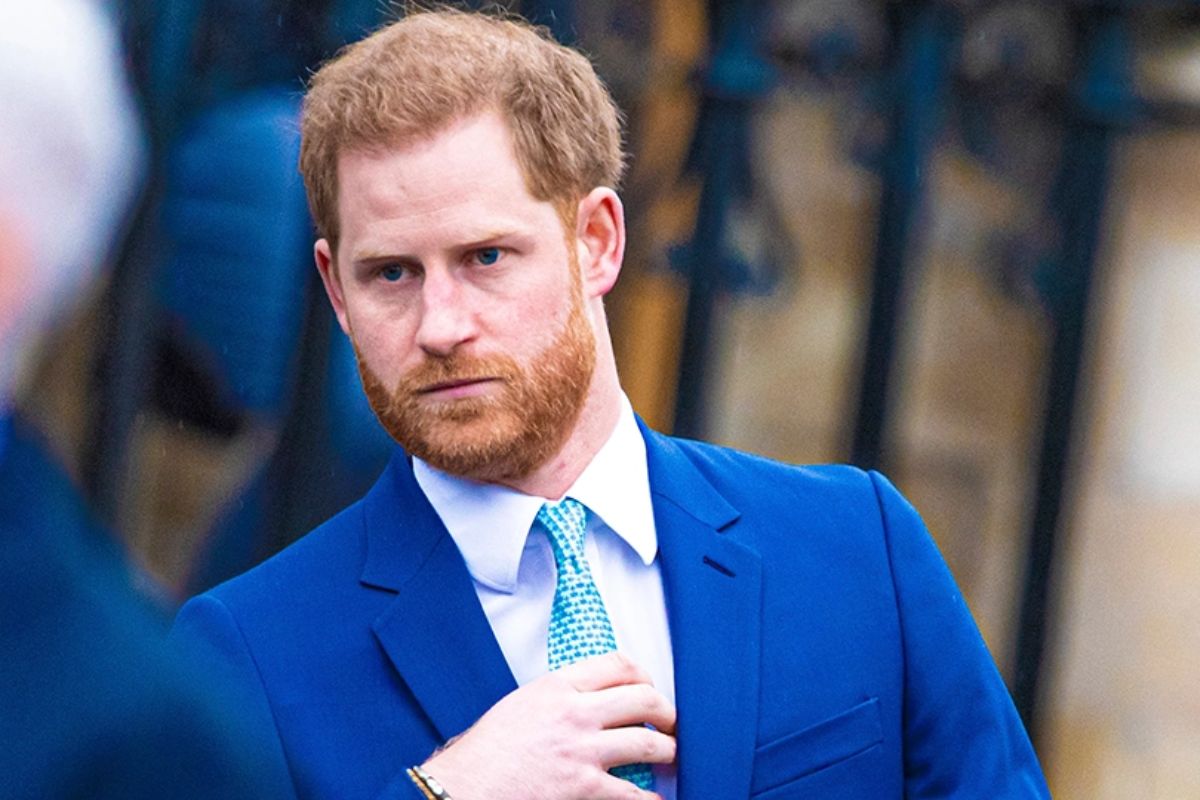 How Much Will Harry Earn From 'Spare'?
When Harry's memoir was first announced to be published by Penguin Random House in July 2021, it was believed that he had been working on revisions of the book in secret for up to a year.
At the time, Page Six said that Harry would get at least $20 million (£16.4 million) up front for the release of his memoirs and that co-author Harry's ghostwriter J.R. Moehringer would get at least a $1 million (£820,000) advance. Although Harry promised that all book sales would go to charity, the website stated that "it's yet to be made clear whether he will keep the millions advance."
According to The Guardian, Harry has already given $1.5 million (£1.2 million) to Sentebale, a charity that he and Prince Seeiso of Lesotho founded to support vulnerable children and young people living with HIV/AIDS in Lesotho and Botswana, and £300,000 to WellChild, a nonprofit that enables children and adolescents with serious medical needs to receive treatment at home rather than in a hospital.
Spare isn't the only book Harry and Meghan are anticipated to publish; in fact, the memoir is believed to be a part of a four-volume publishing agreement. According to reports, that agreement also includes a wellness manual by Meghan and a second book by Harry that was once planned to be released "after the Queen's death." The fourth installment's subject has not yet been revealed.
Want some information about Prince Harry? We have covered some top articles. You can check the…
How Much Did Harry's Contract With Netflix Cost?
Harry and Meghan signed a lucrative contract with Netflix worth over £100 million to produce documentaries, children's programs, scripted shows, and feature films seven months after they announced their intention to resign as senior working royals in 2020 due to family disputes and challenges with royal life.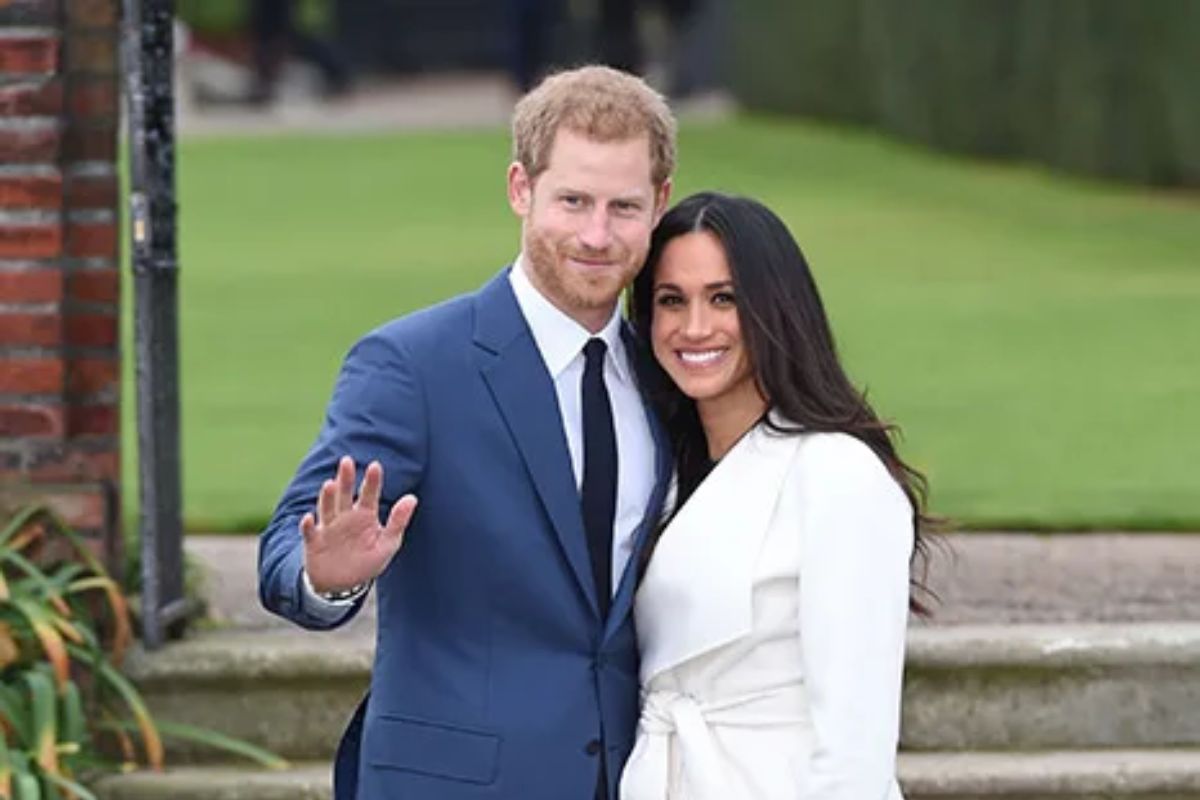 In a statement at the time, Meghan and Harry said: "Our focus will be on generating material that educates but also inspires. Making motivational family programming is vital to us as newlyweds. The six-part "Harry & Meghan" docuseries, which made its Netflix premiere on Thursday, December 8, was the first product of that agreement just a few weeks ago.
The audio division of Harry and Meghan's Archewell production company, which was founded to "produce programming that uplifts and entertains audiences around the world," also inked a lucrative deal with Spotify at the same time as the Netflix agreement.
This division is currently working on projects that will be streamed on Spotify. Episodes of Meghan's "Archetypes" podcast have already been available on Spotify.
Final Words
If you are interested in learning more about the information offered in the preceding sentence, it is highly advised that you keep a constant connection to Leedaily.com. This is because you will have access to more information there.