Less than a week after her father, Vince McMahon, stepped out of retirement and took over as chairman of the Board, Stephanie McMahon announced her resignation as co-CEO of WWE on Tuesday night.
Before her father's arrival on Friday, Stephanie McMahon served as the company's chair. She shared co-CEO responsibilities alongside Nick Khan, currently WWE's sole CEO. Paul "Triple H" Levesque, a member of the WWE Hall of Fame, has led the weekly TV storylines for the company since Vince McMahon, who had been in control of creative since 1982, initially left the organization in July.
Stephanie McMahon said in a statement sent to her 3.2 million followers on Twitter that "under Nick's leadership and Paul 'Triple H' Levesque as a chief content officer, I am confident WWE is in the perfect place to continue to provide unparalleled creative content and drive maximum value for shareholders.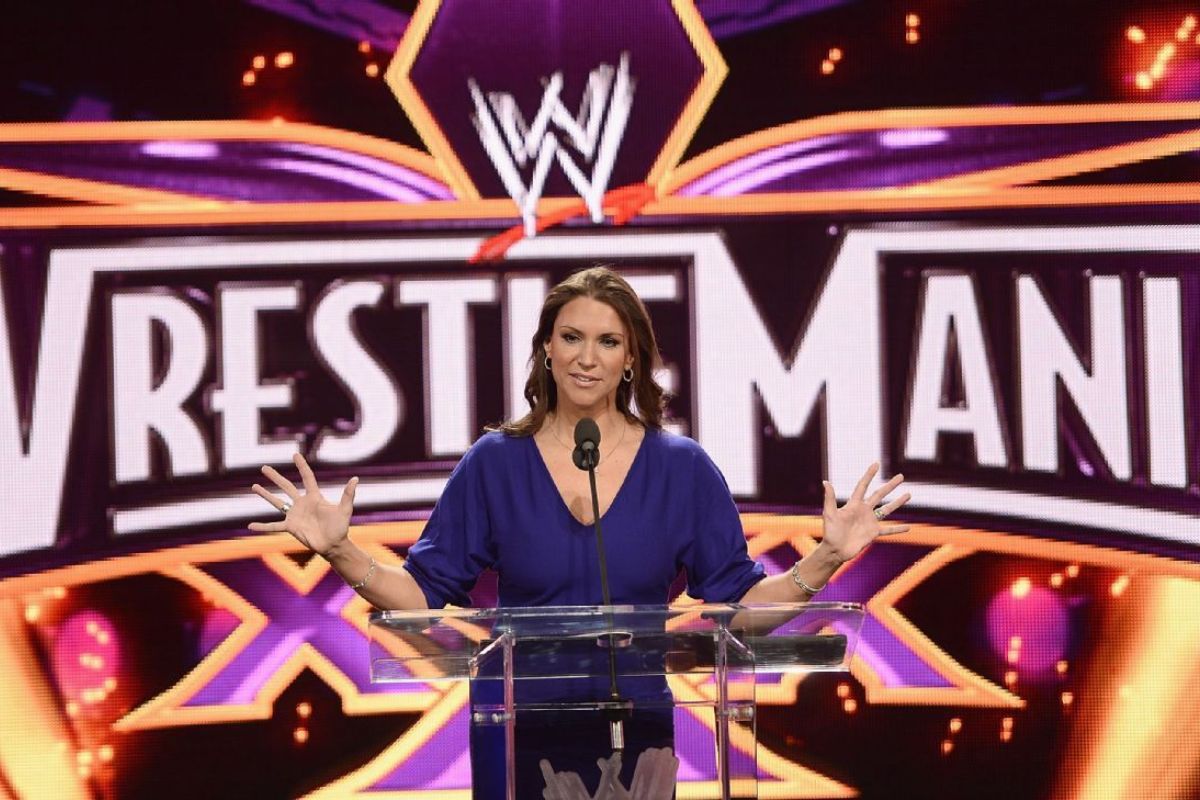 "Since WWE is in such good shape, I have chosen to resume my leave and go one step further by resigning in writing. I'm excited to support WWE from the opposite side of the industry, where I began when I was a young fan."
Following claims of s*xual misconduct, which included payments under non-disclosure agreements, Vince McMahon announced his retirement in July. McMahon paid the NDAs out of his finances, but he did not keep track of the $19.6 million in costs.
Vince McMahon said the decision was taken to "completely capitalize" on WWE's impending media rights negotiations in a statement announcing his comeback on Thursday. The network agreements that the professional wrestling organization has with USA and Fox for "Monday Night Raw" and "Friday Night SmackDown," respectively, expire in 2019.
"I want to say that I agree with Stephanie's personal choice. I'll always be grateful that she offered to run WWE while I was away, and I'm incredibly pleased with the work she achieved, "said Vince McMahon, who acquired his father's business in 1982. "Stephanie has consistently served as our company's best ambassador, and her decades of work have substantially impacted our reputation.
To Khan, Vince McMahon added, "Our company has experienced record growth and profitability thanks to Nick's financially savvy and media industry expertise. We look forward to working with the Board to assess our strategic options and maximize value for all WWE shareholders at this crucial juncture."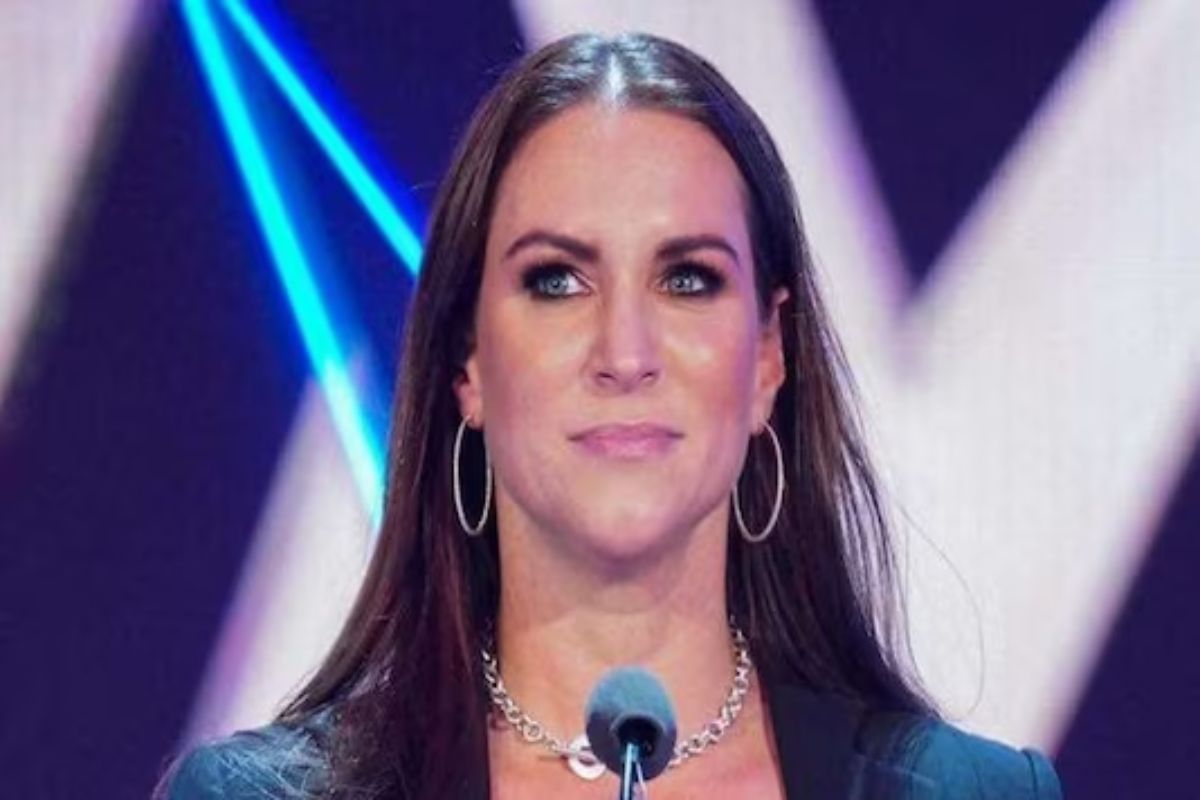 These strategic options can result in the company being sold before media rights discussions even begin. Vince McMahon welcomed back former WWE co-presidents Michelle Wilson and George Barrios to the Board of directors along with his return to the organization.
Stephanie McMahon served as an authoritative figure in the WWE for many years, frequently appearing with her father and her husband, Triple H. She took a leave of absence in May, although she promised to return after she had some time to devote to her family.
Three weeks later, Stephanie McMahon returned to help the business navigate the controversy involving her father. Now that he's back, she's decided to withdraw once more.
Khan negotiated the current media rights agreements for WWE while an agent at CAA before joining WWE as president. "Stephanie McMahon is a tremendous executive and an even better person," Khan stated. "Serving with her as co-CEO has been a privilege. She will only keep on doing well.
"I appreciate Vince McMahon and our Board of Directors ongoing assistance. To ensure that our company can continue to flourish as the leading force in sports entertainment for many years, I look forward to working closely with them and my WWE colleagues."
Final Words
If you are interested in learning more about the information offered in the preceding sentence, it is highly advised that you keep a constant connection to Leedaily.com. This is because you will have access to more information there.