Ana de Armas has been trying to establish herself in Hollywood for a long time. Ana de Armas' recent rise may give the impression that she achieved success instantaneously, yet her wealth results from years of toil. De Armas' personal life has received attention due to her high-profile relationship with Ben Affleck, whom she met while co-starring in the film Deep Water.
Additionally, she has several much-awaited projects in the works, such as the NC-17-rated Marilyn Monroe biography Blonde. There is no better moment than the present to investigate the recent Bond girl's salary. All you need to know about Ana de Armas' net worth is below.
What Is Ana de Armas' Net Worth?
The actress, who is Spanish and Cuban, is just starting on the path to stardom. As a result, Ana de Armas' estimated net worth in 2023 is $6 million. Even though this sum is nothing to be shocked by, it is unquestionably on the lower end for most A-list performers.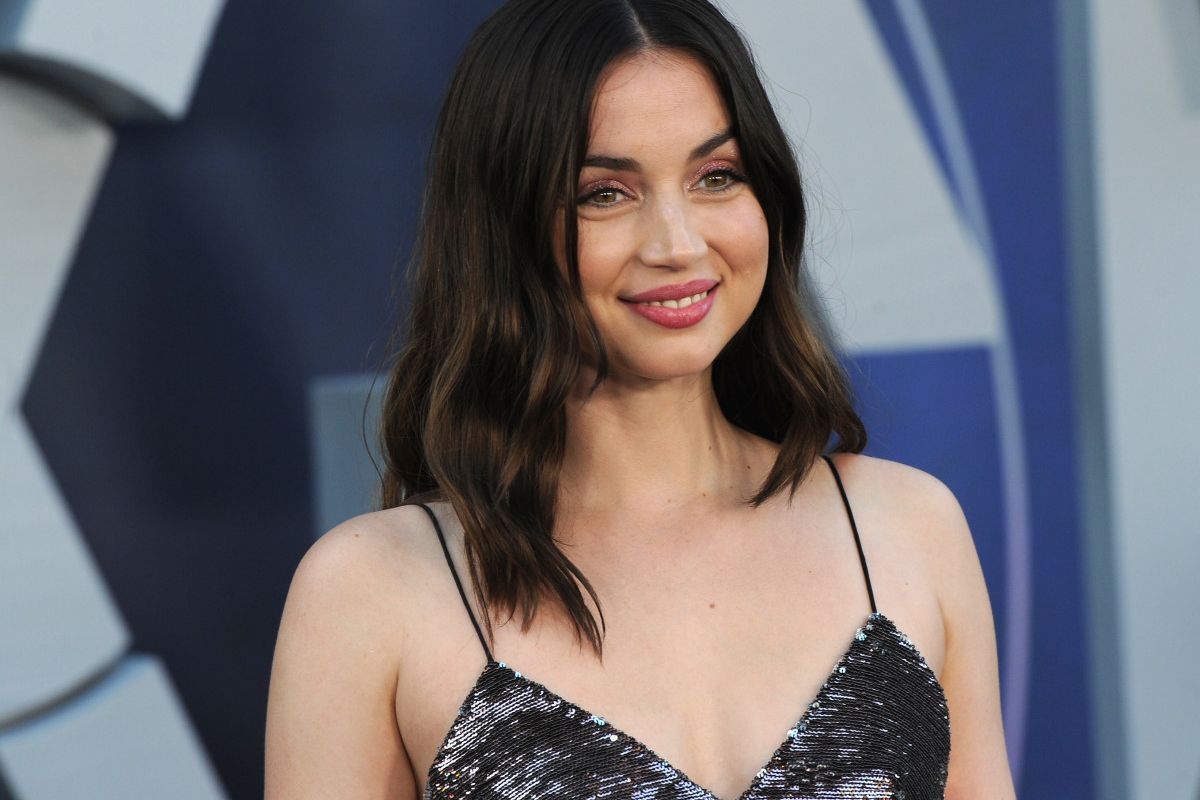 How Did Ana de Armas Become Famous?
Since about 2006, Ana de Armas has acted in Spanish-language films. Around 2015, she started producing English-language films as well. She co-starred in the 2015 film Knock Knock with Keanu Reeves and the 2016 War Dogs with Jonah Hill and Miles Teller.
However, she didn't begin to gain recognition in the United States until she played a holographic AI projection in the 2017 Blade Runner sequel, Blade Runner 2049, for which she received a Saturn Award nomination.
She then made the Hollywood A-list and was nominated for a Golden Globe for her outstanding lead performance in 2019's Knives Out. She swiftly followed that part with a brief but thrilling Bond girl appearance in Daniel Craig's final James Bond film, 2021's No Time to Die, solidifying her reputation as a household celebrity.
What Was Ana de Armas' Salary For No Time to Die?
Ana de Armas' compensation for No Time to Die is little known. According to reports, De Armas received an estimated $70,000 for her brief but noteworthy performance in the Bond movie. While Daniel Craig reportedly made $25 million a year, that amount is still a good wage for the exciting part.
How Much Did Ana de Armas Earn for Deep Water?
The pay of Ana de Armas for Deep Water in 2022 is not widely known. De Armas, though, reportedly received $700,000 for her part in the sensual thriller. However, the remuneration of her male co-star, Ben Affleck, who allegedly received $7 million for the film, is ten times lower. Although Affleck is undoubtedly a more well-known actor than de Armas, this salary inequality between the s*xes in Hollywood is unfortunately prevalent.
How much did Ana de Armas get paid for Blade Runner 2049?
Ana de Armas' compensation for her work in Blade Runner 2049 is unknown. However, given the supporting nature of the role and the fact that de Armas had not yet established himself as a major star in the United States, we might assume that it was more in the tens of thousands than the millions.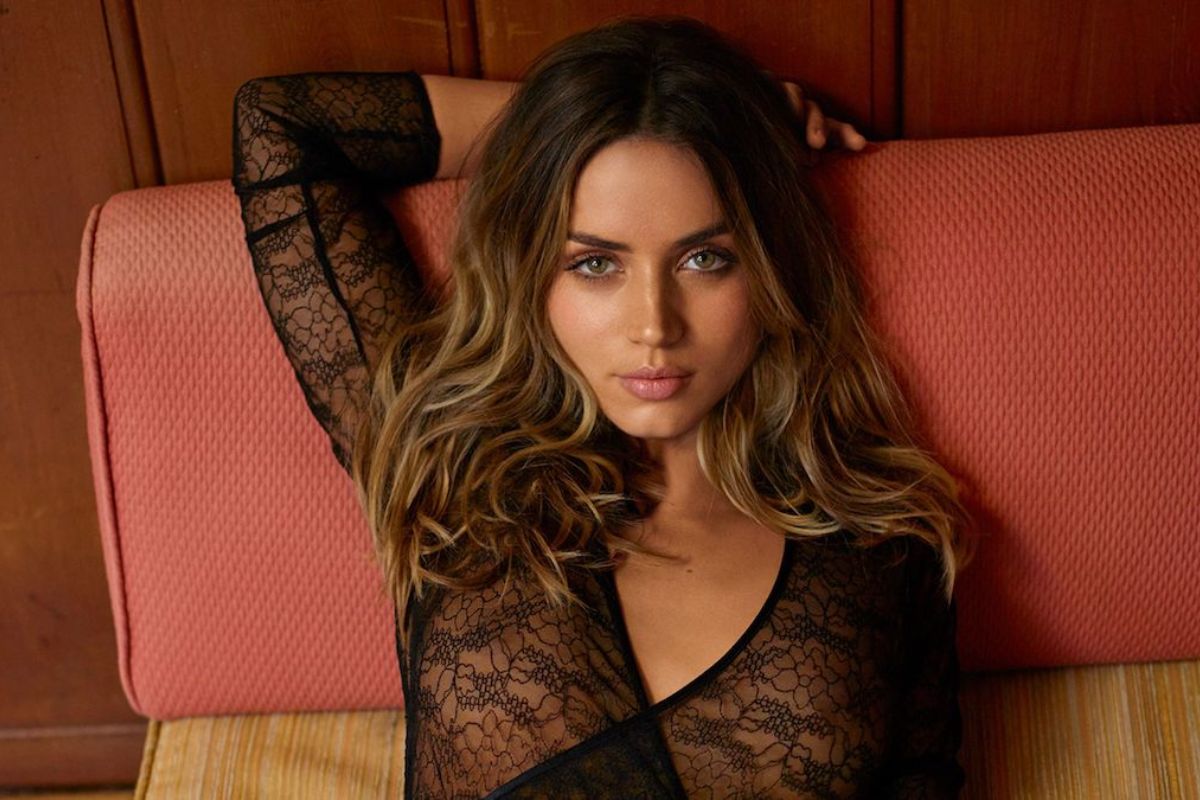 How Much Did Ana de Armas Get Paid For The Gray Man?
The Gray Man will debut on Netflix on July 15 with Ana de Armas in the lead role. Her co-stars include Ryan Gosling, Chris Evans, Dhanush, Jessica Henwick, and Regé-Jean Page. She was reportedly paid $400,000 for her part.
Sadly, this is considerably less than the salaries of her male co-stars, Ryan Gosling and Chris Evans, who earned $10 million and $15 million, respectively. Although Gosling and Evans have had longer Hollywood careers than de Armas, the wage gap is still huge.
How Much Does Ana de Armas Make Per Movie?
Ana de Armas' exact earnings per film are unknown. However, some publications claim she makes more than $600,000 annually. We can assume de Armas' current remuneration for her movie roles is in that range because we know that she has earned wages in the hundreds of thousands of dollars content for several of her previous roles. But it makes sense that her income will increase as her star power does.
Final Words
If you are interested in learning more about the information offered in the preceding sentence, it is highly advised that you keep a constant connection to Leedaily.com. This is because you will have access to more information there.