Given his prominence in the music business, many fans wonder how rich Mark Lee is. All of his followers keep tabs on his every move and have been there for him through thick and thin. Among the most beloved individuals in K-Pop, not only in Korea but around the world, his popularity comes as no surprise.
The breadth of his musical abilities has earned him a reputation as a rare talent in the industry. Mark has contributed to the writing of many of the songs performed by the musical groups to which he belongs.
All of them have been tremendously successful, which speaks volumes about the artist's ability as a musician. Mark has forever etched his name into the annals of the international music industry with his tireless dedication and evident love for music.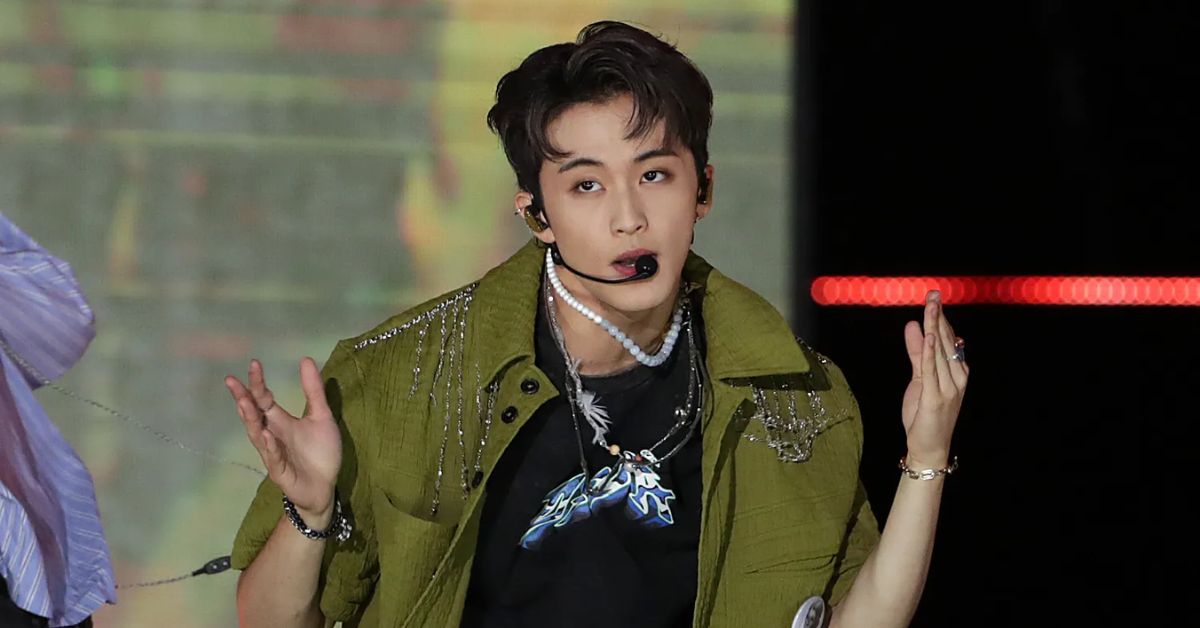 Why is Mark Lee So Popular?
A man with many skills. Lee, the most talented rap artist at SM Entertainment, composes his own rap songs and produces his own beats. He also serves as a center for the squad and frequently appears in dance breaks. When he belts out acoustic tracks with his guitar, his fans go wild.
Mark Lee Career
In 2012, Mark Lee became a trainee at SM Entertainment after competing in and passing the SM Global Audition in Vancouver, Canada. He officially debuted as a member of SM Rookies, SM Entertainment's pre-debut trainee team, on December 16, 2013.
In October 2014, he and a few of his fellow SM Rookies made an appearance on Exo 90:2014, a show hosted by his label mates Exo in which they danced to hits from the early 2000s of the Korean pop music industry, on the Mnet network.
mark lee…. i have no words pic.twitter.com/A9Tuy4E3Ls

— ㅎ (@Ieemarkees) January 12, 2023
In 2015, Mark and the other members of SM Rookies starred as Mouseketeers on Disney Channel Korea's reboot of The Mickey Mouse Club. A variety of musical numbers, games, and comedic sketches were featured, just like in the original American version.
It aired on Mnet from July 23 to December 17, 2015, with Super Junior's Leeteuk as the host. Mark Lee, together with fellow SM Rookies Taeyong, Doyoung, Ten, and Jaehyun, debuted as NCT's first sub-unit, NCT U, in April 2016. He and Taeyong collaborated on the group's debut digital single, "The 7th Sense," which was published on April 9.
About three months later, SM Entertainment revealed that Mark, along with Taeyong, Taeil, Yuta, Jaehyun, Winwin, and Haechan, would be joining NCT 127 as the group's second sub-unit. With the release of their EP titled NCT #127 and the accompanying single titled "Fire Truck" on July 10, 2016, NCT 127 made their official debut.
With Renjun, Jeno, Haechan, Jaemin, Chinle, and Jisung, Mark Lee became a part of NCT's third sub-unit, NCT Dream. On August 24, 2016, with the release of the track "Chewing Gum," the band made their first appearance in the public eye.
Mark was featured the following month on Henry Lau's "Going Through Your Heart," the original score of the KBS drama Sweet Stranger and Me. Since leaving NCT, this was his very first project with alone himself. Mark began filming for High School Rapper, Mnet's survival hip-hop reality TV show, in January of 2017.
He made it up to the finals, where he sang an original song alongside labelmate Seulgi of Red Velvet called "Drop," and ended up placing seventh overall. On their July 2017 single "Young & Free," Mark teamed up with Xiumin of Exo. The second season of SM Entertainment's SM Station digital music platform served as the vehicle for its distribution.
MARK LEE!!!!! pic.twitter.com/CcZ7c9tmXt

— des (@yhbabie) January 12, 2023
Mark made his debut on the first season of the music variety show Snowball Project that very same month. On July 21, he and Park Jae-Jung released "Lemonade Love" via SM Station the song was written by Henry Lau and Yoon Jong-shin, two of his former label mates.
Mark Lee Wife
The relationship status of Mark Lee is "single" at the moment. The NCT member is keeping his girlfriend's identity under wraps. Mark Lee has lost a lot of weight and grown taller at 1.75 meters, he's a handsome sight, and his current weight and build are just right for his character. Mark Lee has neither an ex-wife nor any children as of mid-2022.
Mark Lee Car Collection
Lee Mark's birthday is August 2nd, 1999. Mark is his work nameplate name in the industry. He was born in Canada although he has Korean ancestry and is a rapper, singer, and dancer. He's a part of the NCT family of South Korean boy bands, including NCT 127 and NCT Dream as well as the NCT supergroup SuperM.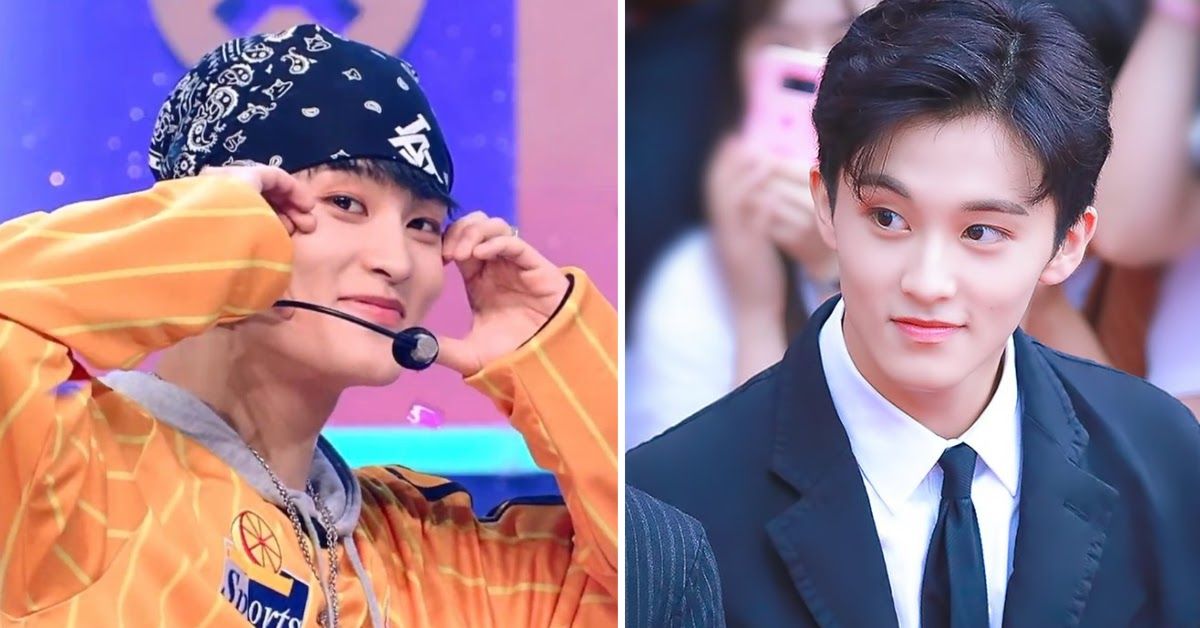 Mark debuted with the SM Rookies, SM Entertainment's pre-debut trainee team, on October 14. Mark finally made his public NCT U debut in April 2016, over two years after he first enrolled. Mark debuted the same year in both NCT 127 and NCT Dream.
Stay connected with us for more information on our site Leedaily.com