Toei reported on January 11, 2023, that the period from January 1 to December 31, 2022, had a box office income of 32,563,660,570 yen (US$246 million), beating the previous record. The previous record held by Toei was 17,980,254,340 yen in 2009, equivalent to $135 million in today's currency. Toei credited One Piece Film Red and The First Slam Dunk as the causes of its record sales.
Since its August 6, 2022 release, Eiichiro Oda's ONE PIECE FILM RED, the latest animated feature film adaptation of the well-known manga "ONE PIECE," has been an enormous success. As of January 10, 2010, its box office earnings were more than 19 billion yen (US$144 million).
A new theatrical cartoon titled THE FIRST SLAM DUNK is based on Yuuhiko Inoue's well-known basketball comic "SLAM DUNK." Additionally, the movie has been an enormous success, earning 1.29 billion yen at the box office just two days after its December 3, 2022, release.
It has been a tremendous success since January 10. Box office sales have surpassed 7.7 billion yen (US$57 million). The One Piece movie, One Piece Film Strong World, was responsible for Toei's prior 2009 record-breaking performance.
More Information On One Piece Film Red
Based on the manga series of the same name created by Eiichiro Oda and written by him, One Piece Film Red is the sixteenth full-length installment in the One Piece film franchise. Goro Taniguchi directed one Piece Film Red for Toei Animation. Fun fact: One Piece: Defeat Him was Goro Taniguchi's directorial debut.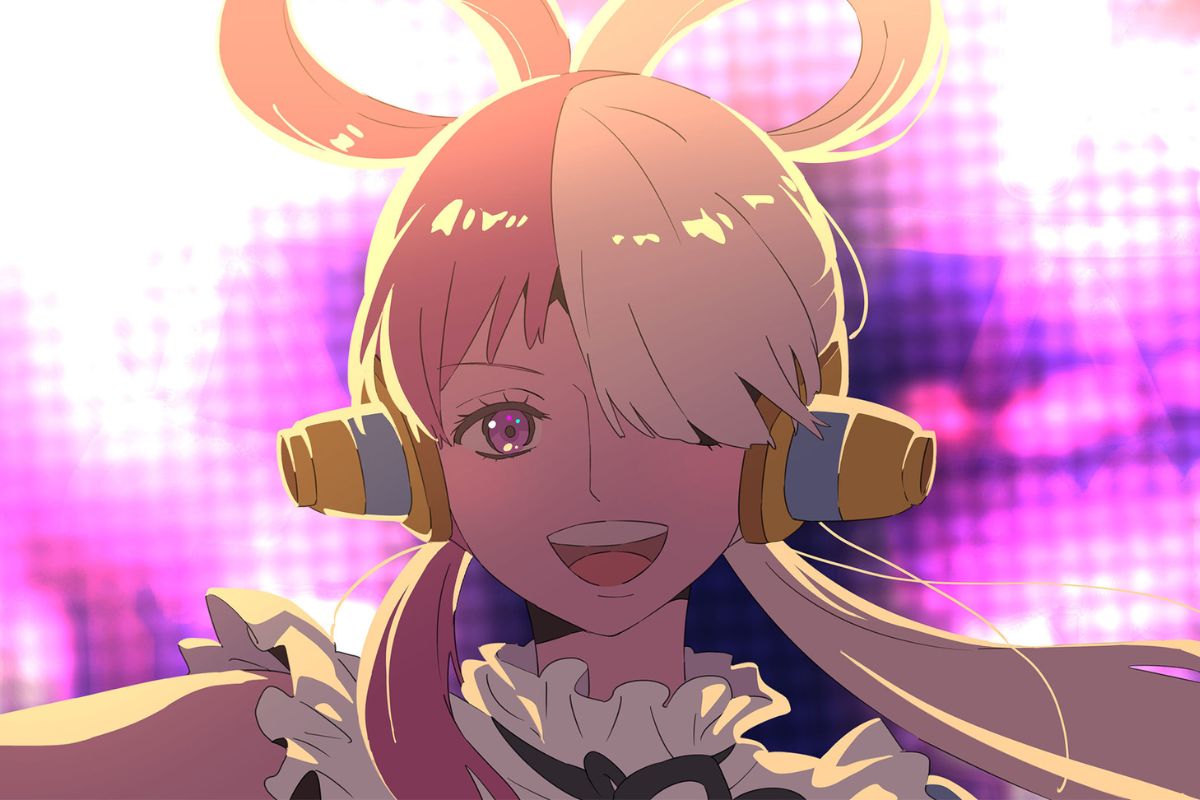 In 1998, The Pirate Ganzack! Tsutomu Kuroiwa wrote the script. Character design credit goes to Masayuki Sato. He was also the director of a general animation. The soundtrack was composed by Yasutaka Nakata.
Want some related articles? We have covered some top articles. You can check the…
More About The First Slam Dunk
Based on the basketball manga series Slam Dunk by Takehiko Inoue, The First Slam Dunk. Inoue created the storyline and directly directed the movie at Toei Animation. For the film, Yasuyuki Ebara created the characters.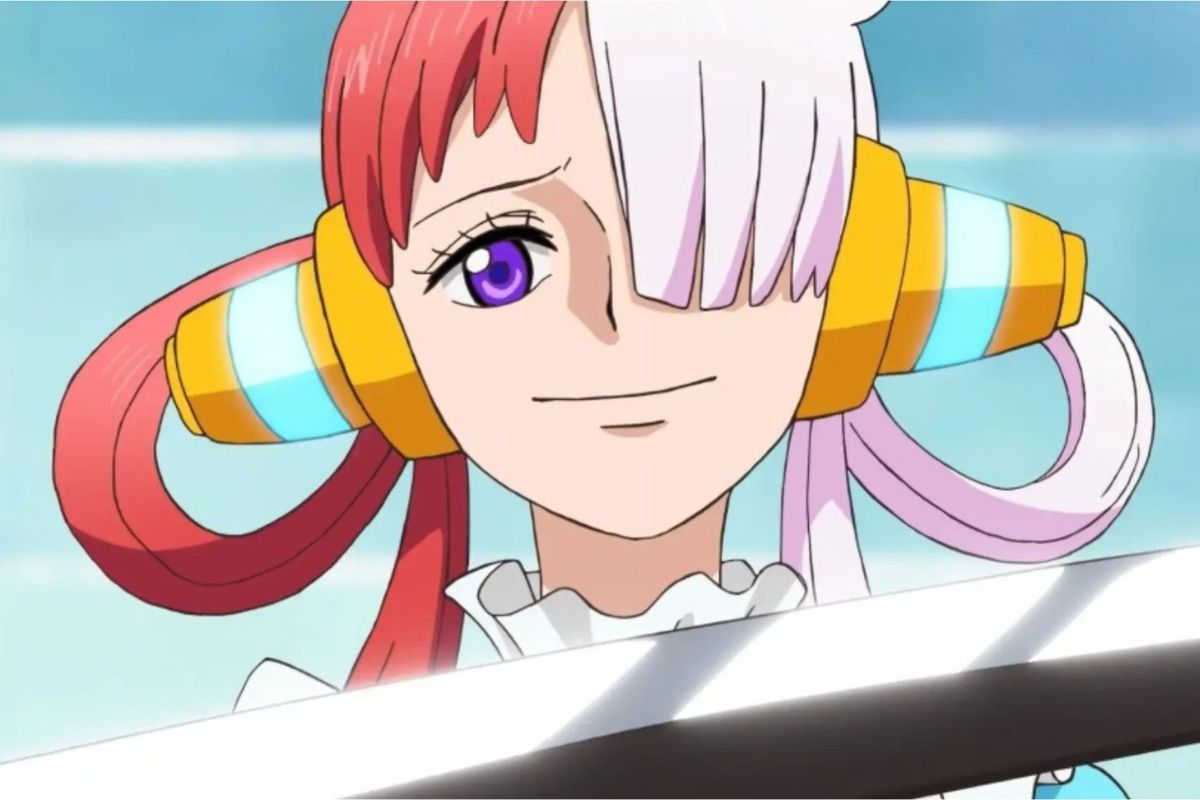 From 1990 through 1996, Inoue published 31 volumes of his famous sports manga in Shueisha's Weekly Shonen Jump magazine. The manga served as the basis for four films from 1994 to 1995 and an anime that aired on television from October 1993 to March 1996.
Final Words
If you are interested in learning more about the information offered in the preceding sentence, it is highly advised that you keep a constant connection to Leedaily.com. This is because you will have access to more information there.