Jeff Beck, one of the most accomplished, revered, and significant guitarists in rock history, passed away Tuesday at a Surrey, England, hospital. He was 78.
According to Melissa Dragich, his spokeswoman, the cause was bacterial meningitis. Beck's musicianship in the 1960s and 1970s, whether as a Yardbird or as the frontman of his bands, contributed to the pioneering nature of those bands' albums.
When Beck replaced another guitar legend, Eric Clapton, in the Yardbirds in 1965, the band was already regarded as one of the key figures in Britain's expanding electric blues scene. But on songs like "Shapes of Things" and "Over Under Sideways Down," his stinging licks and darting leads brought a wide-ranging element to the music that helped announce the coming psychedelic rock revolution.
Do check more related articles:
When he started his band three years later, the Jeff Beck Group, with bassist Ron Wood and singer Rod Stewart, both unknown at the time, the music's weight served as the forerunner of heavy metal. In particular, the group's 1968 debut single, "Truth," established a template from which Jimmy Page, a different former guitar player with the Yardbirds, drew to create Led Zeppelin a few months later.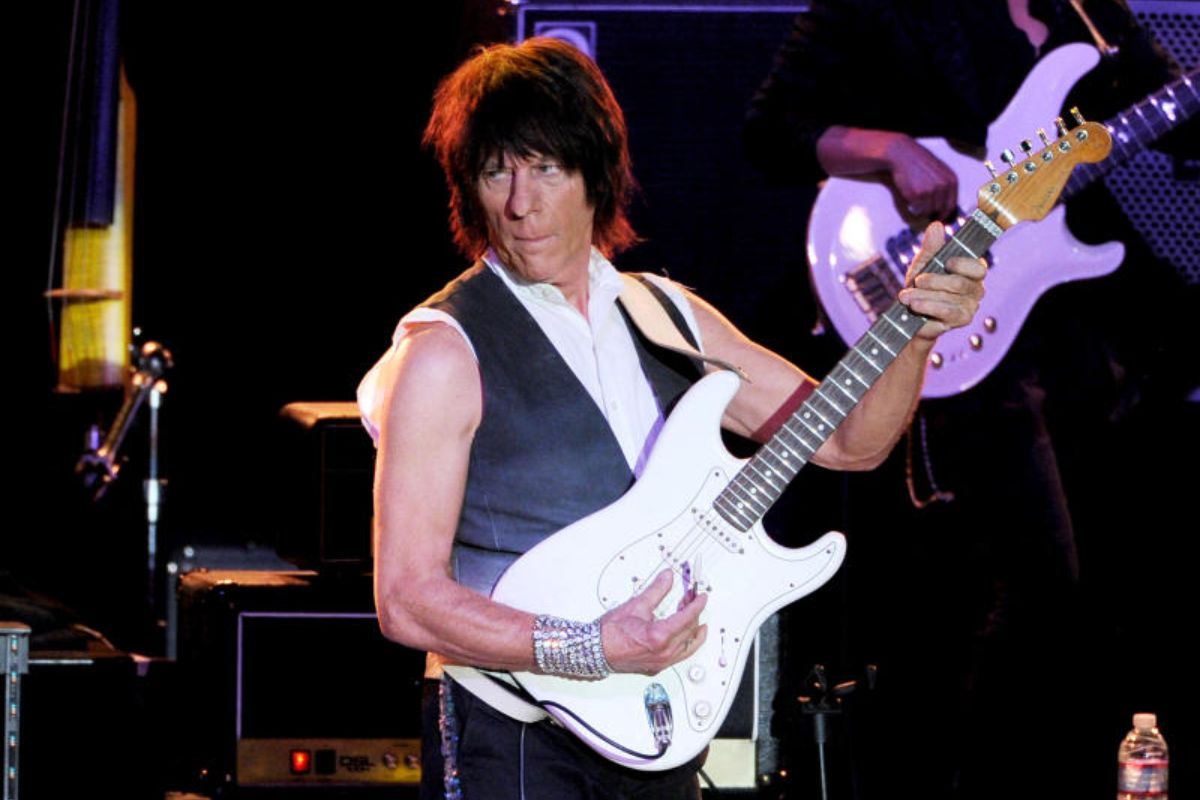 When Beck launched his solo career in 1974 with the release of "Blow by Blow," he altered the fundamental framework of the fusion movement of the time by shifting the balance of its influences from jazz to rock and funk, producing a sound that was both startlingly original and enormously popular. His most well-known composition, "Blow by Blow," became a platinum smash and a Billboard Top Five song.
Along the process, Beck contributed to developing or amplifying certain significant technical advancements for his instrument. He expanded on Pete Townshend's earlier usage of distortion and feedback effects, heightened the impact of guitar note bending, and increased the expressive possibilities of instruments modified for the guitar, such as the whammy bar.
Do check more related articles:
Shirley Watts, the 84-year-old Wife of Rolling Stones Drummer Charlie Watts, Died
Beck could use these approaches to weaponize his strings to hit like a stun gun or caress them to express what felt like a kiss. His compositions also had humor, with licks and solos that could both cackle and tease.
Final Lines
Keep Yourself updated with all the latest news from our website leedaily.com.