Jeff Beck, an undoubtedly great guitarist with a distinctive style whose impact went far beyond the rock music industry, passed away on January 10, 2023. He had been doing music for six decades and was 78 years old when he passed away, having left his mark on the world with timeless classics and paved the way for today's musicians.
Jeff Beck, who died on Tuesday at a hospital at Riverhall in southern England, was widely considered one of the best living guitarists for many years. His legacy will live on, inspiring generations of listeners and musicians.
Who was Jeff Beck?
Jeff Beck, or Geoffrey Arnold Beck, was a groundbreaking guitarist in the rock & roll genre. The 24th of June, 1944, found him being born in Wallington, Surrey, England. His career had a fascinating arc, beginning with his ascent to popularity with the Yardbirds and continuing through his work with the Jeff Beck Group and Beck, Bogert & Appice.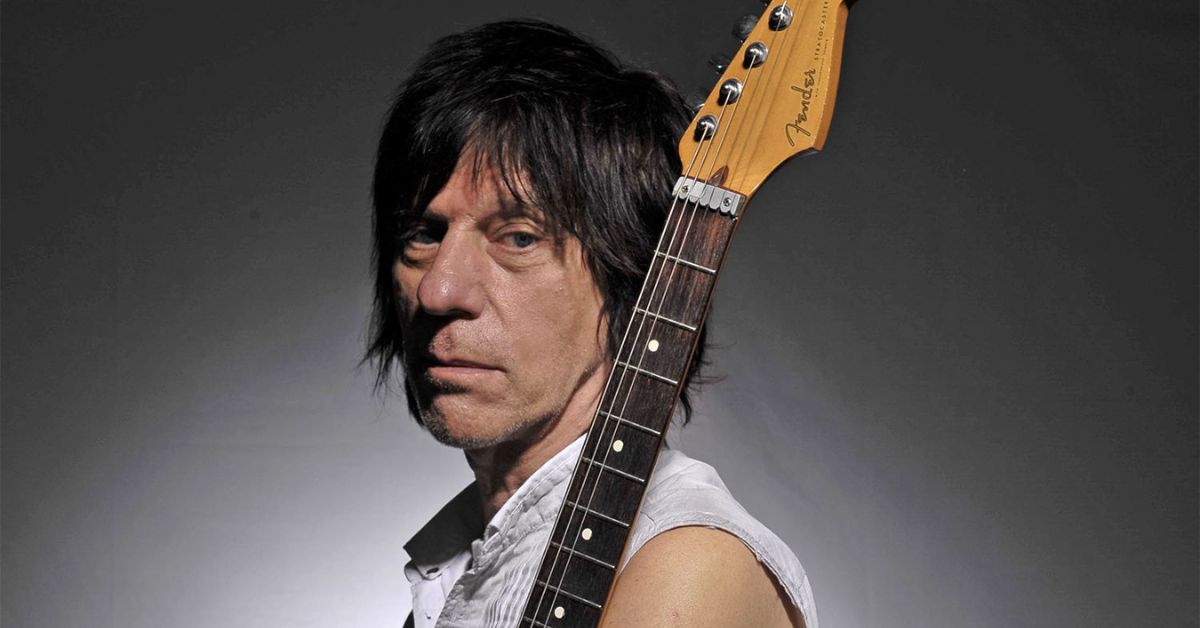 Eventually, he settled on an instrumental focus, blending styles as disparate as blues rock, hard rock, jazz fusion, and a mashup of guitar-rock and electronica.
You can also check
Becks was regarded highly by both fans and critics for his groundbreaking contributions, he was named "one of the most influential lead guitarists in rock" by Rolling Stone and "one of the top five finest guitarists" by the magazine and other publications. Despite just having two successful albums under his belt as a solo artist, his huge fan base has accelerated his career.
What Disease does Jeff Beck have?
Legendary Guratist Jeff Beck passed suddenly on January 10, 2023, in a hospital close to Riverhall in southern England. His death has been revealed via social media by his family, who cite bacterial meningitis as the reason of death.
The news of Jeff Beck's passing was released in a statement written by his family, who expressed their "deep and profound regret." Last night he died away in peace after a brief battle with bacterial meningitis. The family requests privacy at this time of great sorrow.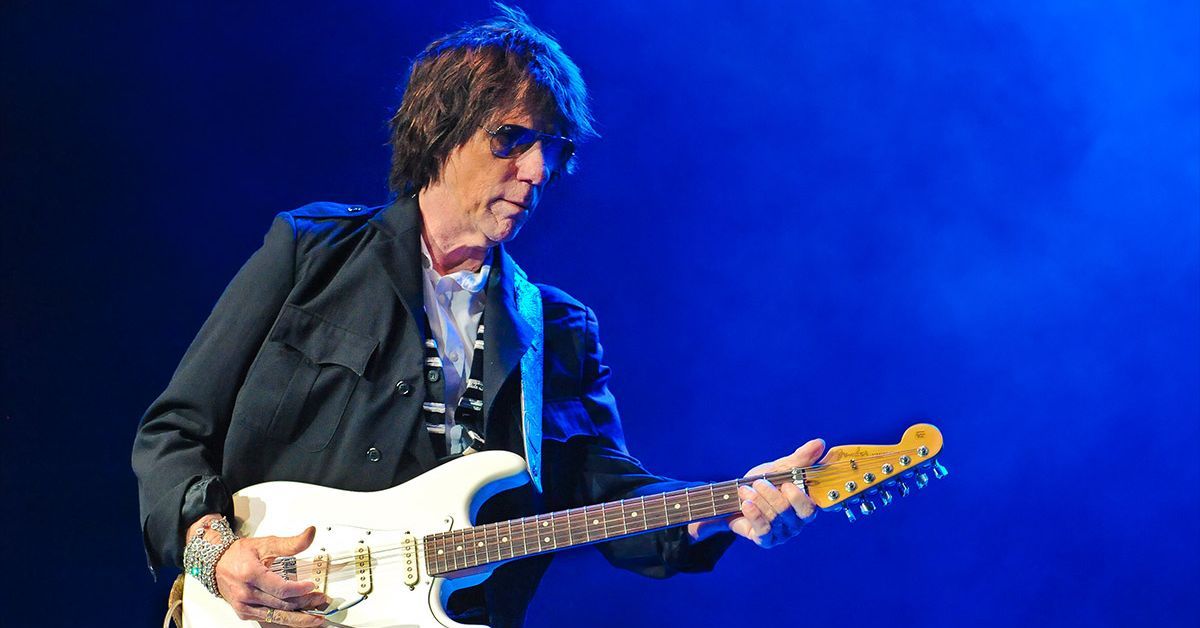 How did Jeff Beck Get Bacterial Meningitis?
When an individual has bacterial meningitis, the membranes that normally shield their brain and spinal cord are infected. The bacteria usually enter the bloodstream and travel to both locations, causing the disease to spread. A associated infection of the ear, sinuses, or skull fracture, as well as surgical procedures, can also lead to this condition.
Despite the fact that there are a number of potential causes, this ailment is nevertheless quite worrying from a medical standpoint. Sadly, Jeff Beck lost his battle with a fatal illness and passed away abruptly. Meningitis Now's executive director, Dr. Tom Nutt, stresses the need of being alert to the warning indications of this potentially fatal disease.
Early diagnosis and treatment are frequently the key to recovery, so it's crucial to act quickly if we notice any signs of illness. The tragic death of Jeff Beck highlights the fact that meningitis is not age-specific.
Stay connected with us for more information on our site Leedaily.com