Despite rumors of a breakup in August 2022, Naomi Osaka and American rapper Cordae had been an item since 2019. Osaka and Cordae promptly put an end to the rumors that they had broken up with a hearty dose of humor.
Reports say the two met at a Los Angeles Clippers game and immediately hit it up. "I just remember seeing that there were so many people who wanted to take a picture with him," Osaka told GQ. "And I just thought it was really cool how friendly and welcoming he was with everyone."
The pair has several Instagram photos together, but they are cautious about publicizing their romance. Cordae told GQ that they avoid the press and any extraneous influences on purpose. "We were dating for almost a year before people knew about us," Cordae said.
"So we kind of move very reclusively. We don't really post intimate moments, because I feel as though they're sacred. A relationship is really a sacred thing. Once you let outside influences get into it, it becomes less sacred."
You can check out Our Previous Article-
Osaka has said that Cordae has been very supportive of her while she deals with her mental health issues. "During the whole New York thing [Osaka's 2020 US Open protest mask] and with everything that was going on, I started to feel really depressed. Sometimes I would call Cordae, and maybe in some of the calls I would cry. I don't remember. And he flew out, even though he was really busy. I really appreciated that. I'm not sure if I've told him that. I feel like he actually really helped me win just, like, keeping up the motivation."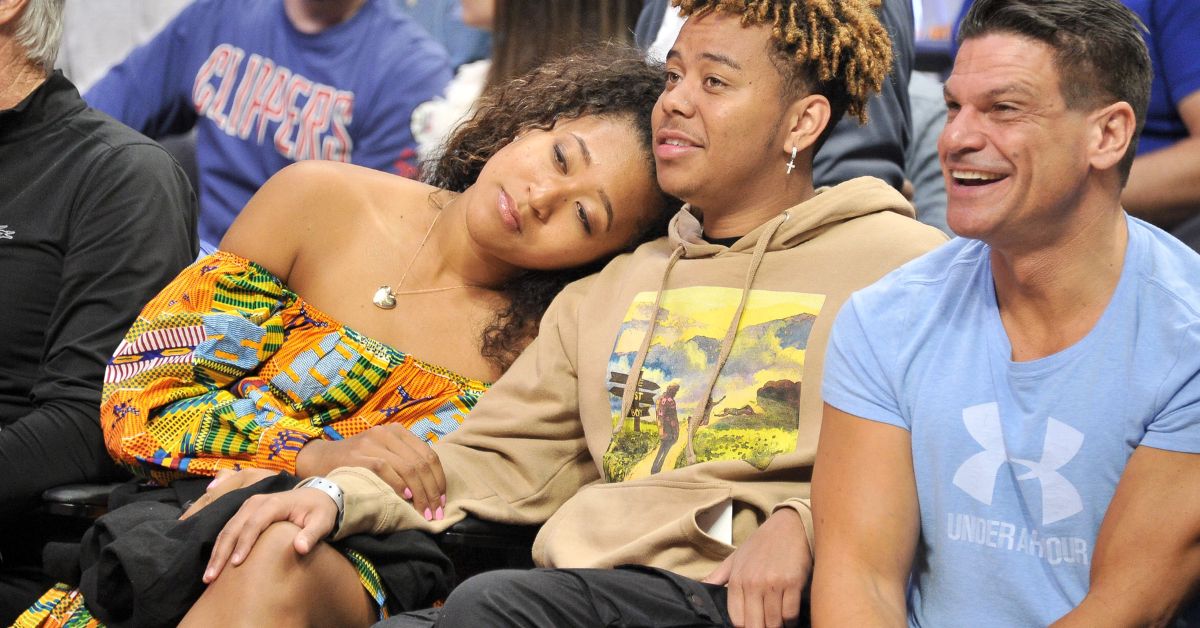 Who Is Osaka In Relationship With?
As a singer, composer, and rapper, Cordae Amari Dunston has been nominated for a Grammy. He became famous after the YouTube site WorldStarHipHop featured his remixes of hit songs. Cordae attended college for only a semester before he dropped out to appease his mother.
Cordae's family relocated from North Carolina to Maryland when he was a little boy. His first job out of high school was at a T.G.I. Friday's. In 2018, Cordae refocused his efforts on his rapping career and, with the support of his growing online fan base, was able to secure a recording contract.
You can check out Our Previous Article-
Cordae was contracted to Atlantic Records, and his albums The Lost Boy and From a Bird's Eye View have both been released. Cordae has incorporated his partner in several of his lyrical works, and she finds the attention quite flattering.
"It doesn't cross my mind that often because he always asks permission," Osaka told tennis.com. "But, yeah, I mean, I feel like that's the most amazing part about it. He actually writes his lyrics. He has to take the time to actually experience the things that he does. It's a really fascinating process." Naomi Osaka has been knocked out of the Australian Open; is this the end for the Japanese tennis star?
Last Lines
The allegations of a split between Naomi Osaka and American rapper Cordae in August 2022 were unfounded. It didn't take long for Osaka and Cordae to put an end to the gossip that they had split up with a good dose of comedy.
Please forward this post and encourage your friends and family to visit leedaily.com for the newest news.