Conor McGregor and Paulie Malignaggi's ongoing dispute has taken an unexpected turn. In a weird tirade, Malignaggi asserted that McGregor harbors s*xual desires for him and is attempting to attract his attention.
The outburst comes a week after Malignaggi was ridiculed by McGregor for continuing to "bitch" about their now-famous sparring matches in 2017. There is no sign of a resolution to the hostility between Malignaggi and "The Notorious," and the former boxer recently took the conflict in an unexpected route in an interview.
Malignaggi said to Behind the Gloves, "It's kind of weird now because if he'd just put out the video, then everyone would stop talking about it."
"I'm starting to think this guy has a thing for me; I'm getting a weird vibe from him. Why do you want me to think about you so much when I don't need to? Why am I still on your mind? Why wouldn't you just put out the video so we can both forget everything because everybody can make up their minds about the sparring?"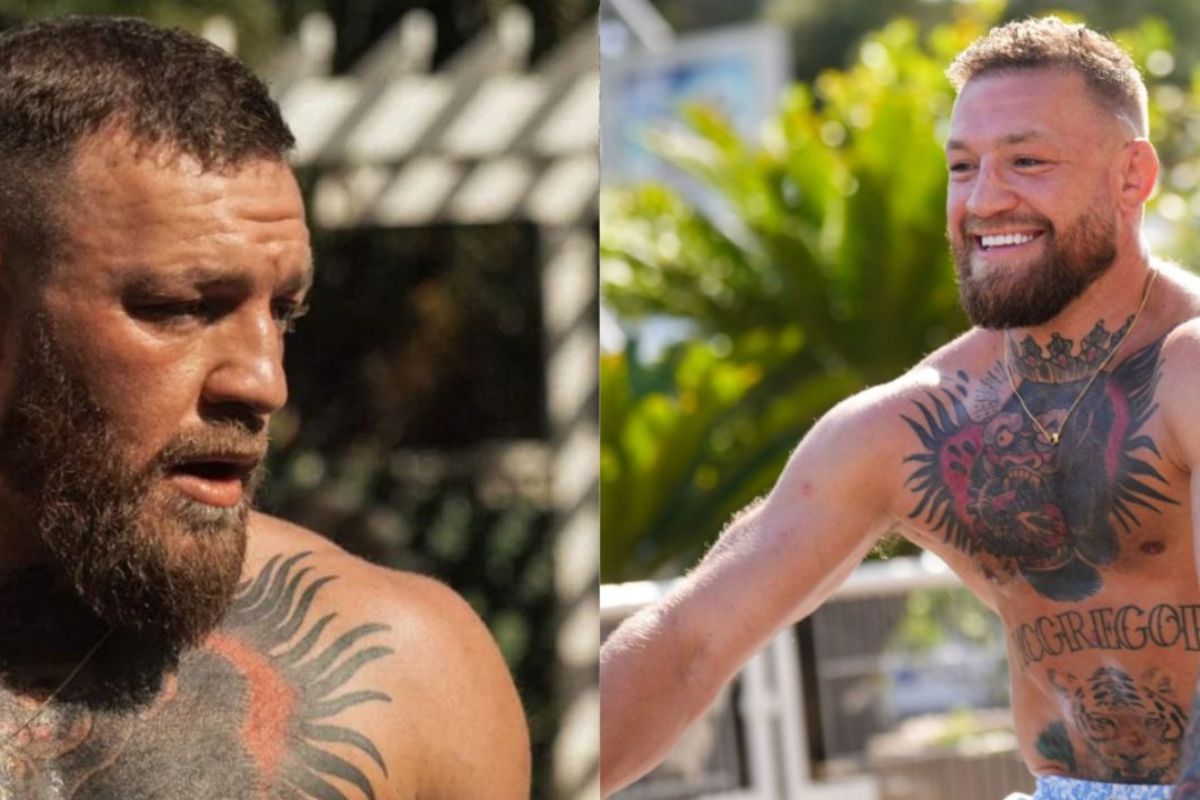 "This is not homophobic or anything but I'm starting to feel like it's a weird gay thing. As a man I have my rights and I don't like another man coming on to me like that."
"I don't go that way and I have the right to be a straight man if I want to be. I don't feel like I want to go that way but I feel like he wants me on his mind."
Do check the related articles here:
"Again, if he just puts out the video then we can both go our separate ways and let everybody make up their minds."
"I think he has this curiosity about me and he's seeing if he can pique my interest in him but I don't go that way, Connie."
Following McGregor's loss against Khabib Nurmagomedov in October, the Irishman's head coach disclosed that Malignaggi was still a possibility for his next match.
Since Malignaggi retired from boxing two years ago, there have been rumors that McGregor and Malignaggi might fight, but nothing has been officially verified.
Malignaggi keeps calling for the release of the complete video of the sparring sessions he had with McGregor so that it would be obvious once and for all who had the better of the exchanges in the gym.
He continued: "The guy's gay though, and I don't have anything against that but I'm not gay so don't come at me that way please, I have rights as a straight guy."
"Don't s*xually harass me this way. I want to go my own way. God bless, you can do what you want; if your wife knows you suck cock you can both be in on it together."
"I don't care if you suck cock or not but I don't want you going near mine, I don't want to discuss that but I'm starting to feel that if he doesn't want to fight me but wants to keep bringing me up, that's the only thing that this could possibly be."
Do check out some related articles here
"This could be some closeted issue that he has that he needs to come out and face. I'm sorry but I don't have that issue and I don't want to go that way with him."
Final Lines
The above article provided information about Conor McGregor Gay or Not. If you like the above post, please visit again on our Website Lee Daily.