Formula 1: Drive to Survive's eagerly anticipated fifth season will premiere on Netflix on February 24, 2023. This continues the custom of the most recent season of the show being made available approximately a week before the start of the following exciting Formula 1 season.
Netflix created the documentary Formula 1: Drive to Survive. It observes the struggles and developments that F1 teams and drivers go through and their daily lives. Personal interviews with drivers, team captains, and other key members of each team's personnel are also included. It has played a big part in the sport's recent surge in popularity.
This show has 10 episodes per season, most centered on various teams and drivers. Drive to Survive's first season premiered back in March 2019. It was based on the Formula 1 Championship's 2018 season, where Mercedes won yet another constructor's championship and Lewis Hamilton won the driver's championship.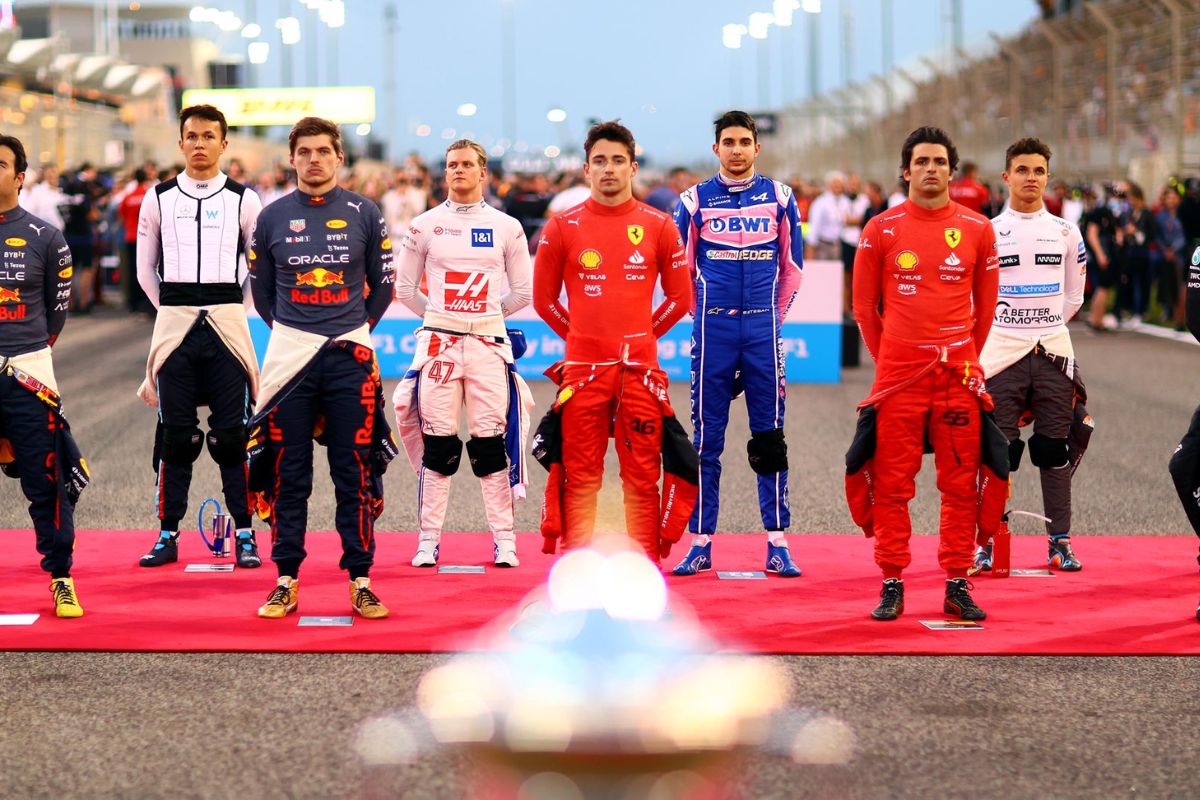 Do check out more articles here:
'Alchemy of Souls' Season 2 Release Date: How to Watch, Cast, Plot and More
Schmigadoon! Season 2: What We Know About the Plot, Cast and Release Date
The upcoming season of Drive to Survive will include Max Verstappen
Surprisingly, Max Verstappen and Lewis Hamilton had fierce competition during the very contentious 2021 Formula 1 season. As the season went on, things became worse, and later on, Verstappen declined to provide Netflix with any featured interview for the next Drive to Survive fourth season.
The Dutchman did this because he thought the show was "fake." He said he didn't want to be a part of the show since "they faked a few rivalries." Additionally, he admitted in an interview conducted following the fourth season's premiere that he only watched the first two episodes of the program.
However, the two-time world champion will participate in the upcoming Drive to Survive season; it has recently been disclosed. Given the Dutchman's success and the enormous fan base he has amassed, this might significantly increase the number of viewers for the program.
The fact that the show is a significant factor in the sport's increased popularity in the United States and other countries has shown that it is somewhat necessary for the sport. As a result, the authorities agreed to hold more races in the area, and the 2018 Formula 1 season will include a record-breaking three US GPs. Although COTA is not a new player, Miami will host its second race, and Las Vegas will make its long-awaited comeback to the calendar.
You can check out our previous article:
Final Lines
Follow us on Lee Daily for more latest updates. If you share this absolute post with your friends, it will cause us to bring more amazing content for you. Plus if you have any exceptional conclusions related to this article, let us know in our comments below. We like to read your judgments and your decisions and will give you a complete report.