Riley Keough, the king of rock and roll's oldest granddaughter, made her directorial debut at the Cannes Film Festival on the same day as the biography Elvis opened there (June 24). Her documentary War Pony, which she co-directed with Gina Gammell, follows two Native American boys as they navigate life on a reservation.
Keough, now 33, has built a reputation for herself in the entertainment business despite not following in the footsteps of her famous grandpa or her famous parents, singer Lisa Marie Presley and musician Danny Keough. Also, she had the whole thing plotted out when she was a youngster.
"At [age] nine, 10, 11, I was making movies all day, and I had a very practical mindset about it all for a child," she told InStyle. "I was like, 'I'm going to try and model, get my own money, and then I'm going to finish school, and I'm going to start acting after I'm 18." What further information do we have about her?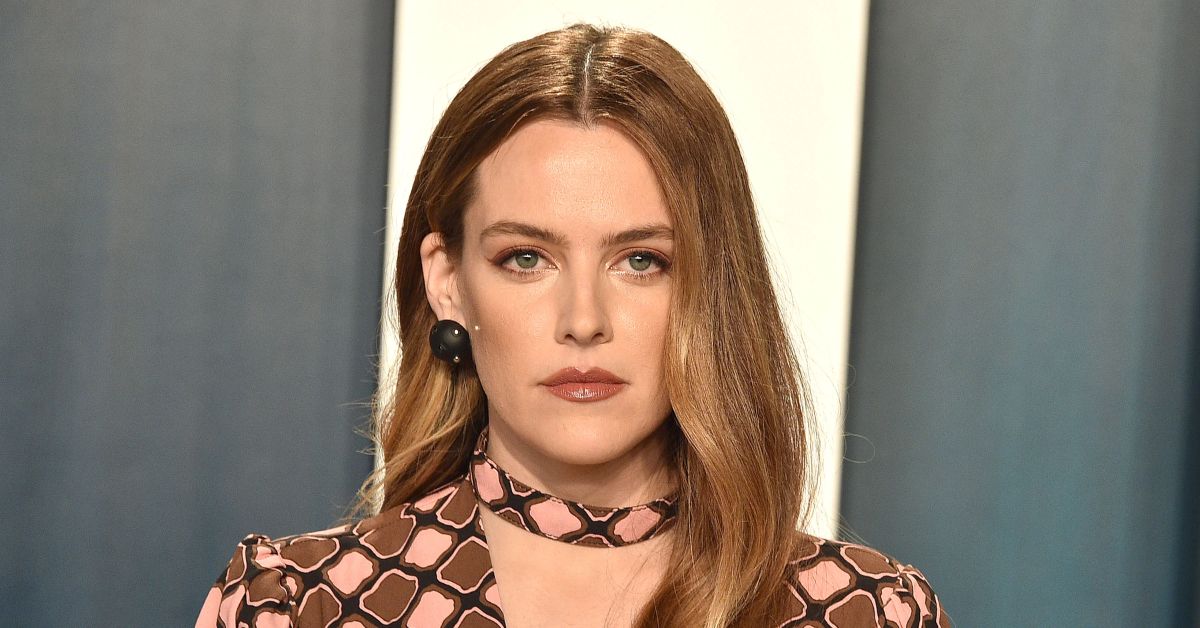 Who is Riley Keough?
Actress Danielle Riley Keough hails from the United States. Keough is the granddaughter of Priscilla Presley (an actress) and Elvis Presley (a singer), the daughter of musicians Lisa Marie Presley and Danny Keough. Keough, when just twenty years old, made her film debut in the supporting role of Marie Currie in the 2010 musical biopic The Runaways.
After that, she had leading roles in Steven Soderbergh's comedy Magic Mike and the indie thriller The Good Doctor (2011) and Jack & Diane (2012). (2012). In 2012, Keough starred in several more indie films, including Yellow and Kiss of the Damned, before making her big-budget action picture debut in Mad Max: Fury Road (2015), the fourth film in the Mad Max series.
Heart is going out to Riley Keough. To lose a brother and mother in a two year span is absolutely devastating.

— J'na Jefferson (@jnajefferson) January 13, 2023
Riley Keough's Acting Career 'Started' With Nicole Kidman
Keough, at 20, made her acting debut in The Runaways, starring opposite Dakota Fanning and Kristen Stewart. After then, she was included in a wide variety of films and TV shows, including box office successes like Magic Mike, Mad Max: Fury Road, Zola, and The Girlfriend Experience.
According to The Strait Times, she saw Moulin Rouge!, a film directed by Elvis's director Baz Luhrmann, and was "inspired" to pursue the "seventh art" after seeing Nicole Kidman in the lead role. "Wow, I want to be Nicole Kidman, she makes me feel so sad!" she gushed to The Guardian.
You can check out Our Previous Article-
Riley Keough Dropped Out of School to Become a Model
Keough realized her early ambitions as an adult. She dropped out of high school when she was 14 to pursue a career in modeling because she wanted to be "independent to buy what I wanted," she told Elvis Presley Fans of Nashville. The fact that she is "a Presley," as she put it to The Guardian, helped her secure the job quickly.
She found it to be "very useful." The opportunities afforded to me are extraordinary. Is this going to be the typical "I move to Los Angeles and it takes me three years to get an agent scenario? Within a week, I had one. Dolce & Gabbana and Dior were among the labels she modeled for." She said, "With hindsight, it was stupid," expressing her remorse. Getting a good education in high school is crucial.
You can check out Our Previous Article-
Riley Keough Has a Production Company
Despite her success in the film industry as a model, actor, and even director, it seems that Keough still has a hunger for the medium. She also experimented with the commercial and production sides of things. She started the media production business Felix Culpa with her longtime friend Gammell that same year (2017).
She told Deadline at the time, "Our company is dedicated to developing material that gives a voice to talent and stories that deserve attention and need to be heard." Manodrome, starring Jesse Eisenberg and Adrien Brody, is the company's second film after War Pony, and it has recently wrapped production, as reported by Vanity Fair.
Last Lines
American actress Danielle Riley Keough is a native of the United States. Keough is the daughter of singer-songwriters Lisa Marie Presley and guitarist Danny Keough, making her the granddaughter of Priscilla Presley and Elvis Presley. In 2010, at the age of twenty, Keough made her film debut in the supporting role of Marie Currie in the musical biopic The Runaways.
Please forward this information to your friends and family and continue to check leedaily.com.