Lisa Marie Presley, the sole child of legendary American singer Elvis Presley, was reportedly found dead on January 12, 2023, according to several news outlets.
Some conspiracy theorists on Twitter speculated in the hours after the news broke that a COVID-19 vaccination or booster shot killed Presley at the age of 54.  However, there was nothing proof to back up these assertions, therefore the rumors were utterly unfounded.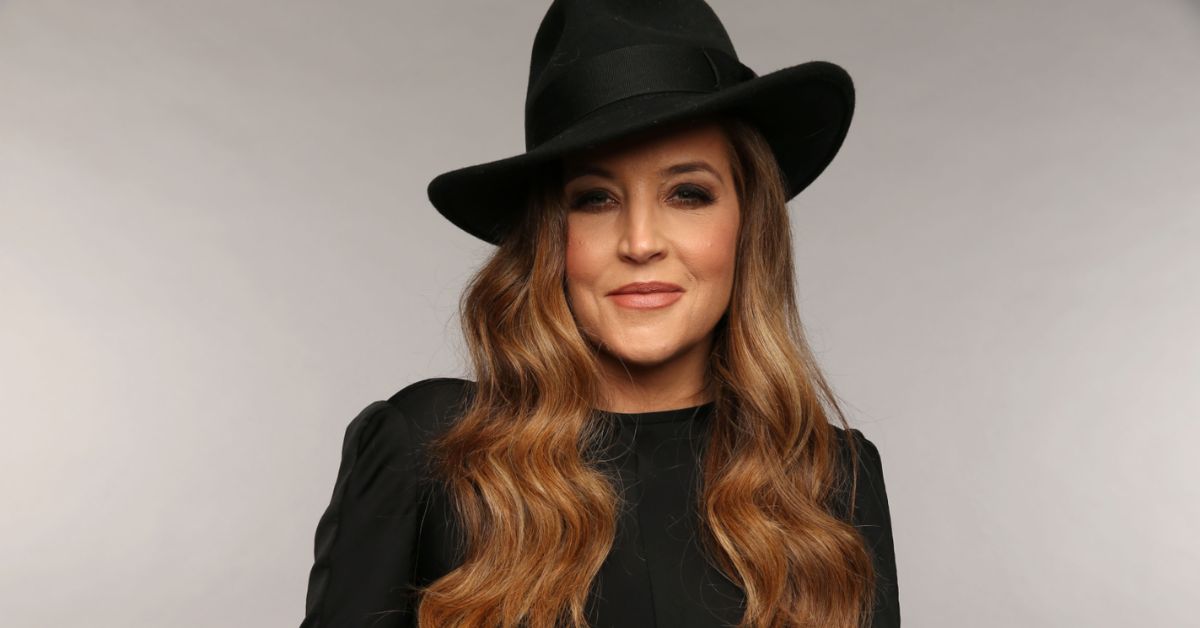 "Died Suddenly" Theories
Tomi Lahren, a conservative commentator, wrote only 36 minutes after The Associated Press (AP) announced Presley's death on Twitter: "A lot of heartbreaking sudden deaths from heart issues lately. I wonder what it could possibly be. Perhaps we should investigate this trend…"
Other users on Twitter picked up on the fact that Lahren's remark came shortly after the announcement of Presley's death, and that it looked to be a reference to that event.
A big 🖕🏼 to Tomi Lahren and the right-wing trash brigade who are pushing their Covid vaccine agenda with zero information regarding the death of Lisa Marie Presley.

You are godless scum. 💯 pic.twitter.com/TBNHwHvm9O

— Ryan Pinesworth™️ (@RyanPinesworth) January 13, 2023
Lahren's tweet was a parody of the "died suddenly" conspiracy theory, which is an unfounded rumor claiming that the COVID-19 vaccination was responsible for a spate of "sudden deaths." The same unsubstantiated report regarding Presley's death was being pushed by other Twitter users.
You can check out Our Previous Article-
According to Reports, How Did Lisa Marie Presley Die?
The Associated Press reported that all that was known at the time regarding Presley's death was that she had experienced a "full cardiac arrest." Priscilla Presley made the statement on Thursday, only hours after she revealed that Lisa Marie Presley had been taken to the hospital.
Lisa Marie Presley will be laid to rest at Graceland next to her son Benjamin in its Meditation Garden. Most of the family is buried there, including Elvis and his parents Gladys and Vernon.
She dedicated her final 2 Instagram posts to Benjamin, and may they both rest in peace. pic.twitter.com/0m3zI4itT6

— Eric Alper 🎧 (@ThatEricAlper) January 13, 2023
Fire Department spokesman Craig Little said that at 10:37 a.m., paramedics were called to a residence in Calabasas for a lady who was reported to be in complete cardiac arrest. According to the property records, Presley formerly lived there.
About six minutes later, Little claimed, paramedics came. The Los Angeles County Sheriff's Department later released a statement saying paramedics conducted CPR and "determined the patient had signs of life" before rushing her to a hospital in neighboring West Hills.
Last Lines
Several Twitter users claimed that Presley, 54, had been murdered by a COVID-19 vaccine or booster dose. The rumors, however, were completely baseless because there was no evidence to support the claims being made.
Please forward this post and encourage your friends and family to visit leedaily.com for the newest news.