A state-affiliated media outlet said Saturday that Iran executed a British-Iranian dual citizen for espionage and corruption, the latest in a succession of executions carried out by a regime dealing with unprecedented protests across the country.
According to Mizan, a publication linked with the Iranian judiciary, Alireza Akbari was hanged for offences including "corruption on earth." Iranian state media stated on Saturday that Akbari had been paid more than $2 million in various currencies—1.805 million euros, 265,000 British pounds, and $50,000—for his services as a spy for the British intelligence agency MI6.
The Prime Minister of Britain, Rishi Sunak, has expressed his "appalled by the execution" sentiments. He elaborated on Twitter, writing, "This was a callous and cowardly act, done out by a savage regime with no respect for the human rights of their own people. My sympathies go out to Alireza's loved ones.
British Foreign Secretary James Cleverly announced sanctions against Iran's Prosecutor General Mohammad Jafar Montazeri on Saturday afternoon to demonstrate "our anger at Alireza Akbari's death."MThe Prosecutor General is important to the execution of death sentences in Iran.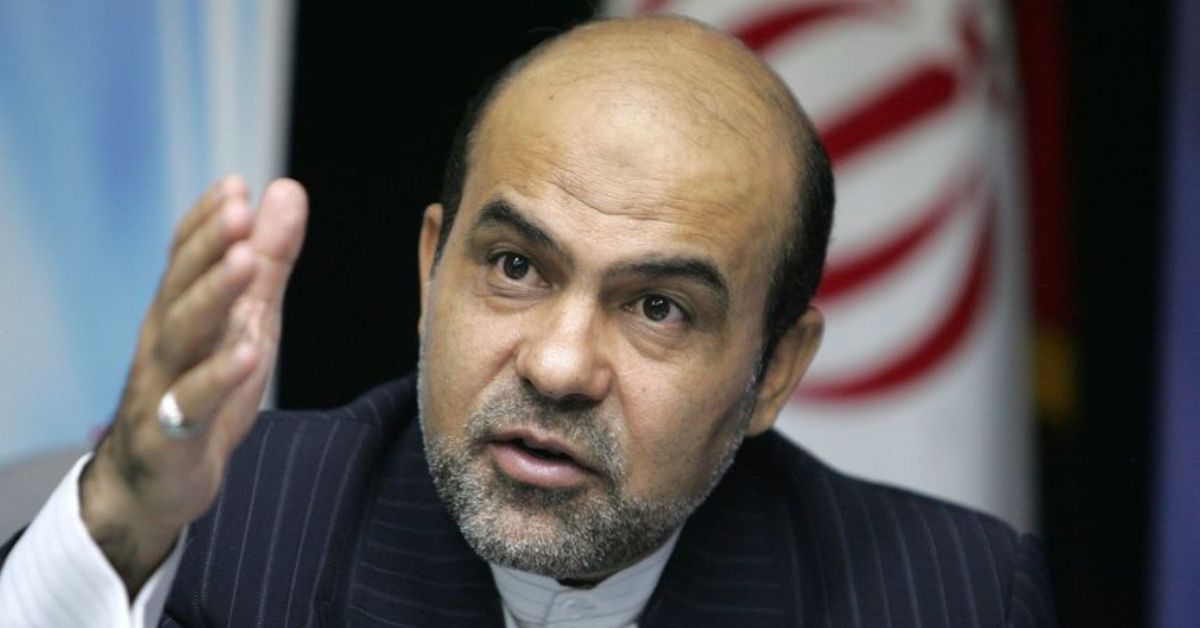 Cleverly emphasised that the regime would be held accountable for its heinous human rights abuses. Iran's state-run media claimed that Akbari had informed foreign officials on 178 people, including Mohsen Fakhrizadeh, the country's top nuclear expert.
According to state-backed Fars News, Fakhrizadeh was murdered in 2020 by a remote-controlled machine gun fired from a moving vehicle. Senior Iranian authorities first blamed Israel for orchestrating the plot without offering any proof of this claim.
IRNA, Iran's national news agency, reported that Akbari, a suspected intelligence agent, pretended to run his operations out of a private company that engaged in research and trade with institutes in London that Iran alleged were led by intelligence officers.
It was reported by IRNA that Akbari met with a British intelligence operative and the previous British ambassador to Iran, Richard Dalton. The death sentence against Akbari was affirmed by Iran's highest court, which said the verdict was supported by "substantiated evidence," as reported by IRNA.
Mizan was vague regarding the timing of the execution. On January 11, mere days after his conviction for spying for the UK, Akbari's death sentence was announced. After being accused, Akbari said he was innocent.
There were reports of Akbari's detention "some time ago," according to Mizan. The arrest of Akbari in 2019 was reported by the BBC. According to Mizan, "the file was referred to court after an indictment was filed against the accused hearings were held in the presence of the accused's lawyer; and based on the valid documents in this person's file, he was condemned to death for espionage for the UK."
According to the Shargh Daily, an Iranian pro-reform newspaper, Akbari was previously Iran's deputy defence minister, chairman of the Strategic Research Institute, and member of the military unit that implemented the UN resolution that ended the Iran-Iraq conflict. According to the BBC, he worked for the reformist president of Iran, Mohammad Khatami, who was in government from 1997 until 2005.
While Iran does not allow dual nationality, the death of a British citizen will certainly increase tensions between Tehran and Western governments that have been critical of the regime's response to anti-government protests that began in September of last year.
Akbari is one of three people to receive a death sentence in Iran in the early weeks of 2023. Iran has historically rated among the world's top executioners. Last Saturday, two young men, a karate champion and a volunteer children's coach, were hung for the murder of a member of the country's Basij paramilitary organisation.
Both had allegedly participated in the demonstrations that erupted after Mahsa Amini, a 22-year-old Kurdish-Iranian woman, died while in the custody of the country's morality police. The death of Amini provoked widespread protests against the regime, which was already under fire for its theocratic and autocratic tendencies.
Activist groups HRANA and Iran Human Rights claim 481 protestors have been slain, and the country's unjust legal system is being used to terrify potential demonstrators, both of which have been blamed on the Iranian government.
According to Volker Türk, the UN's high commissioner for human rights, Tehran is "weaponizing" criminal procedures in order to carry out "state-sanctioned murdering" of protestors. Statements from Iranian government and Iranian media analysed by CNN and 1500Tasvir place the number of protestors given death sentences in recent months at 41, but it is possible that the actual number is far higher.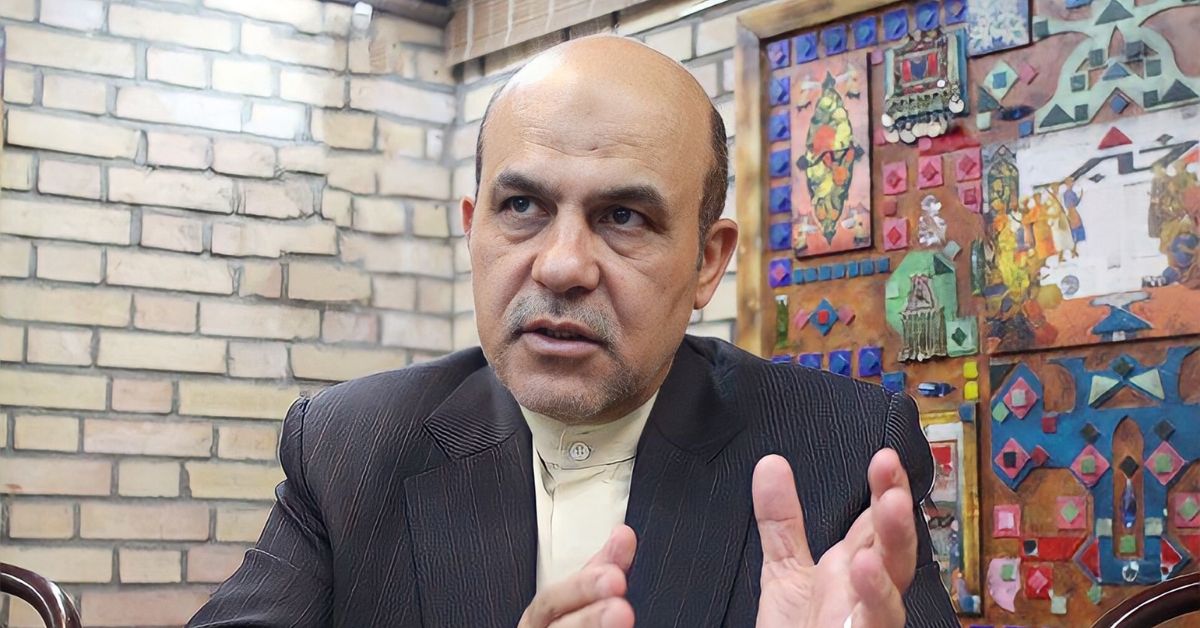 According to official Iranian media, dozens of government agents, including security officials and officers of the basij paramilitary organisation, have been murdered in the turmoil. Cleverly, the British Foreign Secretary, claimed that Akbari's death was "politically motivated," despite the fact that it appeared to have no connection to the previous riots.
In response to Iran's execution, he stated, "to make plain our disapproval at Iran's actions," the country's charge d'affaires would be called to Washington. The execution of British-Iranian Alireza Akbari was a brutal act that must be condemned in the harshest terms.
Cleverly wrote on Twitter that the Iranian regime's "callous contempt for human life" was on full display in this politically motivated conduct. There will be pushback on this. The UK government had pleaded with Iran to save Akbari's life, and the Foreign Office had promised to keep providing for the family even after his release.
Stay connected with us for more news on our site Leedaily.com