Chrissy Teigen and John Legend have welcomed baby number three! Since their 2013 wedding, the incredibly gifted couple has been blessed with a son named Miles and a daughter named Luna.
John Legend informed attendees at a private concert on January 13 that his newest family member had been born just that morning, albeit the baby's name has not yet been disclosed.
John reportedly stated during the celebration that they had welcomed "the baby this morning."
Do check our more related articles here:
Christina RICCI Pregnant: Is She Expecting a Second Child?
Is Sally Pregnant on Young and The Restless?
The happy father also added, "What a blessed day," explaining that while he "didn't get a lot of sleep," he "feels energized" due to resting for "a lot of time" at the hospital.
Previously, John had told the publication that the whole family was very ready for the new addition, saying "We're all excited, and, you know, my kids are old enough to be aware of what's happening, so they're anticipating having a new sibling in their lives. And I think they'll be good at being big sisters and brothers."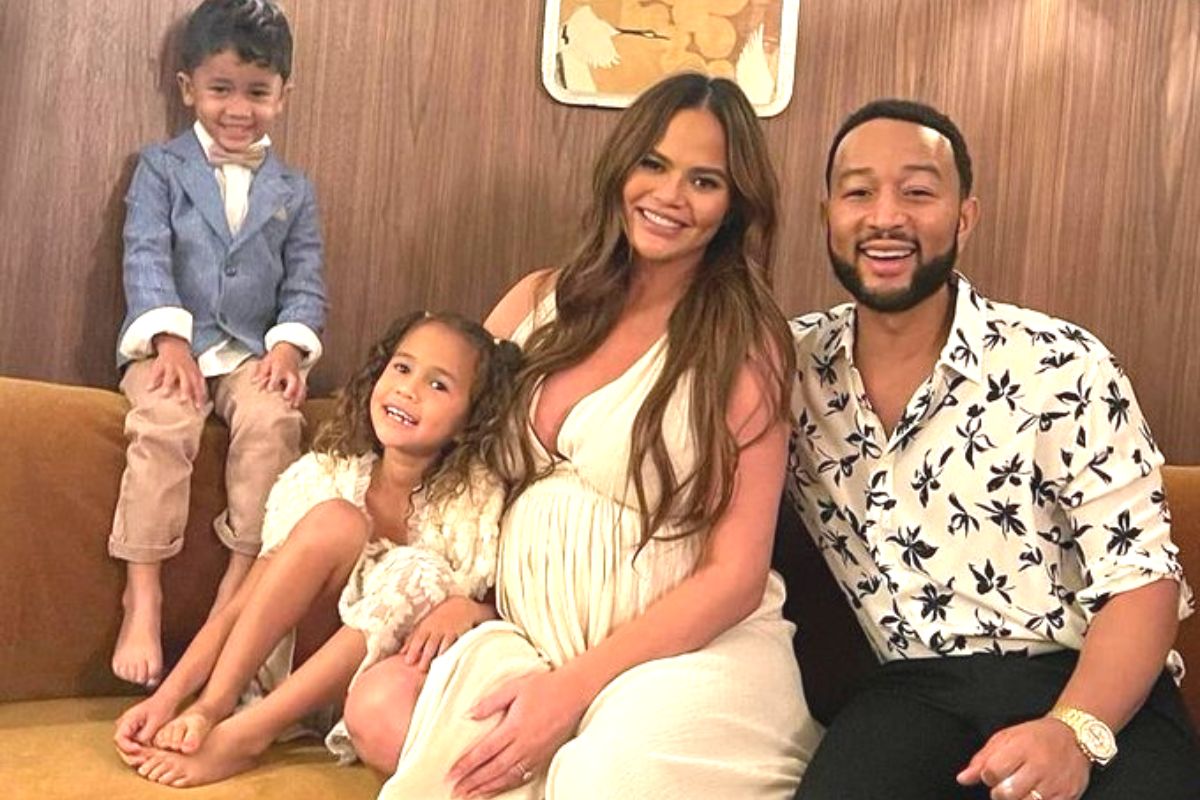 Chrissy also spoke to People about sharing her IVF journey with her children, revealing: "They knew that I was going in for the transfer, that we were going to go in and put this egg inside Mommy's belly."
@johnlegend just told us he had a baby this morning #congratulations

— astonfenly (@astonfenly) January 14, 2023
"So they knew from the very beginning, and they knew there was a chance it might not work because that's happened before."
She also confirmed John's statement that Luna and Miles were over the moon to have a baby in the house, saying "They've been excited for a long time. I feel like this is going to be the longest pregnancy for them because they've known it since the day. But they've been very excited."
Do check our more related articles here:
Brendon Urie's Wife Pregnant, Here What You Should Know
' 90-Day Fiance': Are Bilal And Shaeeda Pregnant?
Final Lines
If you share this absolute post with your friends, it will cause us to bring more amazing content for you. If you have any exceptional conclusions about this article, let us know in our comments below. We like to read your judgments and decisions and will give you a complete report. Follow us on Lee Daily.