In a recent interview with The Stage, George Takei disclosed that he came out as gay in 2005 in response to Arnold Schwarzenegger's defeat of a measure that would have allowed gay marriage in California. From 2003 to 2011, Schwarzenegger presided as governor of California. In California's Frontiers magazine, Takei came out as gay. The "Star Trek" veteran had already been married for 18 years.
"Why did it take me so long to come out?" Takei said. "Because I'm an actor and I wanted to work. I learned at a young age that you couldn't be an openly gay actor and hope to be employed. And I was already an Asian-American actor, so I was already limited. To this day, big Hollywood actors are not out to protect their careers."
Do check out some related articles here: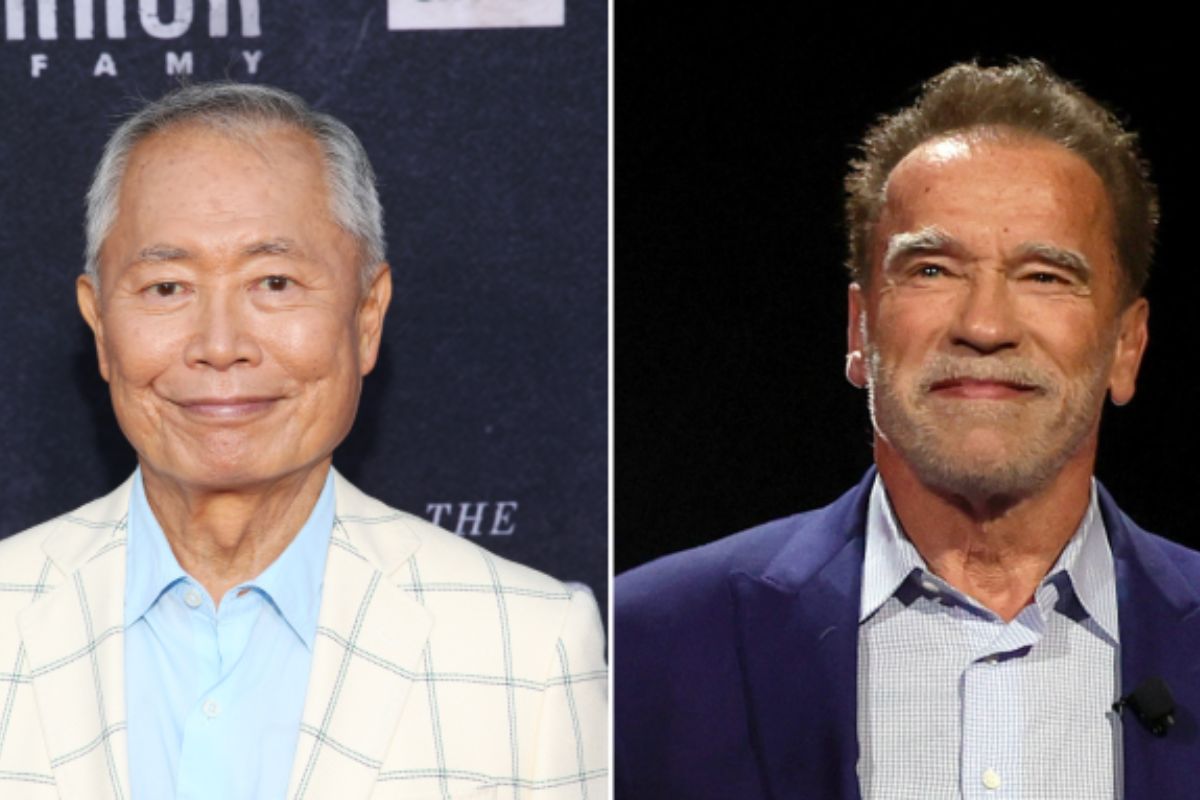 "I was closeted for a long period of my career," Takei continued. "I was silent during the AIDS crisis, which fills me with guilt, although I did write checks and checks to AIDS organizations. Why did I come out when I did? Because Schwarzenegger presented himself as a movie star who had worked and was friends with gays and lesbians, many of whom voted for him but then vetoed that bill. I was so angry that I spoke to the press for the first time as a gay man at 68."
Democratic Assemblyman Mark Leno had proposed a bill to legalize gay marriage, but Schwarzenegger rejected it. The Independent quotes Schwarzenegger saying at the time, "This bill simply adds confusion to a constitutional issue." Two years later, he vetoed a different bill that allowed same-s*x unions.
Do check the related articles here:
Final Lines
George Takei, better known as Mr. Sulu on Star Trek, famously came out as gay in 2005 and has been an outspoken advocate for the LGBTQ+ community ever since. Takei had stated that his marriage to husband Brad Altman had been an open secret for many years before he publicly discussed his s*xuality.
We hope you like this article, and for more updates, follow us on Leedaily.com.