Crash Course in Romance Release Date: Crash Course In Romance, a new weekend K-drama on Netflix, will debut on January 14. Below, you can see episode 1 of Crash Course in Romance's release date and a sneak peek.
The critically acclaimed South Korean film Crash Course In Romance, which stars Jeon Do Yeon and Jung Kyung Ho, recounts the original tale of a well-liked private education specialist who meets a national athlete competing in the college entrance exam competition while also running a small business.
There will be a total of sixteen episodes in Nam Haeng Sun and Choi Chi Yeol's wise, humorous, and endearing story.
Crash Course in Romance Release Date
Episode 1 of Crash Course in Romance will be broadcast on tvN on Saturday, January 14, at 9.10 p.m. KST/7.10 a.m. ET. The program will later be available on Netflix with English subtitles. On January 15, Episode 2 will be made available.
Have a look at the following:
At 11 p.m. KST/9 a.m. ET, the Netflix drama will be made available. Look at the platform below for the foreign airtimes:
Pacific Time: 6 am PT, January 14
Central Time: 8 am CT, January 14
Eastern Time: 9 am ET, January 14
UK Time: 2 pm GMT, January 14
Europe Time: 3 pm CEST, January 14
India Time: 7.30 pm IST, January 14
Philippines Time: 10 pm PHT, January 14
Japan Time: 11 pm JST, January 14
Australia Time: 12.30 am AC DT, January 15
Singapore Time: 10 pm, January 14
Crash Course in Romance Cast
Jeon Do Yeon plays Nam Haeng Sun, a national athlete who has entered the world of college entrance exams while running her small business, and Jung Kyung Ho plays Choi Chi Yeol, a well-known private tutor who has a special name and fame in the cram school (a private tuition where students get additional help to crack exams) business.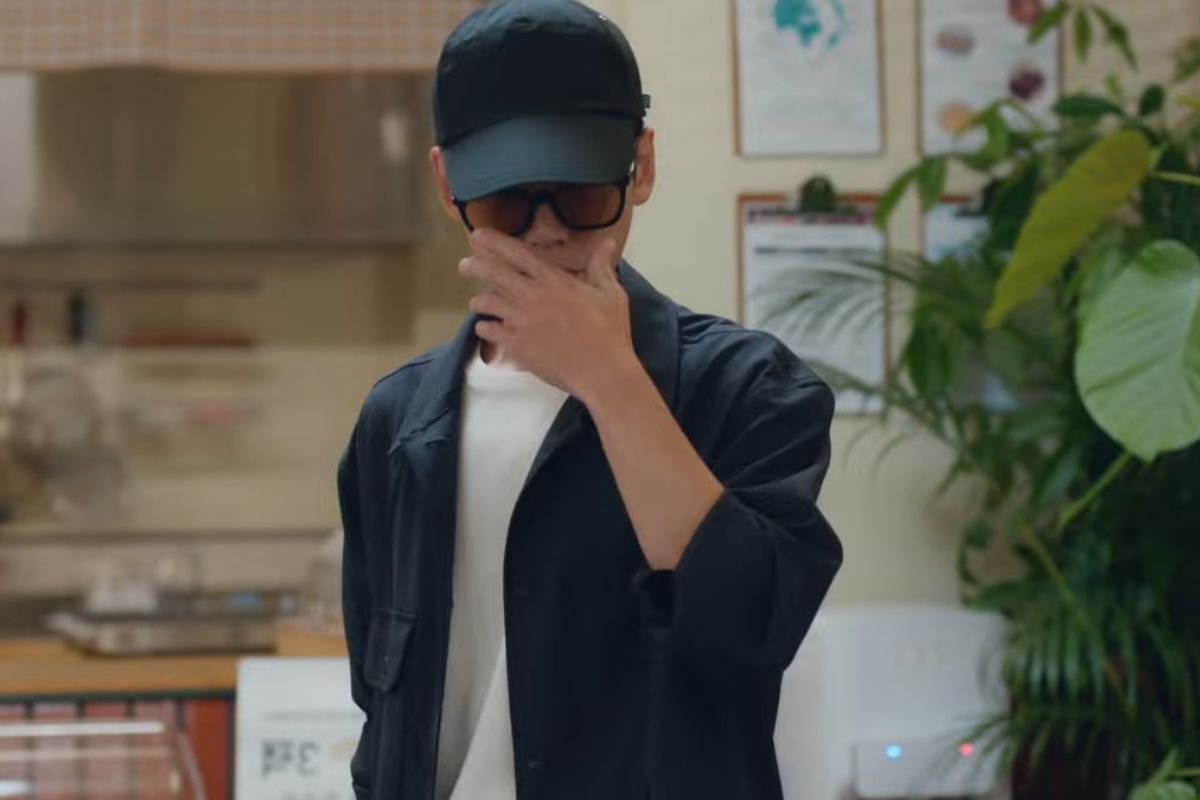 Together, they make up the main cast of Crash Course In Romance. The drama's supporting ensemble features a star-studded lineup of well-known K-drama actors, including Lee Bong Ryun as Kim Young Joo, True Beauty actress Oh Eui Shik as Nam Jae Woo, and Our Blues and 20th Century Girl star Roh Yoon Seo as Nam Hae Yi.
Additional characters are:
Shin Jae Ha as Ji Dong Hee
Kim Da Huin as Jeon Jong Ryeo
Crash Course In Romance Storyline
The series' central character is a mother with a pure heart. She runs a banchan store. She reluctantly steps in and makes her way through the competitive and harsh world of private school. when her daughter requests to enroll in a famous math teacher's class.
<일타 스캔들> 제작발표회 현장!
사진만 봐도 느껴지는 행선x치열의 달콤쌉싸름 로맨스 케미💓

달콤 쌉싸름 로맨스캔들 #일타스캔들
1/14 [토] 첫 방송 | [토일] 밤 9:10#CrashCourseinRomance#전도연 #정경호 #이봉련 #오의식 #신재하 #노윤서#tvN #스트리밍은TVING pic.twitter.com/oDJiTpeGnI

— tvN drama (@CJnDrama) January 9, 2023
Choi Chi-yeol is an outspoken and well-liked hagwon instructor who has great showmanship and excellent skills, in contrast to Nam Haeng-sun who is unfazed by life's challenges, believes in her decisions and doesn't offer justifications.
Crash Course in Romance Preview
The relationship between Nam Haeng Sun and Choi Chi Yeol, who first meet when Nam Hae Yi begs Haeng Sun to enroll her in a private academy, is shown in the teaser for Crash Course in Romance as being somewhat peculiar. The fact that Chi Yeol has fallen for Haeng Sun is becoming increasingly clear as the days pass, but the latter is unsure of how to respond to the former's advances.
Crash Course In Romance Official Trailer
The official trailer for the South Korean sitcom Crash Course in Romance was published on the "The Swoon" YouTube channel. On the website of the dominant OTT streaming service, this romantic comedy series is rated U/A 13+. There are 16 episodes in the series.
The official trailer has received more than 233K views since it was posted on YouTube on January 4th, 2023. At the helm of their dissemination are tvN and Netflix.
Check out our Leedaily.com for more information about what's on this week.