Prosecutor Maurizio de Lucia announced on Monday that Matteo Messina Denaro, one of the bosses of the Cosa Nostra Mafia in Sicily and Italy's most wanted man, was arrested by police while receiving treatment at a private health clinic in Palermo.
According to de Lucia's CNN report, the fugitive had been on the run since 1993 and was one of Europol's top priorities. Lamberto Giannini, Italy's chief of police, issued a statement praising the Carabinieri, Italy's military police, and the Palermo Public Prosecutor's Office for their efforts in apprehending the dangerous fugitive.
Want some related articles? We have covered some top articles. You can check the…
The arrest was hailed as a "victory" for Italy by government officials, who shared their joy on Twitter. A great victory for the state which shows it does not give up in the face of the Mafia," Prime Minister Giorgia Meloni tweeted. This arrest is "a sign of a state that wins against Mafia," Defense Minister Guido Crosetto said.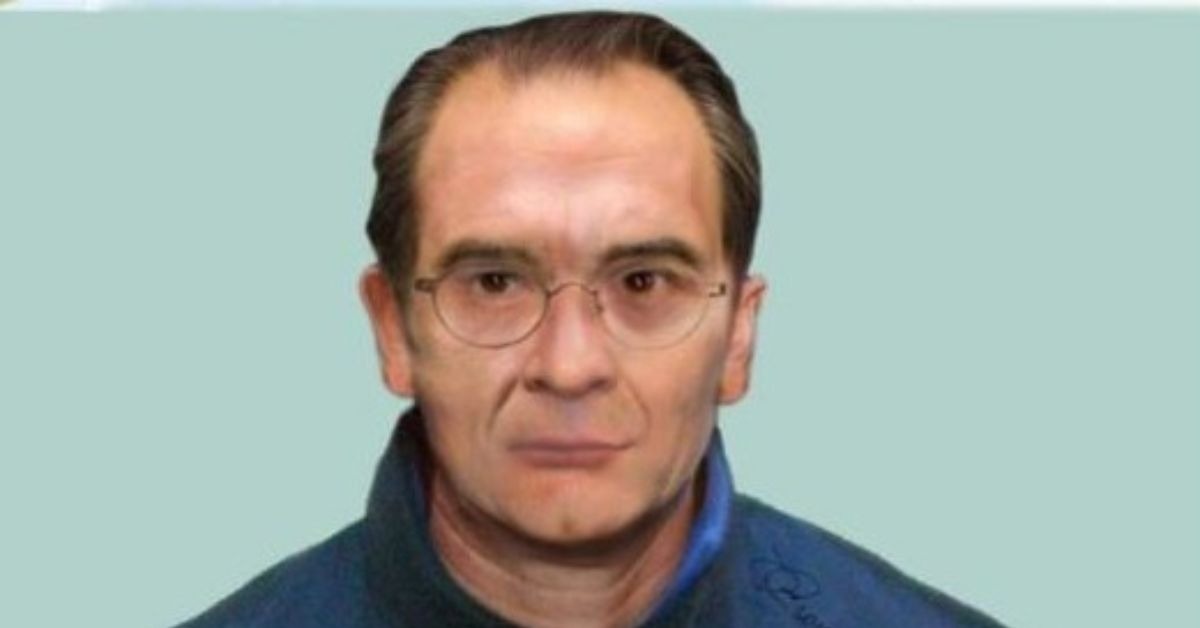 Denaro is believed to be responsible for dozens of Mafia-related murders. He was sentenced to life in prison in 1992 for his role in the deaths of anti-Mafia prosecutors Giovanni Falcone and Paolo Borsellino.
Diabolik is one of the heirs apparent to Bernardo Provenzano, who was arrested in April 2006 outside of Corleone, Sicily. A team from the anti-Mafia Carabinieri conducted a raid in the wee hours of the morning and took him into custody. The prosecutor claimed that a manhunt was launched after a possible sighting of him in September 2021.
Final Lines
If you are interested in learning more about the information offered in the preceding sentence, it is highly advised that you keep a constant connection to Leedaily.com. This is because you will have access to more information there.