Alagille syndrome is a rare genetic illness that causes problems with several body systems, including the liver, and can be fatal if left untreated. There is currently no therapy or cure, but researchers have found a promising option.
The newly created medicine, dubbed NoRA1, is aimed at the Notch pathway, a cell-level signalling system in the body that is critical for many vital biological functions, including healthy liver function.
Reduced Notch signaling is caused by the genetic mutation underlying Alagille syndrome, which in turn impairs bile duct growth and regeneration, leading to bile buildup that ultimately damages the liver.
You can also check
Scientists frequently employ zebrafish in studies of human disease because of our in-depth familiarity with its genome, the similarities between its genes and those of humans, and the relative ease with which their development can be watched.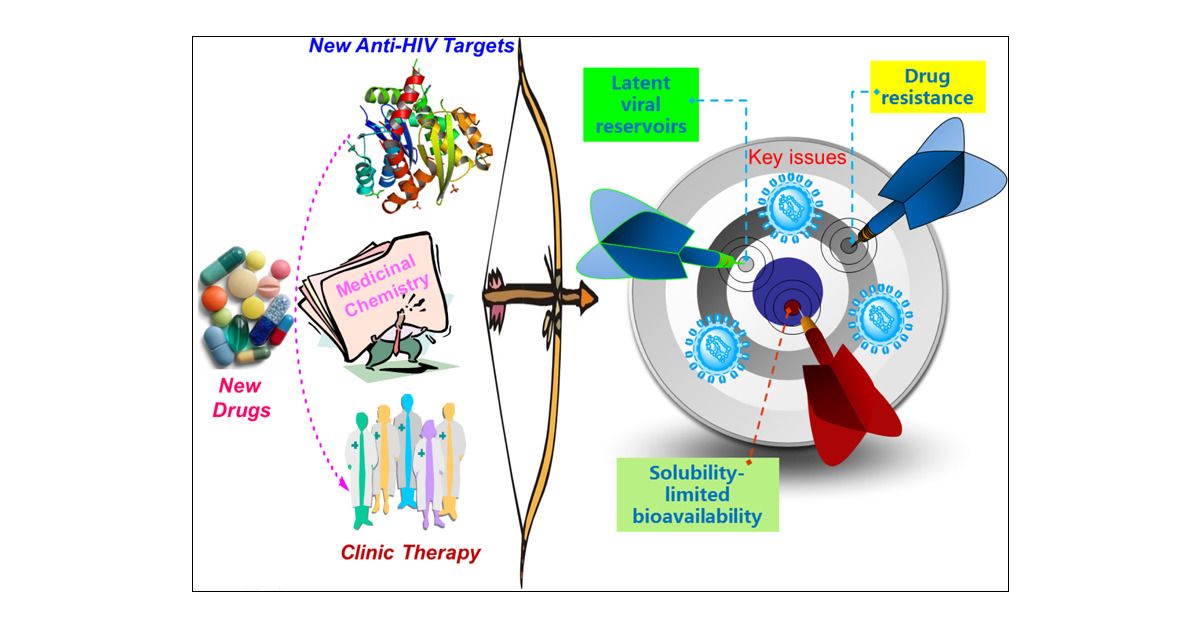 Recent studies have revealed that NoRA1 can enhance Notch signalling in zebrafish carrying the same genetic abnormalities as human children with the condition. As in a healthy liver, the zebrafish were able to reverse liver injury by stimulating the growth and regeneration of duct cells.
he therapy improved the zebrafish's chances of survival during the research. In fact, the survival rate could be increased by a factor of three with just one dose of NoRA1 given four days after conception.
You can also check
In most children with Alagille syndrome, liver regeneration does not occur due to impaired Notch signalling, according to Chengjian Zhao, a molecular scientist at the Sanford Burnham Prebys Medical Discovery Institute in California.
"Our findings indicate that a medication that stimulates the Notch pathway may be all that's needed to restore the normal regenerating potential of the liver." The medicine is helpful since it interferes with the body's natural processes, which is what it's supposed to do.
That's encouraging news for when the therapy hopefully moves on to human trials down the road. Molecular biologist Duc Dong from the Sanford Burnham Prebys Medical Discovery Institute says, "Instead of forcing the cells to do something unique, we are only supporting a normal regenerative process to occur, so I'm optimistic that this will be a successful therapy for Alagille syndrome."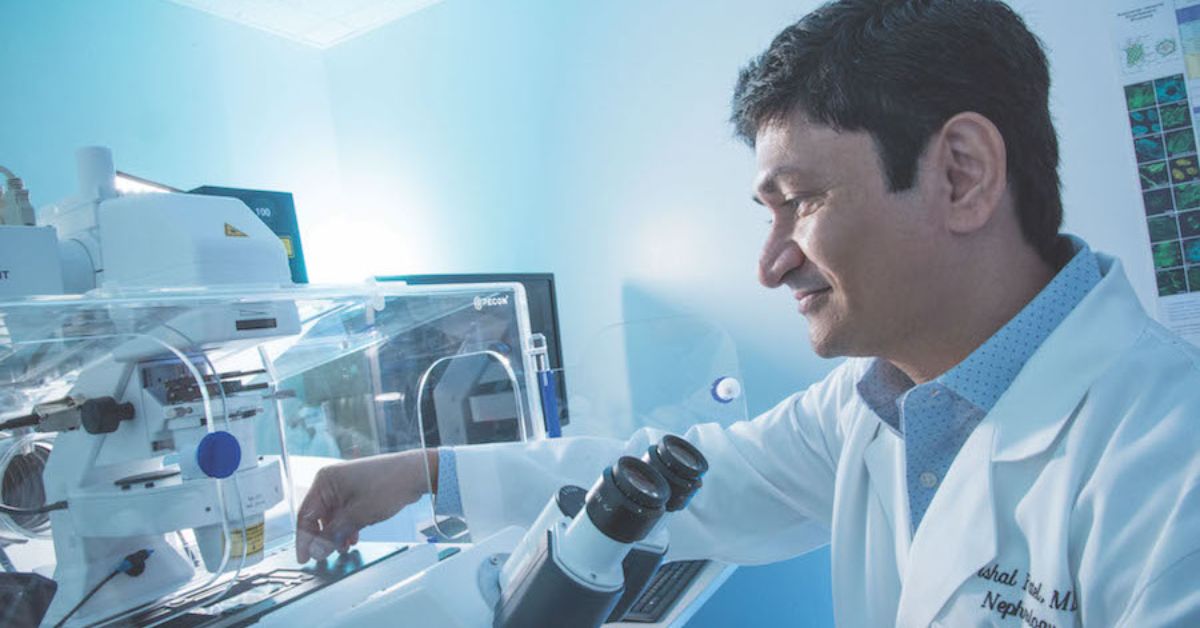 Due to the fundamental importance of the Notch pathway to normal cellular functions, NoRA1 may also prove useful in treating other prevalent disorders. The potential benefits for treating this uncommon liver condition are the current focus of attention.
More than 4,000 infants are born each year with Alagille syndrome, necessitating liver transplants. There is a 75% mortality rate by late adolescence without a transplant, and donors are in low supply. The NoRA1 medication is currently being tested in laboratory-grown micro livers utilising stem cells from patients with Alagille syndrome.
Even though we have a ways to go, progress is being made. Dong says, "We feel we are on the approach to changing the commonly held belief that Alagille syndrome is incurable." Our findings provide the first evidence of the drug's efficacy, and we hope to use them to progress it into clinical trials. The study was published in the Proceedings of the National Academy of Sciences.
Stay connected with us for more news in our site Leedaily.com