Recruiting coordinator Chandler LeCroy worked alongside offensive lineman Devin Willock.
Just hours after the football team's national championship parade, offensive lineman Devin Willock of the University of Georgia and staff member Chandler LeCroy died in a Sunday morning vehicle accident in Athens, Georgia, according to school authorities.
"The entire Georgia family is devastated by the tragic loss of football student-athlete Devin Willock and football staff member Chandler LeCroy," the school said in a statement Sunday. "Devin and Chandler were two special people who meant so much to the University of Georgia, our football program and our athletic department. We ask that everyone keep their families in your prayers during this difficult time."
Do check more related articles:
The school reported that two additional football players were hurt in the collision. Their conditions are both stable.
"We are all heartbroken and devastated with the loss of Devin Willock and Chandler LeCroy," Georgia head coach Kirby Smart said in a statement Sunday. "Devin was an outstanding young man in every way and was always smiling. He was a great teammate and a joy to coach. Chandler was a valuable member of our football staff and brought a great attitude and energy daily. We grieve with their families for this tragic loss and will support them in every way possible."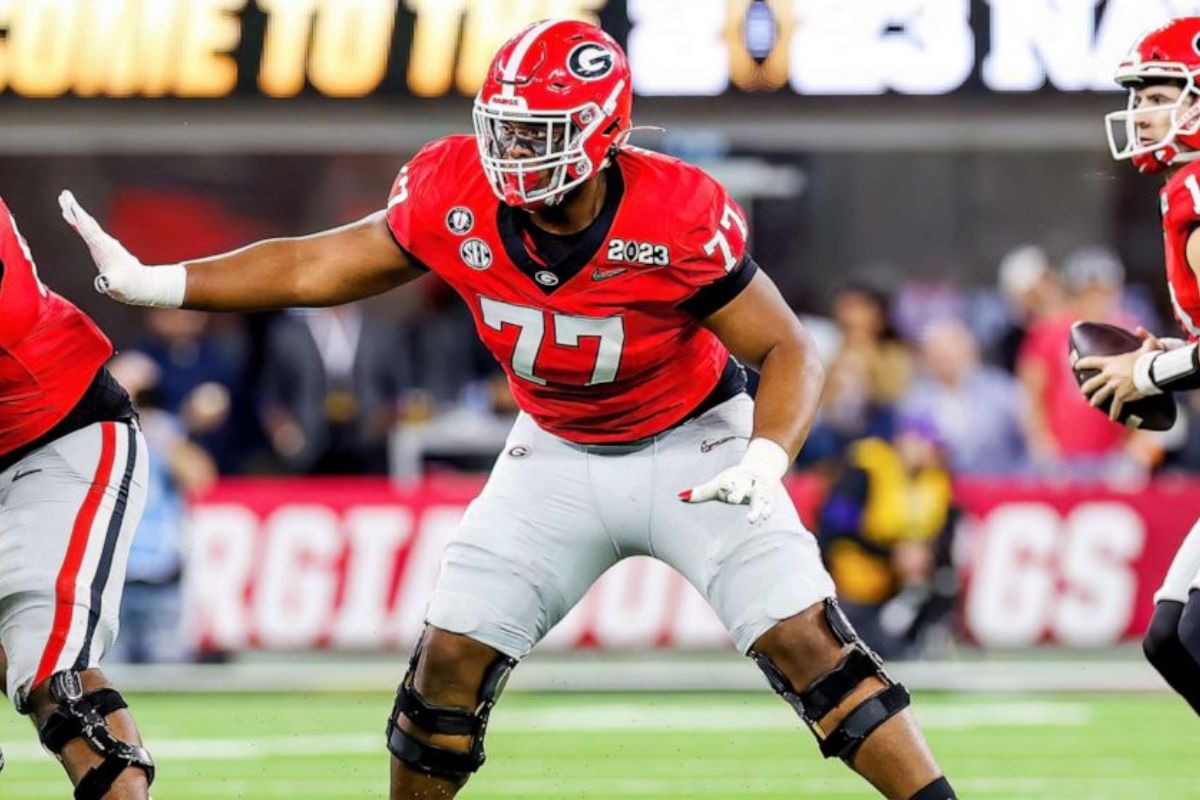 Around 2:45 in the morning, according to police, a crash in the 900 block of Barnett Shoals Road was reported. According to authorities, the 2021 Ford Expedition was headed south when it veered off the road and collided with multiple trees and two power lines.
Willock, age 20, was declared dead on the spot. LeCroy, 24, was taken to a nearby hospital, where he later passed away due to his wounds, according to Athens police.
Do check more related articles:
Shirley Watts, the 84-year-old Wife of Rolling Stones Drummer Charlie Watts, Died
Authorities reported that a female passenger, 26, suffered critical injuries, while a male passenger, 21, suffered minor injuries.
"The UGA Athletic Association will work with our medical team as well as our mental health and performance personnel to ensure we are providing the best support possible for our staff and student-athletes who are processing this grief," the school said in a statement. "We can provide no further comment at this time."
The investigation is ongoing, according to the police, and anyone with information should contact Lieutenant Butt at 762-400-7090 or john.butt@accgov.com. And for the latest news must follow us at Leedaily.com