Launching from Pad 39A at NASA's Kennedy Space Center in Florida at 5:56 p.m. ET and carrying two satellites to geostationary orbit, SpaceX's Falcon Heavy rocket marked its second successful launch in two months, following a three-year gap.
The twin landing of the Falcon Heavy's two side boosters back at Cape Canaveral about 8 minutes after liftoff was a special treat for spectators on Florida's Space Coast, who had already witnessed the launch, which is particularly impressive after twilight due to atmospheric effects.
When the boosters landed, they sent shockwaves into the air. Falcon Heavy's central core was dumped into the ocean, and the two recovered boosters will be reconditioned and reused. Essentially three of SpaceX's Falcon rockets were put together to create the enormous rocket, which is ideal for transporting large payloads.
The USSF-67 mission, which involved the launch of two satellites by the Falcon Heavy using its 27 Merlin 1D engines, was only partially classified. To fund this flight in 2020, SpaceX was given $316 million. This was the first launch of the year related to national security.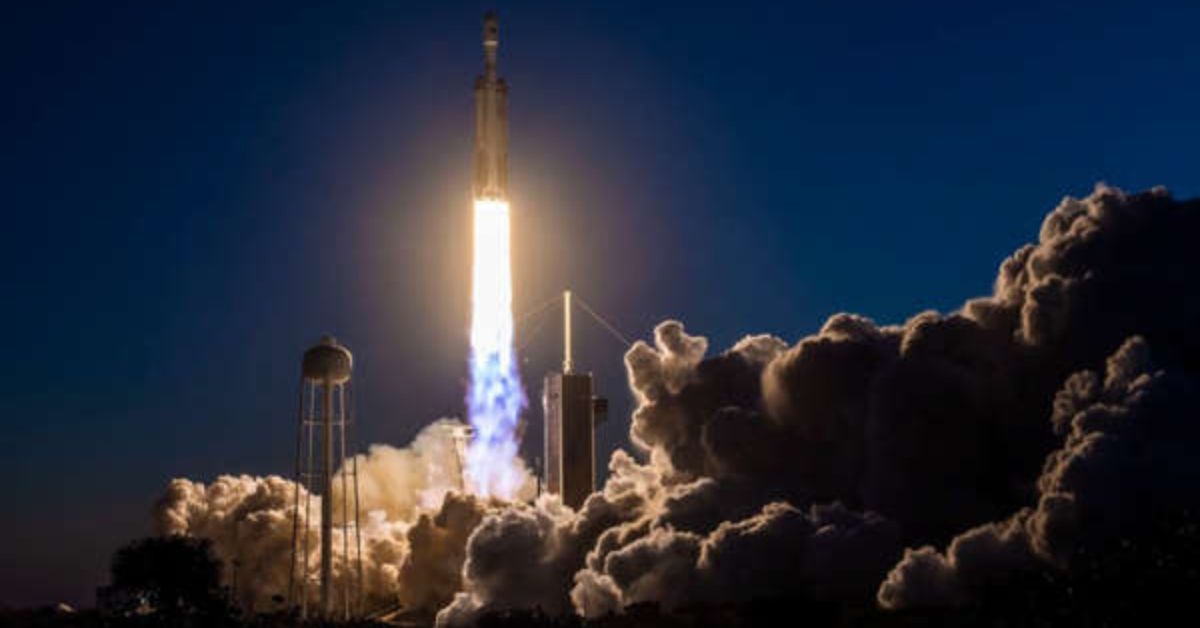 This was Falcon Heavy's sixth launch since its maiden voyage in 2018, as well as its second mission for national security in space after the USSF-44 flight in November of 2018. Some technological demonstrations and military communications will be facilitated by the two satellites on board.
The Continuous Broadcast Augmenting SATCOM (CBAS 2) satellite is the second of its kind to enter orbit. In 2018, the first one rode into space on an Atlas V rocket provided by United Launch Alliance (ULA).
Due to the classified nature of its mission, the Space Force has been tight-lipped about the CBAS 2 satellite, although they have said that it would operate in geosynchronous orbit and serve as a communication relay for the military.
SpaceX lights up the Florida sky with Falcon Heavy launch https://t.co/KJVWK9F2zU pic.twitter.com/VGqBbDCCy8

— The Hill (@thehill) January 16, 2023
Northrop Grumman's Long Duration Propulsive ESPA is carrying a series of technological demonstration missions. In the spirit of a "rideshare" expedition, this spaceship is outfitted with a number of experiments aimed at lowering the price of space travel.
Northrop Grumman has stated that this spacecraft is carrying five distinct payloads. Space System Command is funding two of these payloads—the prototype sensor Catcher, which will offer information on regional space domain awareness, and the search-and-rescue satellite WASSAT, which will look for other satellites and orbital debris.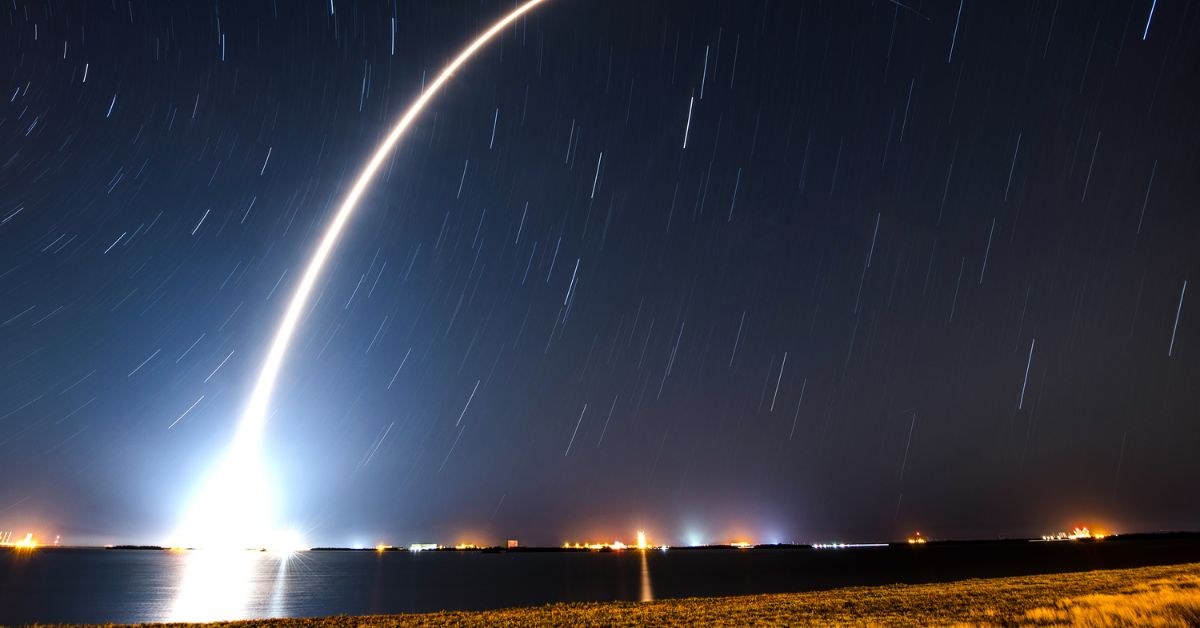 The military's Space Rapid Capabilities Office has developed three other payloads with the same overarching goals of facilitating secure space-to-ground communications and enhancing situational awareness in outer space.
After a three-year break, this was the second Falcon Heavy mission to launch in as many months. SpaceX claims that this is because the construction of the satellites took longer than expected, and also because the Falcon Heavy is better suited for heavier payloads than the smaller Falcon 9.
This summer, Falcon Heavy will send a spacecraft into space to investigate a metal asteroid named Psyche. The payload technical issues pushed back the launch of that mission until 2022. In addition to these two major projects, the heavy lifter is scheduled to launch the Grace Roman telescope in 2026 and the Europa Clipper mission for NASA in 2024.
Keep in touch with us in order to obtain additional information or the most recent news on our website, Leedaily.com.