Liam Hemsworth Cheats on Miley Cyrus: In terms of celebrity romances, Miley Cyrus and Liam Hemsworth's courtship is one for the ages. Even years after their marriage ended, the two are not precisely on the greatest of terms because of the complicated circumstances surrounding their breakup.
Fans are again debating the former pair and what precisely transpired between them when Miley's new song "Flowers" was released and showed her appearing to trash Liam. So, did Liam have an affair with Miley?
Liam Hemsworth Cheats on Miley Cyrus
Although the relationship between Liam and Miley didn't exactly work out, there have been no instances of the actor having an extramarital affair with the singer. After she released "Flowers," a rumor started spreading on Twitter. It implied that Liam cheated on Miley with more than a dozen women in the home where the song's music video was shot.
You can check out Our Previous Article-
"Miley Cyrus filming the 'Flowers' music video in the same house Liam used to cheat on her with … all hail Queen Miley. As if I didn't already love 'Flowers' enough for the 'When I Was Your Man' references," wrote one fan on Twitter.
"Let me get this straight. Miley sampled Bruno Mars's 'When I Was Your Man,' a song Liam dedicated to her, wrote counter lyrics, released the song on Liam's bday, and shot the video in the house he used to cheat on her in. That's genius," chimed in another.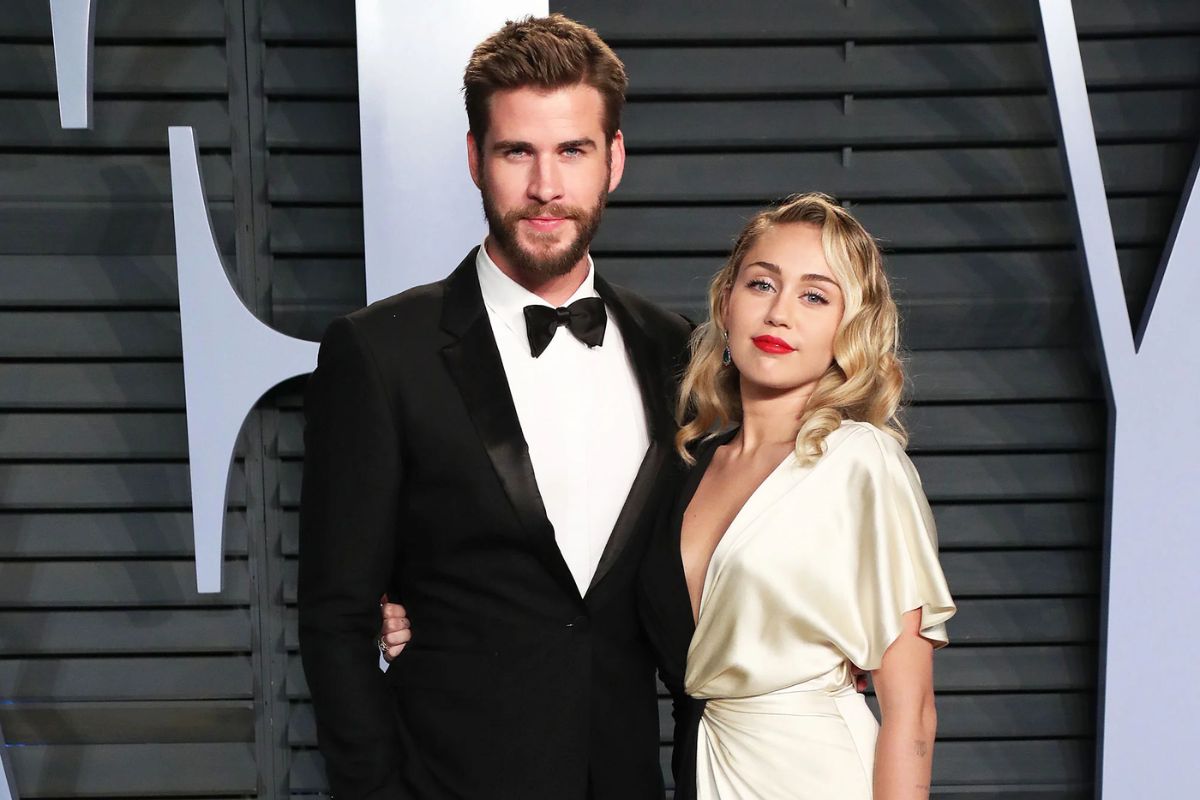 Thousands of fans joined in, and some tweets received millions of impressions and thousands of likes. At the time of writing, there is no way to verify whether this is true independently. Since neither Liam nor Miley has commented on the house or the likely scenario with "Flowers," it appears that the myth is primarily being spread online.
Miley Was Accused of Cheating on Liam in the Past
The "Wrecking Ball" singer has refuted accusations that she had an affair with her ex-husband in the past, even though no instances of Liam cheating on Miley can be confirmed.
In an emotional string of tweets in 2019, Miley shared with fans, "I can admit to a lot of things but I refuse to admit that my marriage ended because of cheating. Liam and I have been together for a decade. I've said it before and it remains true, I love Liam and always will."
WAIT A MINUTE pic.twitter.com/YA76DVsz7T

— out of context hannah montana (@OCHannahMontana) January 4, 2023
With that message, Miley ended the adultery suspicions, but she also admitted that their relationship was finished.
"BUT at this point, I had to make a healthy decision to leave a previous life behind. I am the healthiest and happiest I have been in a long time. You can say I am a twerking, pot-smoking, foul-mouthed hillbilly but I am not a liar. I am proud to say I am simply in a different place from where I was younger," she tweeted.
Keep in touch to obtain additional information or the most recent news on our website, Leedaily.com.