Since King Charles III succeeded to the British throne, a lot has happened. Responsibilities have changed, royal titles have changed, and the British pound has significantly improved. But royal admirers want to know: Did the monarch's new position impact his wife's wealth, Camilla Parker Bowles?
You may already be aware of His Majesty's incredible wealth. But did you know that, before her husband entered the scene, the queen consort was flush with cash? For more information on Bowles's wealth, continue reading.
What is Camilla Parker Bowles's net worth?
The current net worth of the queen consort is $5 million. King Charles' net worth increased to $600 million due to becoming the U.K.'s monarch.
You can check out Our Previous Article-
How much money did she earn from the Cornwall Duchy?
Bowles and her husband inherited a substantial sum from the Duchy of Cornwall, a private estate that Forbes estimates to be worth a staggering $1.3 billion. Although their overall revenues are unknown, CNN reports that the couple made $28 million from the estate alone in 2018. For your information, the Duchy of Cornwall is financed by the ownership of land, islands, and vacation rentals around the United Kingdom.
What kind of financial legacy did Camilla Parker Bowles receive from her family?
Unbelievably, Bowles was quite wealthy before her marriage to the monarch. Her father, Major Bruce Shand, was a prosperous wine merchant and the Vice Lord Lieutenant of East Sussex. Her mother, Rosalind Cubitt, was a descendant of the British aristocracy. The Independent claims that Bowles received an inheritance worth more than $600,000 from the Cubitts.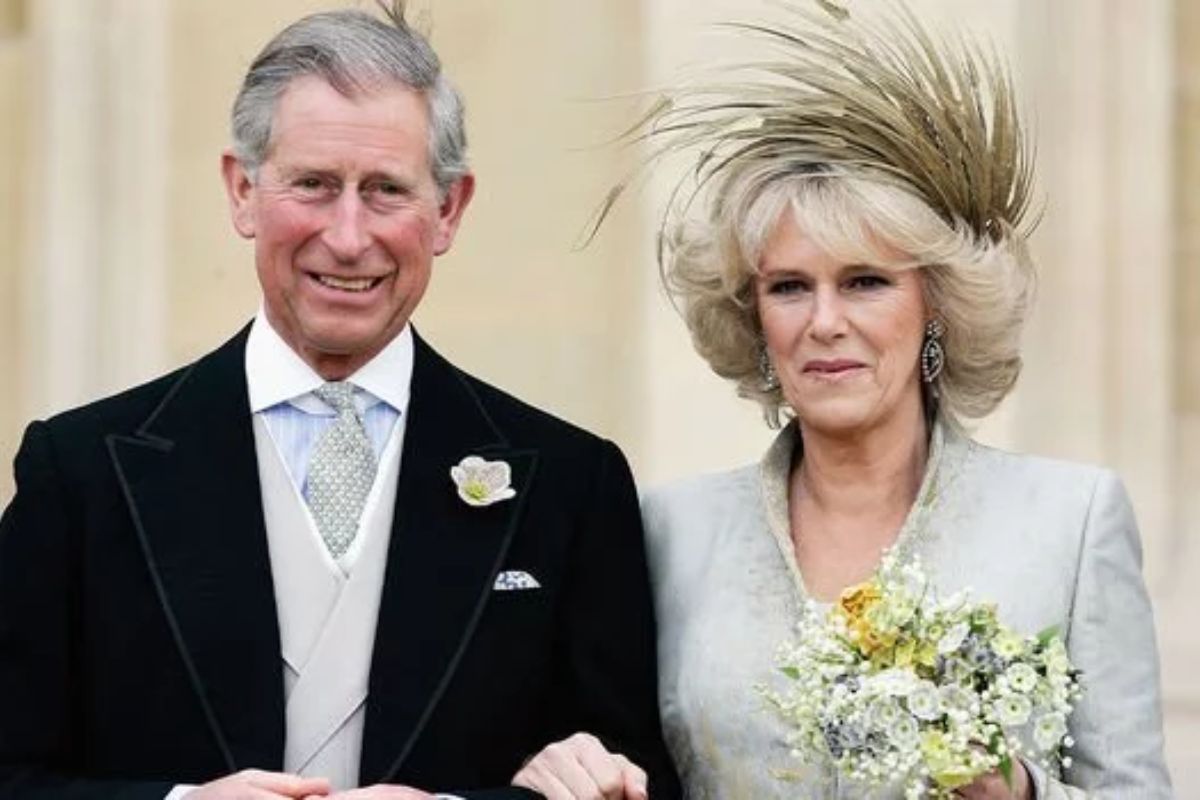 What about her property in Wiltshire's Lacock?
Although she lives in Clarence House, the queen consort also owns a sizable estate in Wiltshire named Ray Mill House. In 1996, the prince reportedly invested more than $1 million in the property. And according to The Telegraph, she has no plans to give up her residence.
A source told the outlet, "The Queen Consort has spent most of her life as a private citizen—so she understands the meaning of shutting your front door and having a place to yourself. Ray Mill is the only place where she can literally and metaphorically kick off her shoes and spend time with family and friends in an informal setting. It's an escape from royal life and will be treasured even more greatly now."
You can check out Our Previous Article-
Did Andrew Parker Bowles' divorce settlement pay her?
Unfortunately, since the specifics haven't been made known or verified, little is known about the royal's divorce settlement.
Why is Camilla called Queen Consort, not Queen?
The late Queen Elizabeth II approved for Camilla to be referred to as Queen Consort once her son came to the throne with her passing because King Charles III's first wife, Princess Diana of Wales, passed away in a horrific automobile accident.
Camilla, the second wife of the current monarch of the United Kingdom, is in keeping with the historical customs of the British Royal Family.
Lots known about King Charles' interest in Green issues, less about Queen Consort Camilla's passion for tackling violence against women & girls

With little fanfare, She has been educating herself & working with NGOs to ensure awareness is raised & action taken

A true champion

— nazir afzal (@nazirafzal) September 9, 2022