The daughter of Elvis Presley passed dead on January 12, 2021, at the young age of 54. She had been married four times, including once to Nicolas Cage. Reports indicate that the couple's relationship was fraught long before they tied the knot.
Lisa Marie's yellow diamond engagement ring, valued at $65,000, was reportedly thrown into the ocean during an argument when the couple was on a boat trip. The jewel was lost, despite the efforts of the professional divers.
According to rumor, Nicolas then purchased a more expensive 10-carat replica for Presley. Lisa Marie filed for divorce claiming the marriage was a "huge mistake" 107 days after the couple tied the knot. Lisa Marie Presley, Elvis's daughter, and Nicolas Cage, a Hollywood actor, first crossed paths in the year 2000.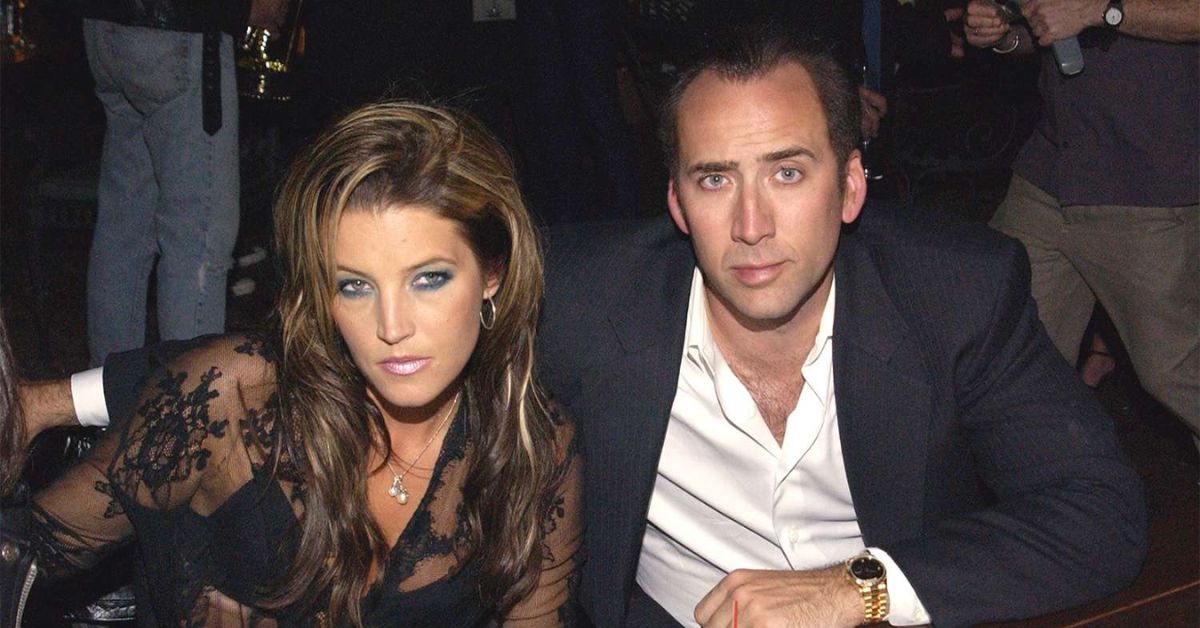 In 2002, after a very on-and-off relationship, they tied the knot in a grand ceremony. Meanwhile, in October 1988, at the tender age of 20, Lisa Marie wed actor Danny Keough, and the couple later divorced in 1994. Soon after, from 1994 to 1996, Lisa Marie was married to pop icon Michael Jackson. There are no children from Lisa and Nicolas's union. These two people met at a party in 2000 and eventually got married in 2002.
In an interview with Barbara Walters, Nicolas recounted the first time he laid eyes on his future wife: "I walk into a party not knowing who I'm going to meet and there's this beautiful girl standing in the middle of the living room wearing this short leather skirt and this fluffy jacket and she looks up at me with these big, beautiful, soulful eyes, eyes that look like they have a sad story to tell, and I just went 'Oh.
I was astounded by it all. Apparently, Lisa and Nicolas broke up for a while in 2002, but they got back together and got married in August of that year. "It makes me sad, and she is missed often. Sometimes I wish we hadn't had to rush the marriage, and other times I regret how quickly we ended it, but nothing seemed capable of changing the situation."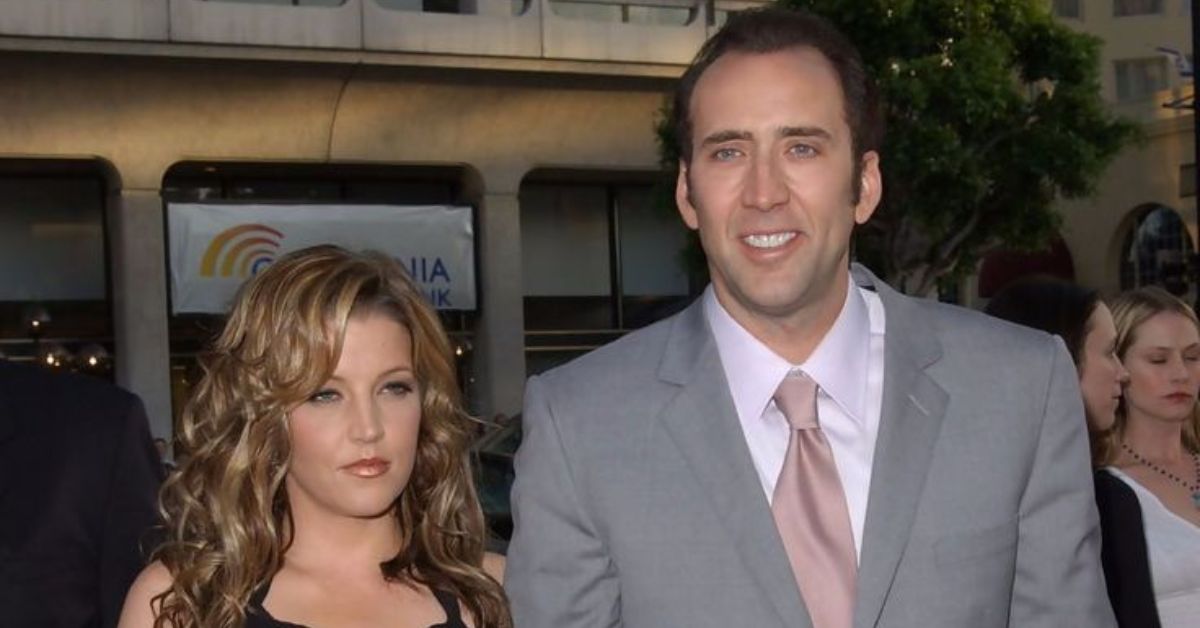 Lisa Marie expressed her own regret by criticizing Nic quite harshly. Years later, she told the media, "The most painful part was when he called to say he was sorry, wish he hadn't done it, stuff like that."
Continued Lisa Marie "You just can't throw a tantrum and then expect everything to be fine again when you phone me four days later. so that's how it went down… We played together like two kids of 12 years old in a sandbox."
Stay connected with us for  more information on our site Leedaily.com