A number of Bank of America customers have reported that they are missing monies from deposits and transactions made with the Zelle payment service. It's been 20 years since Rey Garcia first put his money in Bank of America's safekeeping.
After seeing that this was occurring to other people, he decided to check his own account. And I mean, I was like, whoa, shocked "A quote from Garcia. "After looking through my account, I saw that there were fifteen separate Zelle transfers.
That should have been a warning sign for me because I can't imagine accomplishing all that in a single day. He reports that over $700.00 disappeared from his bank account. When he dialed the number for customer service, he was unsuccessful in reaching anyone.
Garcia told ABC13 that he expects some outstanding bill payments to clear on Thursday. I really hate digging into my money, but I have to pay these bills. A Bank of America representative told ABC7 San Francisco that the issue has been fixed and that customers should begin to see the funds from their deposits and transfers.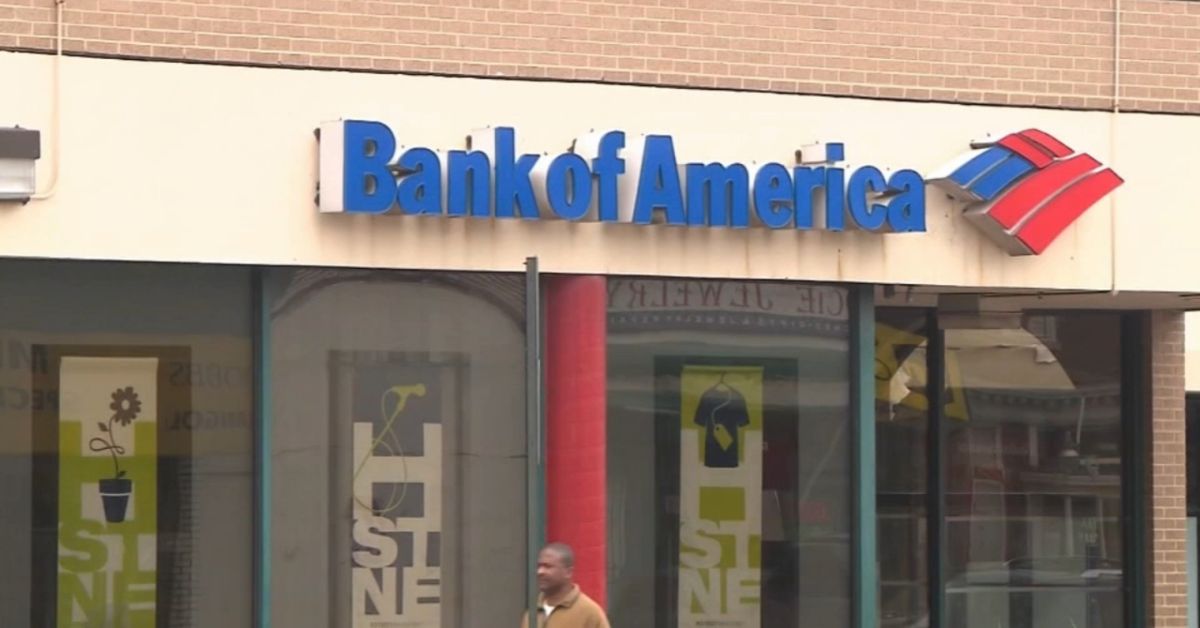 On Wednesday morning, several dissatisfied consumers flocked to social media to vent and look for solutions. "I need access to my funds immediately. Zero balance!!!! "someone else said in.
According to DownDetector, a company that keeps tabs on the health of other websites, "user complaints indicate issues at Bank of America," with the first user reports arriving at 1:42 a.m. on Wednesday, January 18. Sixty-six percent of complaints involved some sort of problem with "funds transfer."
Customers of Bank of America have complained on social media about receiving a "extenuating circumstances" message while trying to phone customer care. More than a dozen people were in line at one Houston office, with several reporting missing funds from their accounts.
Customers tell ABC13 Houston they tried calling but were unable to reach a human being, so they came in person. "Are there currently no telephone customer support representatives available? Twenty minutes have passed and I have not been able to reach anyone via the hotline; even the fraud line is offline "customer tweets.
Lots of reports on Instagram, Tiktok, Reddit of problems at Bank of America. $BAC

Many customers are missing money and not getting answers.

🔊sound …🧐 #bankofamerica pic.twitter.com/t1hQPdG2xU

— Wall Street Silver (@WallStreetSilv) January 18, 2023
The app for Bank of America has a warning that reads: "Be aware that any January 14–17 Zelle transactions may not process or post to accounts immediately. As soon as feasible, the transfers will be finalized and reflected in your account activity and balances. If there are any hold-ups or problems, we are truly sorry."
Follow the official BofA customer service account on Twitter! "We sincerely regret the inconvenience this delay may have caused to you and your transactions," was @BofA Help's response to a customer's complaint. Your account's activity and balances will reflect the completed transfers as soon as feasible.
Don't go through with two separate deals at once." Customers have tweeted at the Zelle support account because some are missing money that was received through the Zelle network within the app. The evidence suggests that "To quote the "@ZelleSupport" account: "The Zelle app and network are up and operating.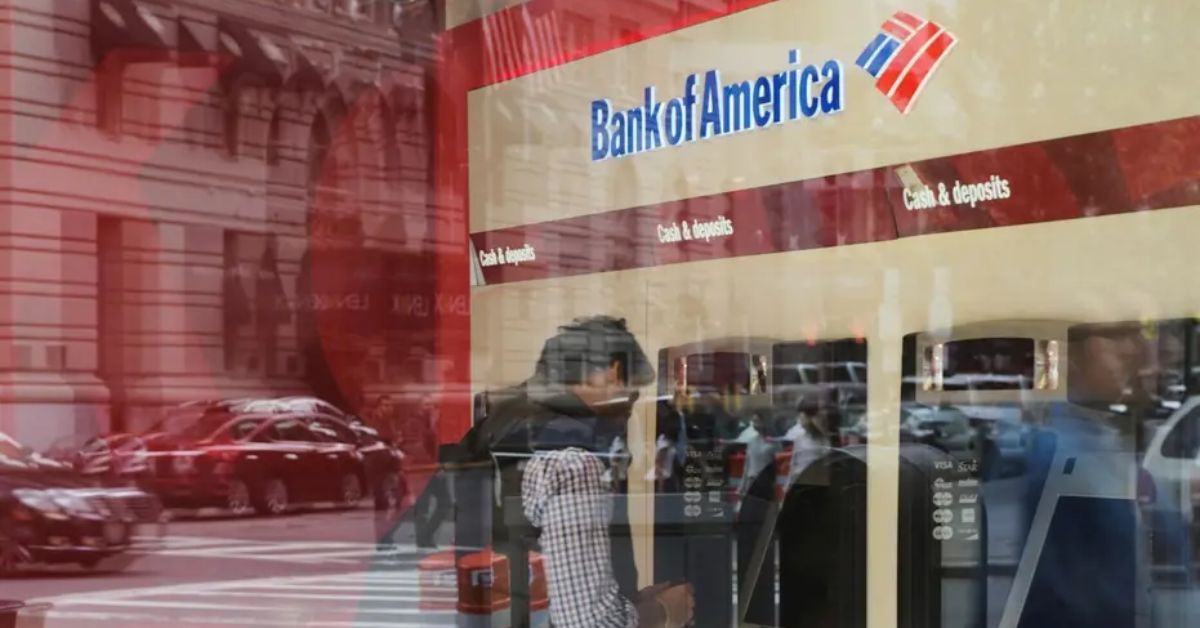 Bank of America has full authority over the Zelle integration within their mobile app because they are one of our partner banks. We are unable to view their profiles, transaction history, or any information related to them."
On Twitter, Massachusetts Democrat Senator Elizabeth Warren asked Bank of America and Zelle to do more to help its consumers "Money seems to be missing from customer accounts at.@BankofAmerica and @Zelle once again.
Customers should be refunded and this should be corrected promptly. I've warned people before about severe fraud problems with Zelle, and this is their most recent misstep." Approximately 67 million individuals and small businesses are now banking with Bank of America in the United States.
According to Insider Intelligence, 61.1 million Zelle subscribers will be reached in the year 2022. P2P payment service Zelle is owned by Early Warning Services, LLC, which is owned by Bank of America, Capital One, JPMorgan Chase, PNC, Truist, U.S. Bank, and Wells Fargo.
Scammers are targeting both Bank of America and Zelle, convincing their victims that they need to "defend" their funds at Bank of America by paying money to them via Zelle.
Final lines
If you are interested in knowing more about the information that was provided in the sentence before this one, it is strongly recommended that you keep a consistent connection to Leedaily.com.