It has been five days since actor Julian Sands went missing after he went hiking in Southern California's Mt. Baldy. Mara Rodriguez, a spokeswoman for the San Bernardino County Sheriff's Department, said that Sands, 65, was reported missing in the Baldy Bowl area at 7:30 p.m. on Friday.
Crews started looking for Sands, who was in "A Room with a View," but stopped Saturday night due to trail conditions and the possibility of an avalanche, according to Rodriguez. Rescue workers will keep flying a helicopter and using drones to search the area if the weather cooperates, and they will conduct another ground search as soon as it is secure to do so, according to Rodriguez.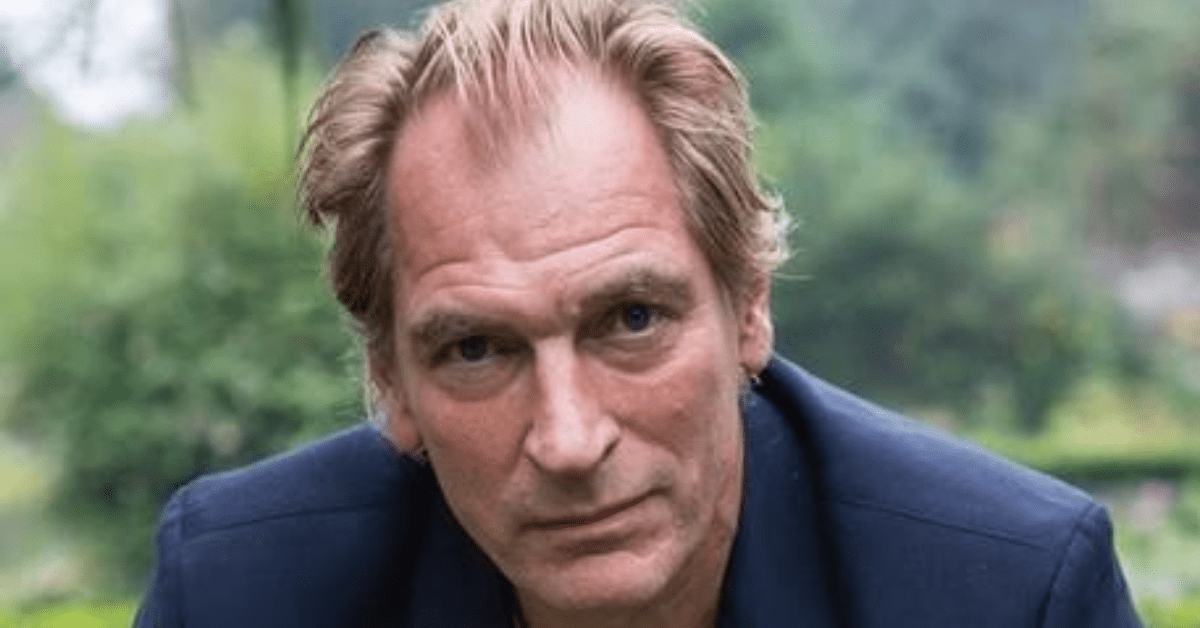 "The recent storms that brought the snow and ice conditions are not favorable for hikers, even those that feel they have a high level of experience," the department said in an advisory.
Over the past four weeks, the department reported that two hikers had died from injuries sustained after falling on the mountain and that search and rescue crews had launched 14 rescue missions to locate them. The San Gabriel Mountains are to the northeast of Los Angeles, and that is where you will find Mt. Baldy.
Do you know some recent people who went missing in the United States? We have listed some of the most trending posts below, have a look-
Terminal Words
Five days have passed since actor Julian Sands disappeared while hiking on Mt. Baldy in Southern California. A 65-year-old man named Sands was reported missing from the Baldy Bowl area on Friday at 7:30 p.m., according to San Bernardino County Sheriff's Department spokeswoman Mara Rodriguez.
Please forward this information to your friends and family and continue to check leedaily.com.