On Sunday, the Norfolk District Attorney's office reported that the husband of the missing Massachusetts mother of three since New Year's Day had been arrested for deceiving police investigators.
According to a press statement from the district attorney's office, Cohasset and Massachusetts State Police "developed probable cause" to think that Brian Walshe mislead police detectives when he was taken into custody in connection with the disappearance of his wife, Ana Walshe.
According to the press secretary for the Norfolk DA's office, David Traub, the hunt for clues to Ana Walshe's disappearance resumed at her home on Sunday morning. The district attorney's office has said that Brian Walshe will be arraigned on Monday.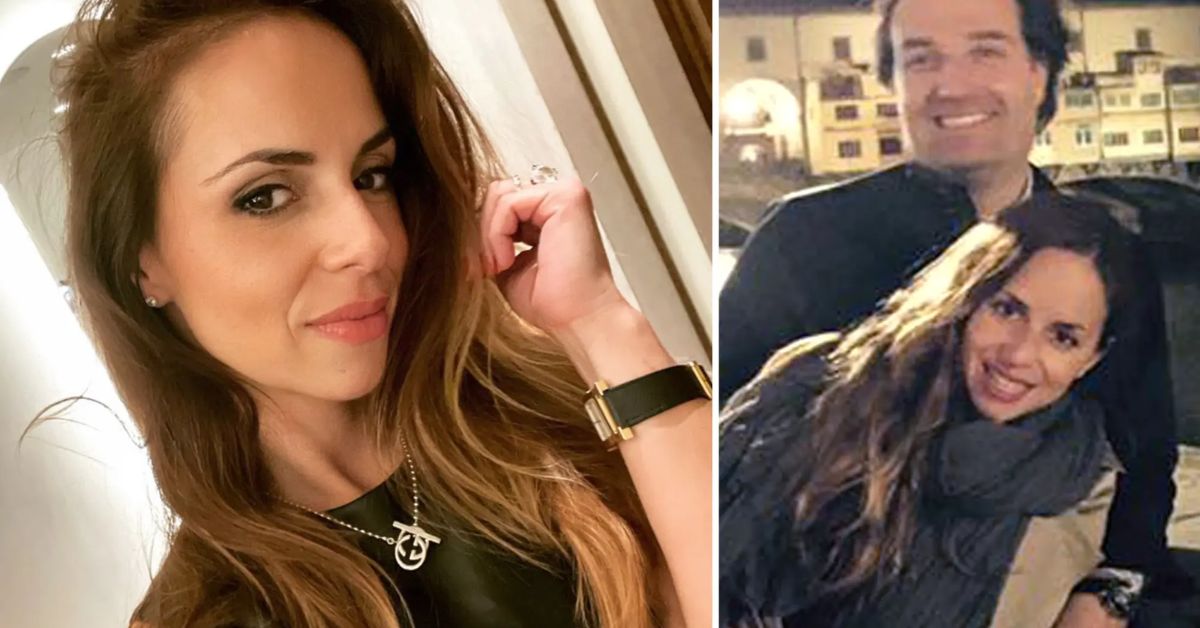 The District Attorney's Office and the Cohasset Police Department both declined to comment on the custody dispute between the Walshes. For further information on the current detention situation, CNN has contacted the Massachusetts State Police.
You can check out Our Previous Article-
Cohasset Police Chief William Quigley stated at a press conference on Friday that Ana Walshe, 39, was supposed to utilize a ride sharing service to get to Boston Logan International Airport on New Year's Day so that she could catch a trip for business. He said at the time that he wasn't sure if Walshe had taken the ride share, but officials later verified that he had not.
The police chief stated that Walshe's spouse and employer reported her missing after she failed to show up for her scheduled work events in Washington, DC. In a joint statement released on Saturday, Cohasset and the Massachusetts State Police stated they had "concluded" their ground search for Walshe.
With Brian Walshe behind bars at Cohasset Police headquarters tonight homicide detectives are searching for clues inside the Walshe residence for any signs of Walshes wife Ana who hasn't been seen in nearly a week #7News pic.twitter.com/NBbPinEFtI

— Steve Cooper (@scooperon7) January 9, 2023
After two days of searching with "poor findings," the decision was taken to call off the search for Walshe in the forested area around his home, according to the statement. It was also said that officers "continue to undertake various investigative actions to determine Ms. Walshe's whereabouts," albeit the ground search will be suspended until fresh information.
Twenty state troopers from the MSP Special Emergency Response Team, a "specialized unit trained in search and rescue operations," spent two days searching the area around Walshe's home in Cohasset, a town on Massachusetts Bay, 20 miles southeast of Boston, according to a statement released on Saturday. According to the press release, state police divers looked in a tiny stream and a pool but discovered nothing, and three K-9 teams and the State Police Air Wing also participated.
You can check out Our Previous Article-
Last Lines
The husband of the Massachusetts mother of three who has been missing since New Year's Day was arrested on Sunday, according to the office of the Norfolk District Attorney.
Maintain Your Current Awareness by Reading the Most Recent News on Our Website leedaily.com.