What the Lord gives, he must also take away; and while Netflix provides us with some excellent programming, this is sometimes the case. At least, that's Netflix's take on things. Aside from Heartstopper and a few outcast LGBTQ+ characters in some big series, the queer community doesn't have much representation in media.
Recently, Netflix has hosted some excellent LGBTQ+ series, but they have all been abruptly canceled after only one or two seasons. What follows is a breakdown of all the LGBTQ+ series that Netflix has axed, along with an explanation of why they were removed.
Starting With The First K*ll
The First K*ll is where it all begins. Being pitted against Heartstopper in a comparison context was extremely unjust to First K*ll. They're two excellent series that couldn't be more dissimilar. You have a lesbian vampire in one and Olivia Colman in the other.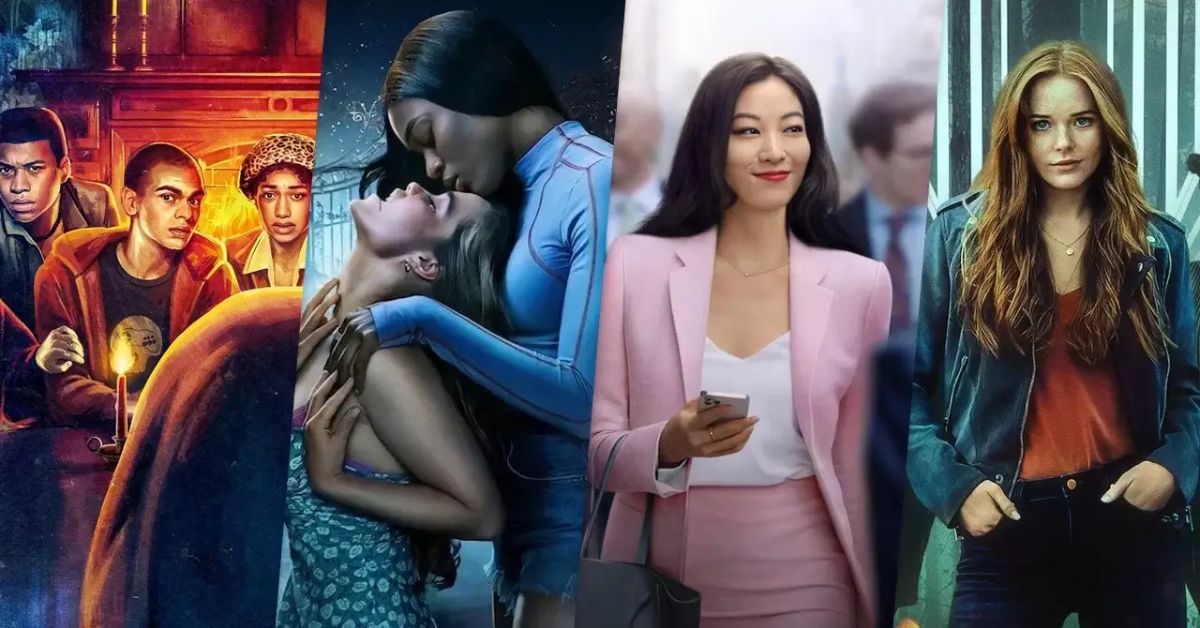 According to Netflix, "poor viewership and didn't deserve the cost tag of developing a second season" were the main reasons for canceling First K*ll after one season. However, if we look back at the statistics that Netflix provided at the time, we can see that Heartstopper only attracted 14.5 million hours of viewing in its first few days.
This is significantly lower than First K*ll's total in the same period of time. So, what exactly is the distinction here? Because Netflix's claim that "poor viewership didn't worth the cost tag of developing a second season" contradicts those absurdly high ratings.
The comedic sitcom Uncoupled follows a g@y man in his late 40s who has recently ended a stable long-term partnership. Made by S*x and the City's Jeffrey Richman, it offers a new and beautiful perspective on the LGBTQ+ relationship.
'Warrior Nun' has been canceled by Netflix after two seasons. pic.twitter.com/03VTSBpFyK

— Pop Base (@PopBase) December 13, 2022
However, Netflix has decided not to produce a second season, as was reported this week. Let's be honest, though considering Netflix's past performance, the cancellation isn't shocking at this time. There have been discussions about shifting the show to a Paramount Global network, so all hope is not lost.
Animated Series Q-Force
The protagonists of this animated series are a diverse bunch of homos*xual operatives working for a secret branch of the United States Central Intelligence Agency. Netflix says Q-Force was canceled because of limited viewing, despite the show's strong cast and 78 percent approval rating on Rotten Tomatoes.
I Am Not Okay With This
I Can't Stand It! Syd is the main character, she is a high school sophomore dealing with social anxiety, family strife, and an unrequited crush on her closest friend. Oh, and she's working on keeping her super abilities under wraps. It's not surprising that Netflix axed the show over issues with Covid. Netflix also canceled Atypical within two weeks of this show's cancellation.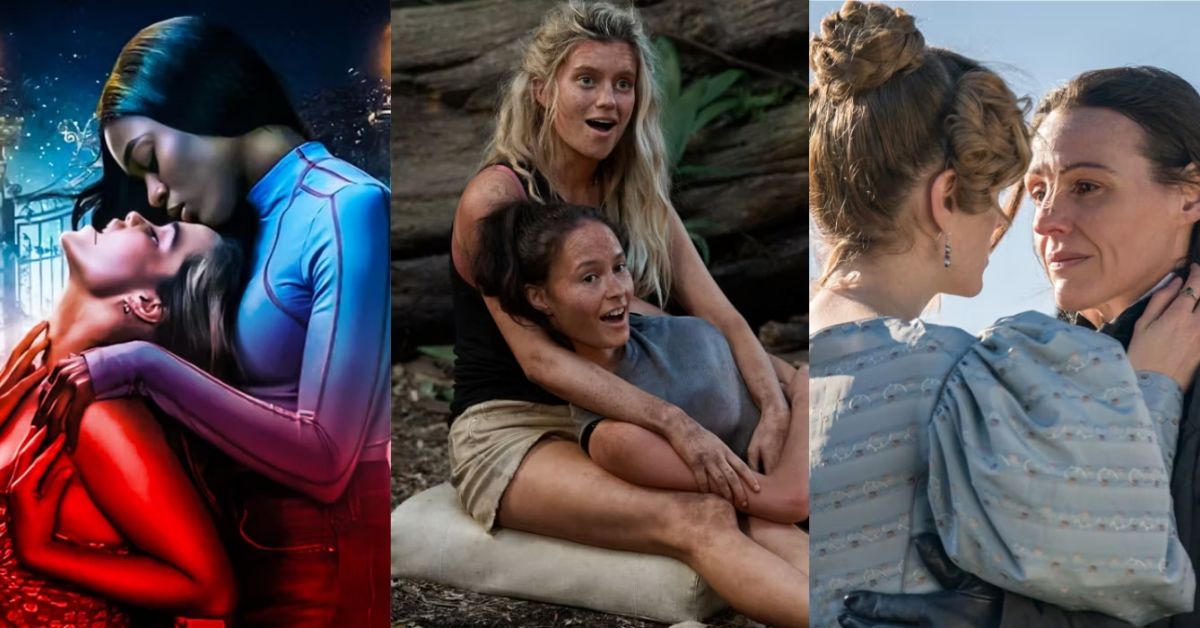 Atypical
The IMDb user rating for the entire four seasons of Atypical was 8.3. There are many obvious reasons why so many people adored this show. Sam's LGBT sister Casey, who is likewise portrayed by a non-binary actor, receives significant screen time. The show's primary protagonist, Casey, is the high school's track star.
Her first engagement with Izzie revealed her bis*xuality and became an important story aspect. The show presents a wide spectrum of s*xual orientations and gender identities. It has been brought up before because of its place in the greater g@y and lesbian media revolution.
The conclusion of Atypical was inevitable, so Netflix pulled the plug on further seasons. Word on the pandemic is that it was then obvious that the play had to finish, which is a great punchline.
Final Thoughts
As promised, this piece is dedicated to the latest headlines. Despite hosting several high-quality LGBTQ+ series, Netflix has terminated them all after only one or two seasons.
Visit LeeDaily.com where we've taken great pains to provide you with relevant information, and we hope you'll find what you're looking for.