The new trailer for Scream 6 (also known as Scream VI) has been out, and it gives us our first glimpse at a beloved character making a return. Following last year's Scream, which confirmed that the fan favourite had survived the destruction, the new movie will include Hayden Panettiere's first appearance as Kirby Reed since Scream 4.
New York City is the new location for the Scream series' sixth installment. Even though it's a new city, Kirby warns that Ghostface is never far behind: "This isn't like any other Ghostface."
Take a look at the brand-new teaser:
After Paramount's trailer teaser dropped yesterday, we knew a trailer was on the way (January 18). In one scene, we saw Ghostface following Sam (Melissa Barrera) and Tara (Jenna Ortega) around a convenience shop.
Even though Sam, Tara, and the Meeks-Martin twins Chad (Mason Gooding) and Mindy (Jasmin Savoy Brown) have relocated to New York City, they are once again in danger when someone posing as a Ghostface super fan begins to track them down.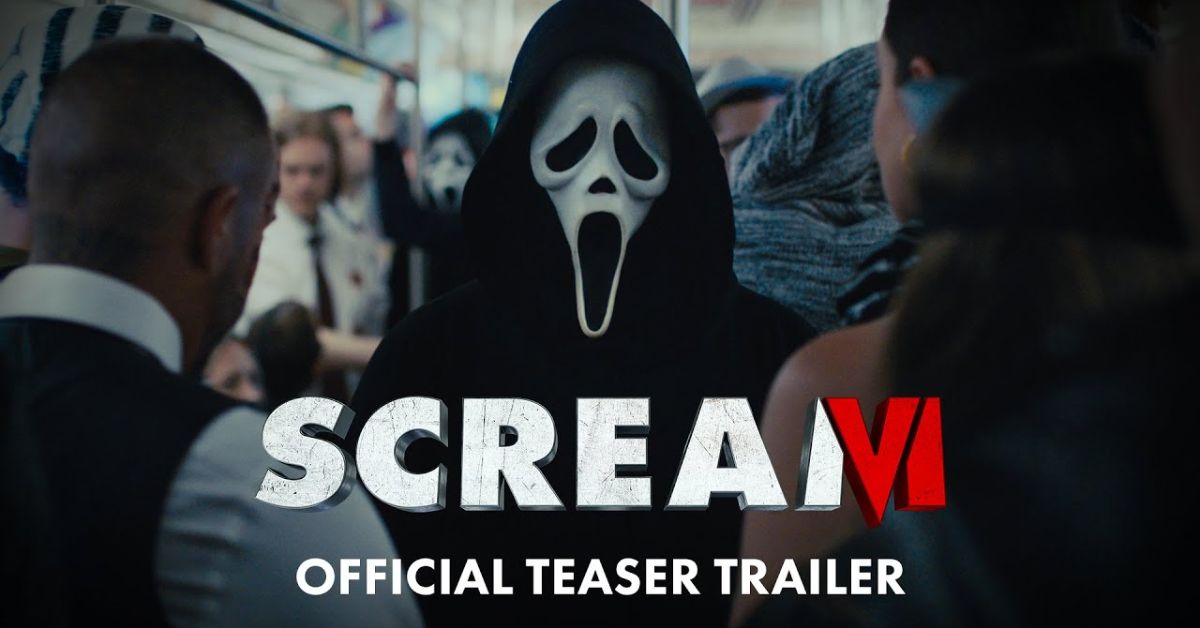 Even while Kirby and Courteney Cox (who reprises her role as Gale Weathers) will be there to aid, the teaser makes it clear that Gale is in more danger than ever. Is it possible that the latest film might become another Dewey?
Neve Campbell, meanwhile, will not be returning since she was unsatisfied with the studio's offer. In June, she remarked, "Unfortunately, I will not be making the next Scream picture."
"Since I am a woman, I have had to fight tooth and nail to prove my worth in the workplace, especially in the realm of Scream. Considering my contributions to the company, I did not think the offer made was fair."
You can also check:
Final lines
A brand new trailer for Scream 6 has been released. In case you're curious about where she came from. Marking Leedaily.com in your favourites will ensure that you never miss any breaking news or important information.