Usain Bolt, a celebrated Olympian athlete, reportedly started the new year with a financial loss.
According to a source who told Essentially Sports, "just $2,000 remains in the account," Bolt was conned out of around $9,998,000 in his Stocks and Securities Limited (SSL) retirement fund this month. The Jamaica Gleaner posted the news on YouTube on Thursday, saying that the sprinter had his "retirement savings wiped out" and that he "fears he won't recover money."
According to the research, 30 individuals—including the Jamaican athlete—lost a combined $1.2 billion from the SSL due to an internal staffer helping an outside financial advisor. Despite the initial suspicions being raised in August 2022, the con artist evaded capture, and it is currently unknown whether the stolen riches will ever be recovered.
According to Reuters, Bolt's financial struggles probably included income from his Puma ambassadorship, which he started in 2013 and reportedly earned him $10 million annually. In November of last year, Bolt posted a tagged Instagram image in support of the company while sporting a golden yellow color block pair of sneakers (which are presently out of stock) and a black, coral, and turquoise sweatsuit.
View this post on Instagram
According to Essentially Sports and the Financial Services Commission (FSC), the SSL has previously been accused of making illegal sales. An FSC company revealed in the report that the SSL disregards authorization processes for FSC-based transactions, which prompted investors to question the SSL, including Bolt, whose management team had previously forewarned the SSL about the possibility of a financial hoax.
Do check out more related articles here:
Usain Bolt, an eight-time Olympic gold winner, reportedly lost close to $10 million of his retirement funds due to a dishonest investment scheme in his native Jamaica.
According to Jamaica Observer, the sprinting great was informed last week that his money was gone just before Stocks and Securities Limited made public information about a significant internal fraud scheme that cost clients almost $1.2 billion. Bolt is among over 30 individuals harmed by a wealth advisor at SSL.
"Last Thursday SSL issued a statement saying that it had 'become aware of fraudulent activity by a former employee of the company,'" reports The Observer.
"The company said that following initial internal investigations, it 'referred the matter to the relevant law enforcement authorities to facilitate a thorough and complete examination of all aspects of the matter.' Added the company, 'To ensure this, we have taken steps to secure those assets and strengthened internal protocols to detect suspicious activity in the shortest time possible.' The company also said it would 'continue to liaise and cooperate fully with law enforcement throughout this investigation and ensure that the responsible party faces the full consequence of the law.'"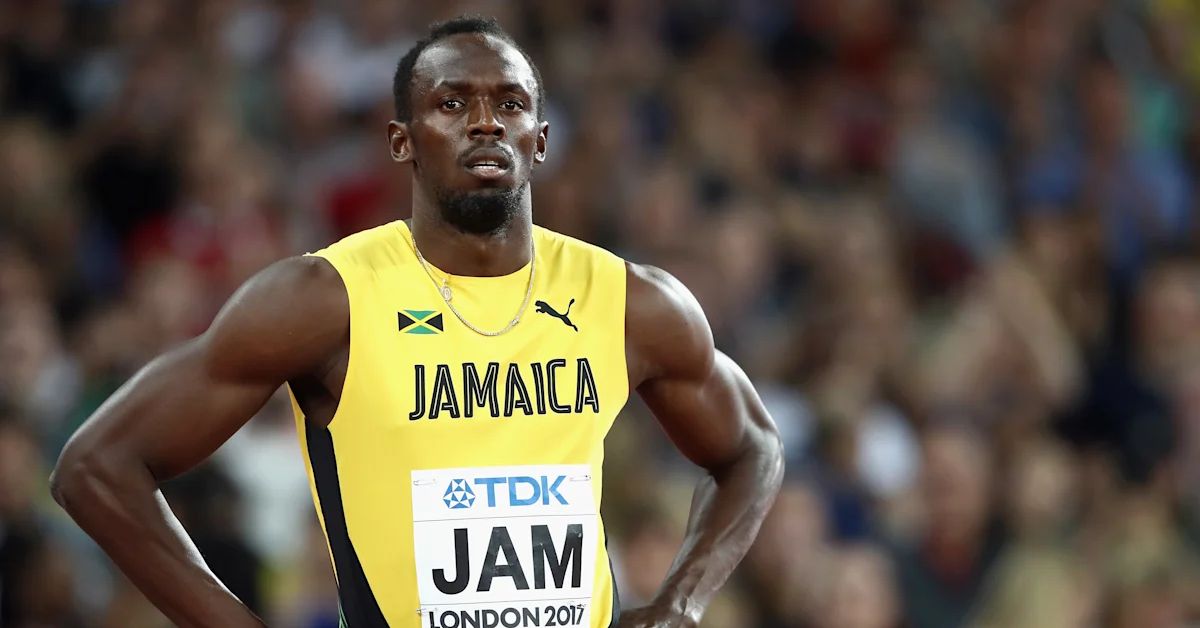 The employee suspected of carrying out the scam was still working for SSL as of Wednesday, the day Bolt's representatives met with the company, despite SSL purportedly being aware of it since August. After spotting a difference in his financial portfolio in December, Bolt's team asked SSL to meet.
Bolt created an account with SSL in 2012, invested slightly under $10 million, and then did nothing with the money for ten years. According to reports, financial fraud has caused $2,000 to remain in his account. The iconic Jamaican musician hinted at the alleged crime in a cryptic Instagram post on Monday.
Do check out more related articles here:
Final Lines
If you are interested in learning more about the information offered in the preceding sentence, it is highly advised that you keep a constant connection to Leedaily.com. This is because you will have access to more information there.