Activision has postponed the release of Call of Duty: Modern Warfare 2 and Warzone 2.0's Season 2 to make modifications in response to player input. According to Eurogamer, Call of Duty tweeted the two-week delay, which means Season 2 will now debut on February 15 rather than February 1.
"Our studio teams have been making several changes based on what we heard from our player community," Activision said. As well as adding a brand-new tiny map to Warzone and bringing back the popular Resurgence mode, Activision has also changed the Gulag, looting, and load-outs for Season 2.
Activision is adding new modes, weaponry, and multiplayer maps to Modern Warfare 2, as well as bringing back Ranked Play. Due to various bugs, Season 1 of Warzone has had its ups and downs, with some players getting entirely locked out of the game in the early going.
Soon after, a different glitch that made opponent players suddenly disappear generated frustration, making the firefight reasonably one-sided.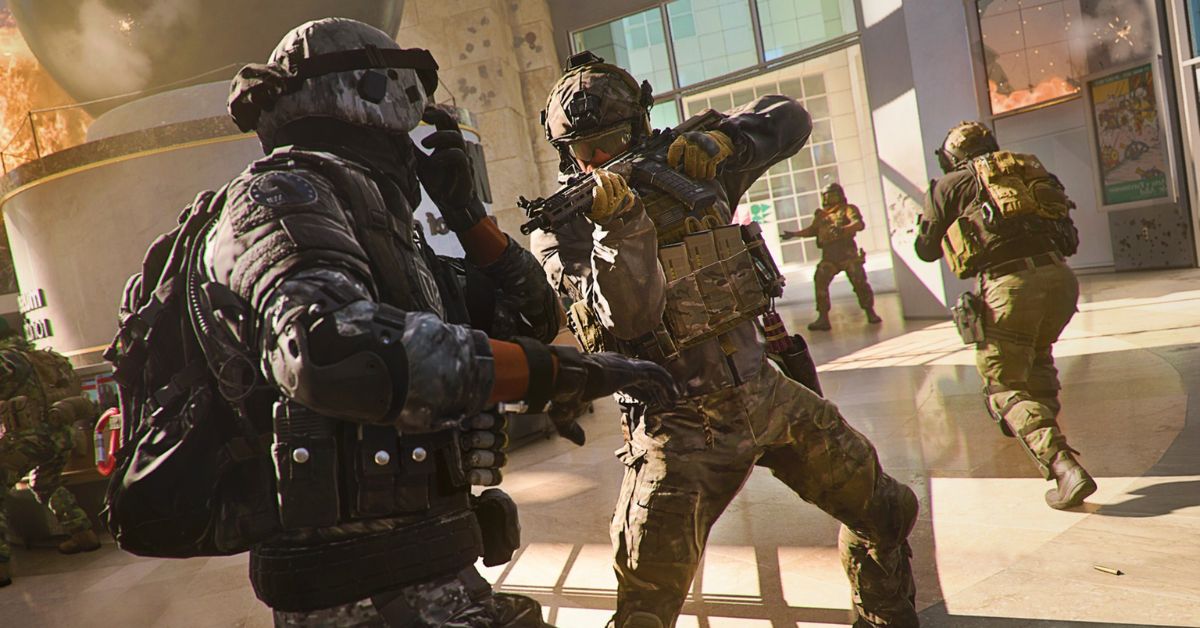 Thoughtful reports about the game have also surfaced, as at least one user is enjoying role-playing as a cab driver because of the new proximity voice chat function. If they don't kill him first, the player offers other squads rides to any location on the map.
Must read our previous articles on other shows so you know when its forthcoming season is releasing:
Call of Duty: Modern Warfare 2 has been Put Off for a Few Weeks
The newest season of the Call of Duty video game series will release a little later than anticipated. Activision revealed on Twitter on Wednesday that the new season would now debut on February 15 instead of the initially expected date of February 1.
When it becomes available, the season patch will include significant upgrades to Warzone 2.0 and Call of Duty: Modern Warfare 2. The update will feature multiplayer ranked play, new multiplayer maps, new multiplayer modes, new weaponry, and more, according to the Call of Duty Twitter account.
It will also contain a new, much smaller battlefield for Warzone 2.0. Even though we are aware that these additions are coming, Infinity Ward has not yet provided much information, especially regarding the ranked mode or the brand-new Warzone 2.0 map.
Season 2 will be launching on February 15.

Stay tuned for additional intel. pic.twitter.com/Ro68oGmcM5

— Call of Duty UK (@CallofDutyUK) January 18, 2023
Activision has been forced to postpone a new Call of Duty game's second season for the second year in a row due to scheduling concerns, as Call of Duty-specific Twitter account Charlie Intel notes.
The release date for Call of Duty: Vanguard season 2 was postponed from February 2 to February 14 last year, this year's Modern Warfare 2 postponement follows a strikingly similar pattern.
Last Lines
Call of Duty: Warzone 2.0 and Modern Warfare 2 season 2 will be released later than originally intended. In case you're interested in knowing more articles, here it is. If you add Leedaily.com to your list of favorites, you will be confident that you will never miss any breaking news or other vital information.