It has been confirmed that BMF will return for a third season. After the January 6 launch of Season 2, Starz decided to renew the drama. A total of 4.1 million people across all platforms tuned in to see the second season premiere, according to the network. Compared to the Season 1 finale, which averaged roughly 2.85M live+same-day multiplatform viewers, this episode had a huge increase in viewers.
Black Mafia Family (BMF) is based on the exploits of two brothers, Demetrius "Big Meech" Flenory (Demetrius Flenory, Jr.) and Terry "Southwest T" Flenory (Da'Vinchi), who emerged from the squalor of southwest Detroit in the late '80s to form one of the most powerful criminal families in the country.
It's official: #BMF season 3 is coming 🔥 #BlackMafiaFridays pic.twitter.com/YaUjdxFyGX

— BMF (@bmfstarz) January 18, 2023
Season 2 of BMF has the brothers seeking guidance from their pastor, Reverend Swift, as they navigate their complicated relationships with their parents, Charles (Russell Hornsby) and Lucille (Michole Briana White) (Snoop Dogg).
Meech and Terry begin the season on hostile terms. While Terry is focused on school and getting a genuine car-ride service off the ground with his Pops, Meech wants to grow the business outside Detroit. In contrast, as the season progresses, the streets collapse, forcing the brothers to make tough decisions.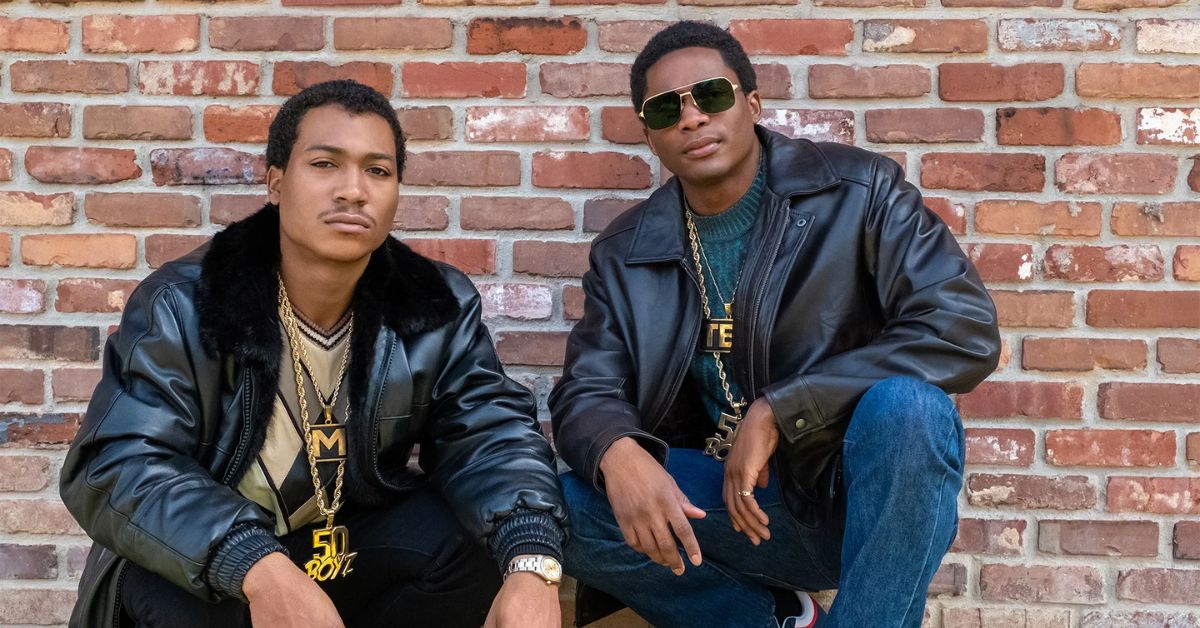 Goldie (Mo'Nique), the proprietor of a classy strip club in Atlanta, joins them on their journey and becomes a valuable ally in Meech's efforts to secure his own future. As their domain grows from Detroit to Lansing, Ohio, and even the South, the brothers must overcome seemingly insurmountable challenges, learn disturbing information about a member of their own crew, and fight for every square inch of their newfound territory.
For BMF, Jackson's G-Unit Film and Television collaborated with Lionsgate Television. Curtis "50 Cent" Jackson, showrunner Randy Huggins, Heather Zuhlke, Anthony Wilson, and Anne Clements serve as executive producers.
"BMF captures the essence of Detroit through elevated, gritty storytelling and our fans have passionately responded to this show more than ever before," said Kathryn Busby, President of Original Programming for STARZ. "Following such a strong debut with season two, we're thrilled to continue to expand on the incredible story of the Flenory brothers as they change the game by writing their own rules. We can't wait to see what our extraordinary producers and the cast deliver next."
Must read our previous articles on other shows so you know when it's forthcoming season is releasing:
Last Lines
BMF's third season is confirmed. Starz renewed the drama when Season 2 premiered on January 6. The network reported 4.1 million viewers across all platforms for the second season opener. The Season 1 finale averaged 2.85M live+same-day multiplatform viewers, however this episode saw a big rise… What do you think the next season going to be? Please share your responses with us in the below section.