Are you ready to see Your Honor season 2 episode 3? We will, however, have to wait another week to see it. We review the release date, time, and online streaming options for Your Honor Season 2 Episode 3.
We are aware of a few things as we approach this specific episode. Michael, played by Bryan Cranston, is released from jail, but that doesn't mean he's out of trouble. We already know that he still has a lot of challenges to overcome, and there is always a potential that he will perish in the process.
Across the board, tensions are set to reach a boiling point. In particular, we could witness a precarious situation unlike any other with Michael and Jimmy at its heart.
To get a few more details all about that, go ahead and check out the season 2 episode 3 synopsis below:
Michael resists a request from Fia, but Olivia pushes him to exploit a newfound connection; Little Mo's deal goes sour, leaving Eugene to pick up the pieces; a face-off between Michael and Jimmy results in a startling confession.
Michael (Bryan Cranston) returned to the real world in Episode 2, "Part Twelve," but is the former judge free now? Just as he is about to give up on the Baxters, Olivia (Rosie Perez), a federal prosecutor, offers to liberate him in exchange for his assistance in taking down the crime family.
Your Honor Season 2 Episode 3 Release Date and Time
The third episode will air on Showtime on January 29, 2023, on Sunday. It will be available at 9 p.m. ET/PT. The third episode, "Part Thirteen," will last for 60 minutes, including commercial breaks. The episode will be available to Showtime app users on Friday, January 27.
Do check out more related articles here:
Where to Watch Online
Viewers can watch Your Honor Season 2 Episode 3 on the date on Showtime.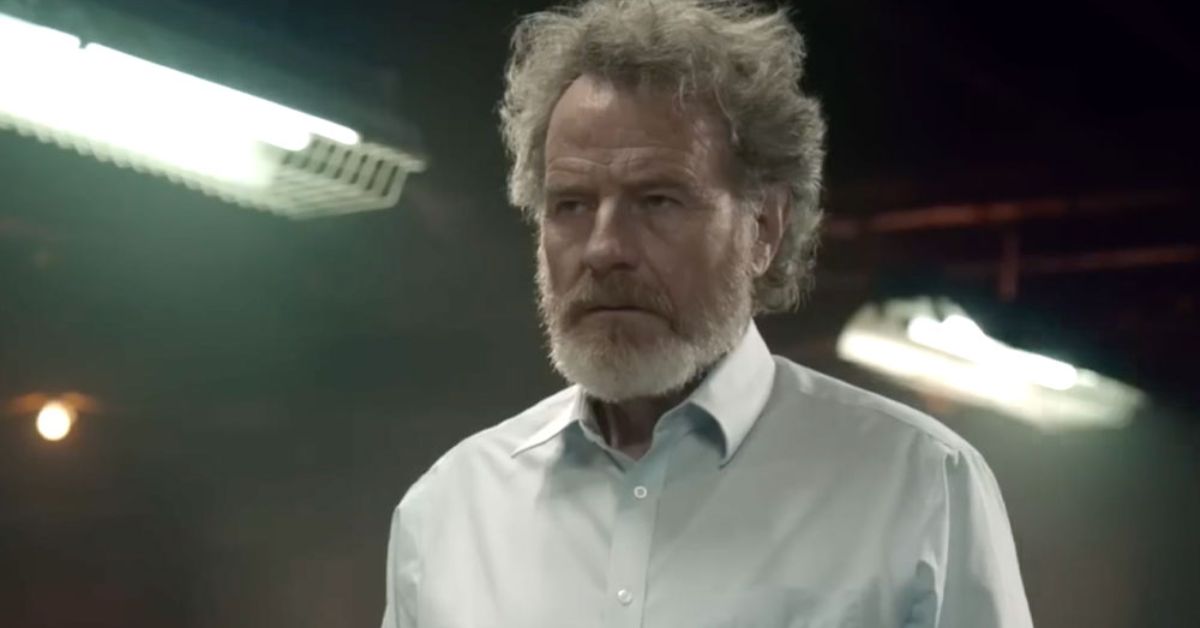 Predictions about Your Honor Season 2 Episode 3
Michael will probably spend more time with Fia now that he knows he has a grandson. Given how much she tries to avoid her parents, this might cause additional conflict between them.
After the sketches he drew at school, Eugene may find it challenging to stay out of trouble. Even with his new identity, I predict he may still make a mistake and attract more attention.
Gina will probably keep inciting resentment in others as long as she embraces her fury. Gina will eventually face Big Mo because she still remembers how the Desire gang abducted Carlo and Big Mo recently acquired the nightclub next to the Baxters hotel.
Do check out more related articles here:
Charlie visits Michael to say he misses him in prison. Michael cautions Charlie that even if he doesn't confess, he could be caught and imprisoned. FIA introduces Michael to someone at the hotel to make him feel closer to Adam. When Michael enters Fia's room, she brings her son Rocco Adam Baxter out and tells him he's a grandfather.
Final Lines
Episode 3 will air on Showtime on January 29, 2023. The drop is set to happen at 9 p.m. EST (8 p.m. Part Thirteen is the name of the third episode, which will be an hour long. On January 27, people who have the Showtime app can watch the episode. Do you want to see Episode 3? Let us know your thoughts by leaving a comment below and following us on Leedaily.com.