A man wanted in connection with the fatal beating of a 4-year-old Oklahoma child on Christmas Day has been extradited there to face charges. Ivon Adams III, 36, was booked into the county jail Thursday night, the Caddo County Sheriff's Office announced on its website.
Adams was apprehended in Arizona last week and charged with murder and child negligence in connection with the death of Athena Brownfield in the hamlet of Cyril, located around 113 kilometers (70 miles) southwest of Oklahoma City.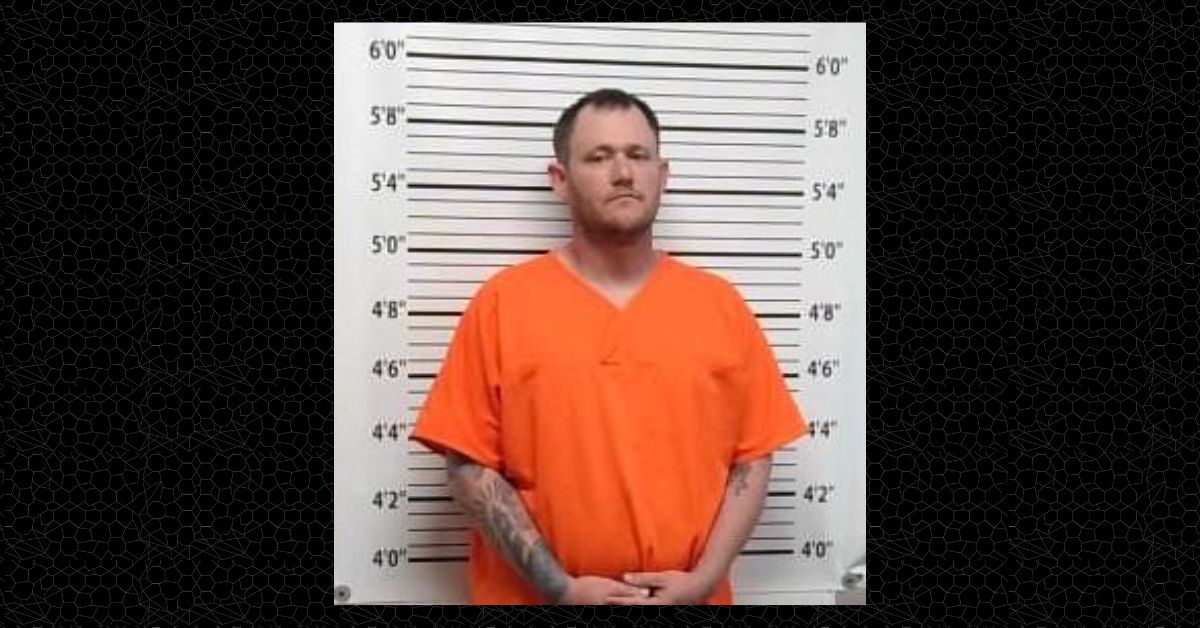 On January 10, a postal worker discovered the girl's 5-year-old sibling outside the house where Adams and his wife Alyssa Adams lived, prompting the couple to file a missing person's report. The lawsuit involves two accusations of child maltreatment against Alysia Adams, who is 31 years old.
There is no lawyer listed in the court filings who may represent Adams in this case. At the request of Alysia Adams' assigned court-appointed attorney, a gag order has been granted in the case against her.
Authorities uncovered the remains of a toddler on Tuesday, and an affidavit for Ivon Adams' arrest claims he battered the kid to death on the evening of December 25 before burying her on land he and his wife had owned near the adjacent town of Rush Springs.  The unidentified child's body was sent to the state medical examiner's office so that the cause of death could be determined and identification could be made.
You can check our previous articles which are similar to this one-
Final Words
On Christmas Day, an Oklahoma man was extradited to face charges for his alleged involvement in the deadly beating of a 4-year-old girl. The Caddo County Sheriff's Office confirmed on its website that 36-year-old Ivon Adams III had been booked into the county jail on Thursday evening.
Maintain your current awareness by reading the most recent news on our website, leedaily.com.